#PFCASSE
Pros
Friday 17 Jan 2020 à 14h54
Yohan Cabaye : "Confidence is super important"
Before the Coupe de France round of 32 match, the midfielder explains the keys to regaining the taste of victory.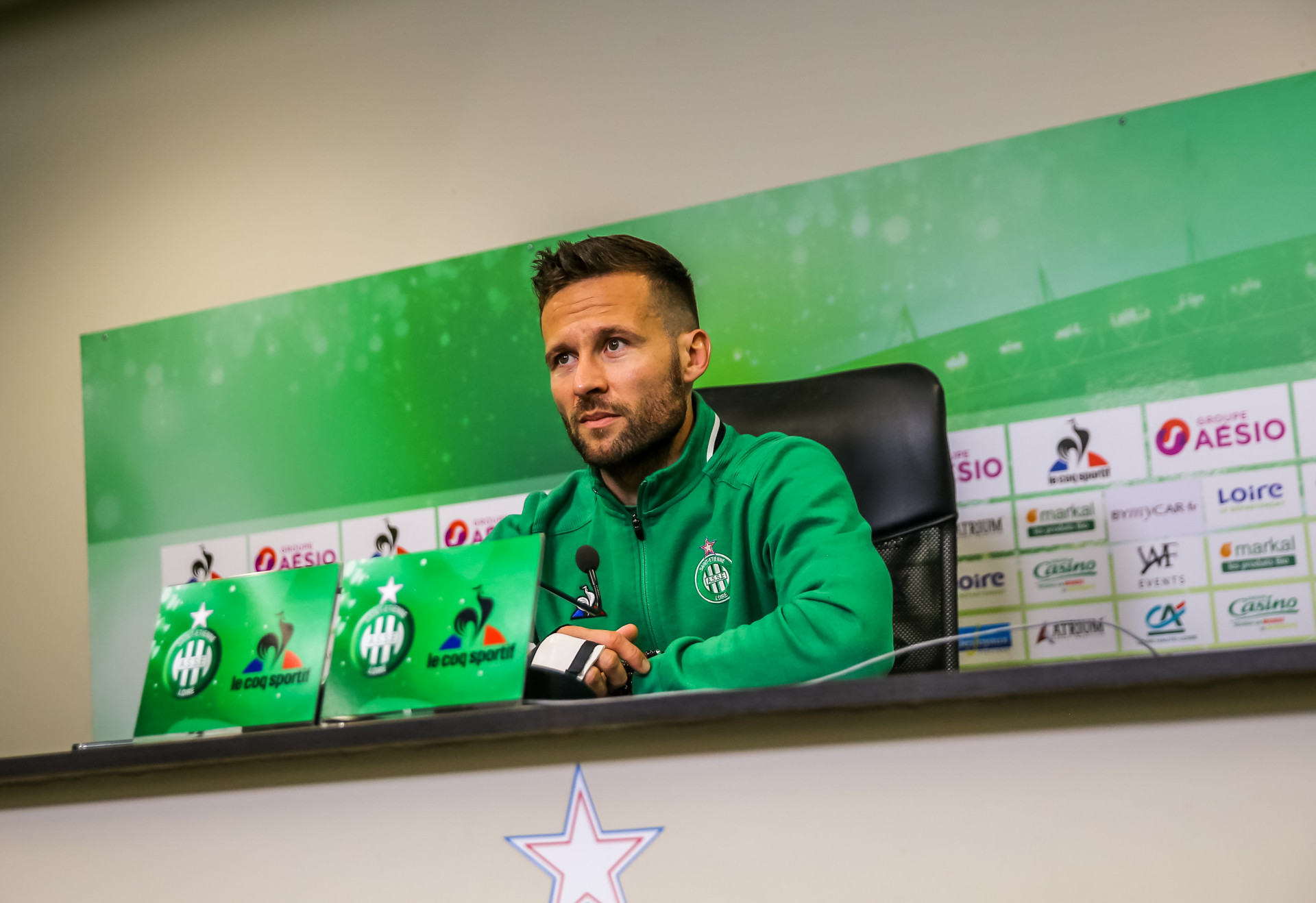 In what state of mind are you before facing Paris FC?
It's a very important match. The Coupe de France is a nice competition to play. We're in a complicated situation and that must allow us to try to regain victory. We already prepared well for this match and we're going to continue to do it in the most professional manner possible. I've won the Coupe de France several times, it's a special competition.
According to you, what must you focus your work on in order to renew yourselves with victory?
We have to be better on a technical level. Psychologically, we're prepared, we want to achieve good things. But, our desire must materialize on the field. We must be more efficient. The work and a good preparation are going to put us on the right path in order to win again. As such, playing another competition than Ligue 1 can help. It puts the championship aside. We saw it with the elimination of Bordeaux yesterday (Thursday): in the Coupe de France, you must be ready.
What type of match are you expecting?
It will be an engaged and complicated match. There are good plays on the Parisian team, like Jérémy Menez, who I know. And they just recruited a very good coach (René Girard). From one season to another, the results are not the same. They're going through a difficult period despite last year's positive results.
How is the team doing during this bad period?
There are still several months of competition. In the first part of the season, we had to manage series of matches and many injuries. At the beginning of this year, I hope that luck will turn in our favour and that we'll be able to count on everyone. The group is conscious of the situation. The atmosphere is good, we work well and we're ready to do everything to regain victory. Confidence is key, it's super important. When we attempt things while being stressed, it's more difficult. By winning matches, it'll come back to us.
Personally, you just had two consecutive matches as a starting player. What was your experience of these matches like?
It felt good to have two full matches in such a short time. I was able to find my points of reference. I was away from the field for two months. I healed, by concentrating on my recuperation. On a personal level, I can only wish for a second part of the season as full as these first two matches.