Yann M'Vila extends his contract!
The International midfielder will now play for AS Saint-Etienne until 2022.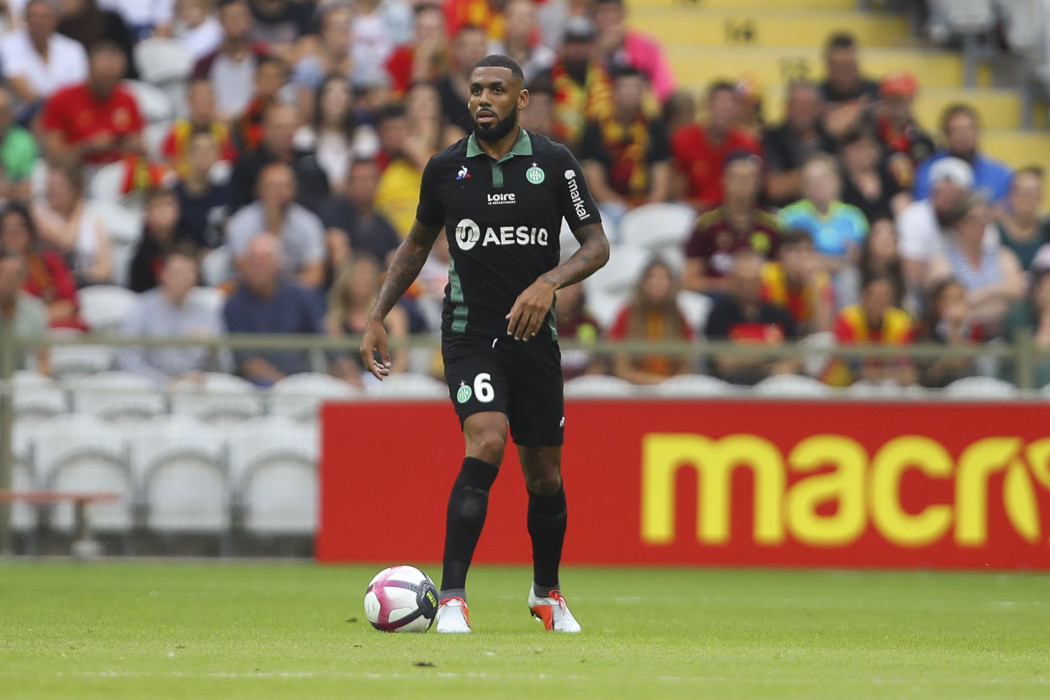 After having obtained the signatures of Mathieu Debuchy and that of Kévin Monnet-Paquet, who have each signed for another three years, ASSE then welcomed the International Tunisian Wahbi Khazri for four seasons and finally reached an official agreement, this Monday, with Yann M'Vila, that extends his contract until 2022.
After having arrived this past January 12th in Saint-Etienne, the French international midfielder (22 caps) thus shows his commitment to ASSE's sports project. M'Vila begin playing for the Verts January 17th in Metz (0-3) and then only missed one match of the championship until the end of last season. He thus contributed to the Verts' incredible 13-match undefeated streak between January and May. His placement knowledge, the quality of his passes, his ability to balance the team and his experience (he celebrated his 28th birthday June 29th) have made him one of the leaders on this team led by Jean-Louis Gasset, who already coached him on the French national team.
Yann M'Vila's performances have conquered the Stéphanois public. A great professional player, he also has the unanimous support of all his teammates. The confidence that the staff has in him has allowed him to play 17 matches in half a season in Saint-Etienne, all as a starting player
> Frédéric Paquet (CEO) : "Yann M'Vila blossomed in Saint-Etienne and proves this to us even more so by prolonging his contract. It's a great satisfaction for us because he quickly established himself as a leader on this team and demonstrated that he knew how to lead us to glory during the second half of this past season. He has this precious ability to give his teammates confidence in themselves."