William Saliba signs with Arsenal but remains one of the Verts!
The 18-year old center-defender, trained by AS Saint-Étienne, joined Arsenal this Wednesday. However, he will wear the jersey of the Verts until 2020. His transfer is actually accompanied by a one season loan.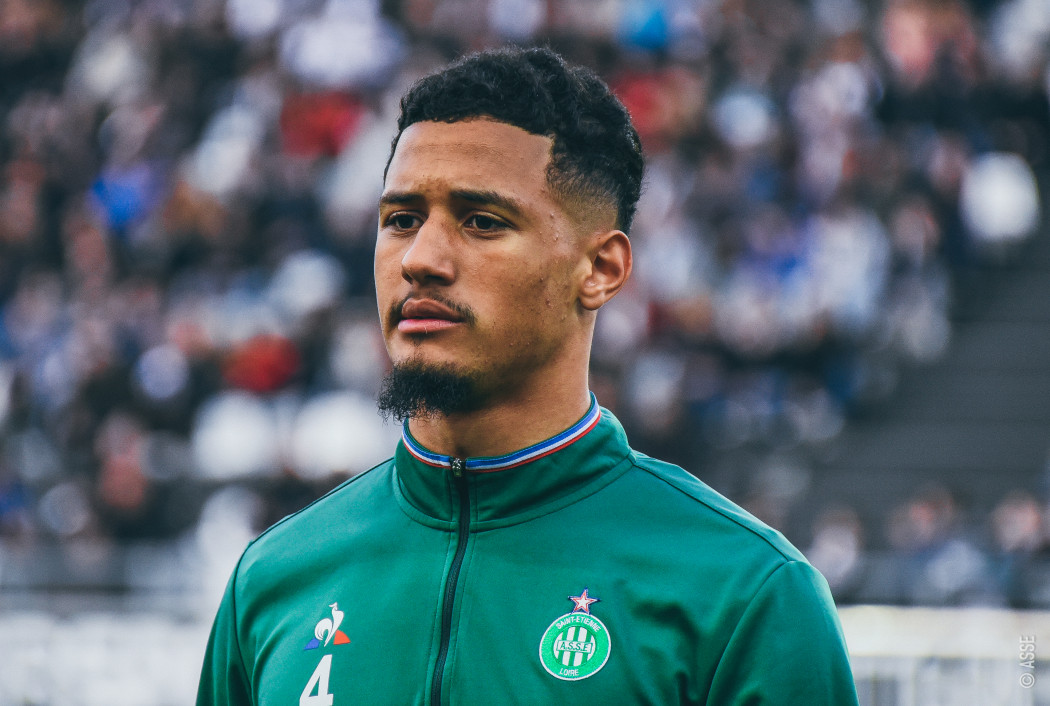 This Wednesday, AS Saint-Étienne and Arsenal reached an agreement for the transfer of William Saliba to London. The center-defender joined the club to whom has been conferred the Premier League title 13 times for a duration of 5 years but will play for ASSE until 2020, the two clubs have also agreed on a loan for one year.
In this way, William Saliba will continue his progression in Saint-Étienne where all the conditions have been met for his development. The young defender has always expressed his desire to help the club that trained him to meet the challenges that await them this season. Of course, ASSE is also delighted to be able to count on its talented defender in the next three national competitions and in the UEFA Europa League. The agreement concluded with Arsenal also enhances the club's Sports Project one of whose major areas of development is training.
An athletic defender (1.93m) and uncompromising in a duel, William Saliba displays an impressive serenity for his age allowing him to excel in ball recovery. He climbed up the ladder quickly with a capital Q in ASSE like he did on the French Team (U16, U17, U18, U19), where he wore more than once the captain's armband. His qualities allowed him to play with older French national teams, U20 at the end of last season.
After having signed his first professional contract May 30, 2018, William Saliba played in Ligue 1 Conforama for the first time four months later, when he was only 17 years of age, on the occasion of a victory in Toulouse (3-2, September 25, 2018). His young age did prevent Jean-Louis Gasset from placing his full confidence in him, especially at the end of last season when the team found itself on the path to earning a European qualification. He has already played a total of 16 Championship matches, of which 13 were as a starting player. And as if his season had not been successful enough with 4th place in the Championship and a qualification for the UEFA Europa League, William Saliba won his first title this past April 27th by winning the Coupe Gambardella.