#SASASSE
Pros
Wednesday 12 Feb 2020 à 14h56
William Saliba : "Seize our chance"
The young Stéphanois central defender does not want to miss the opportunity to qualifier for the semi-final of the Coupe de France.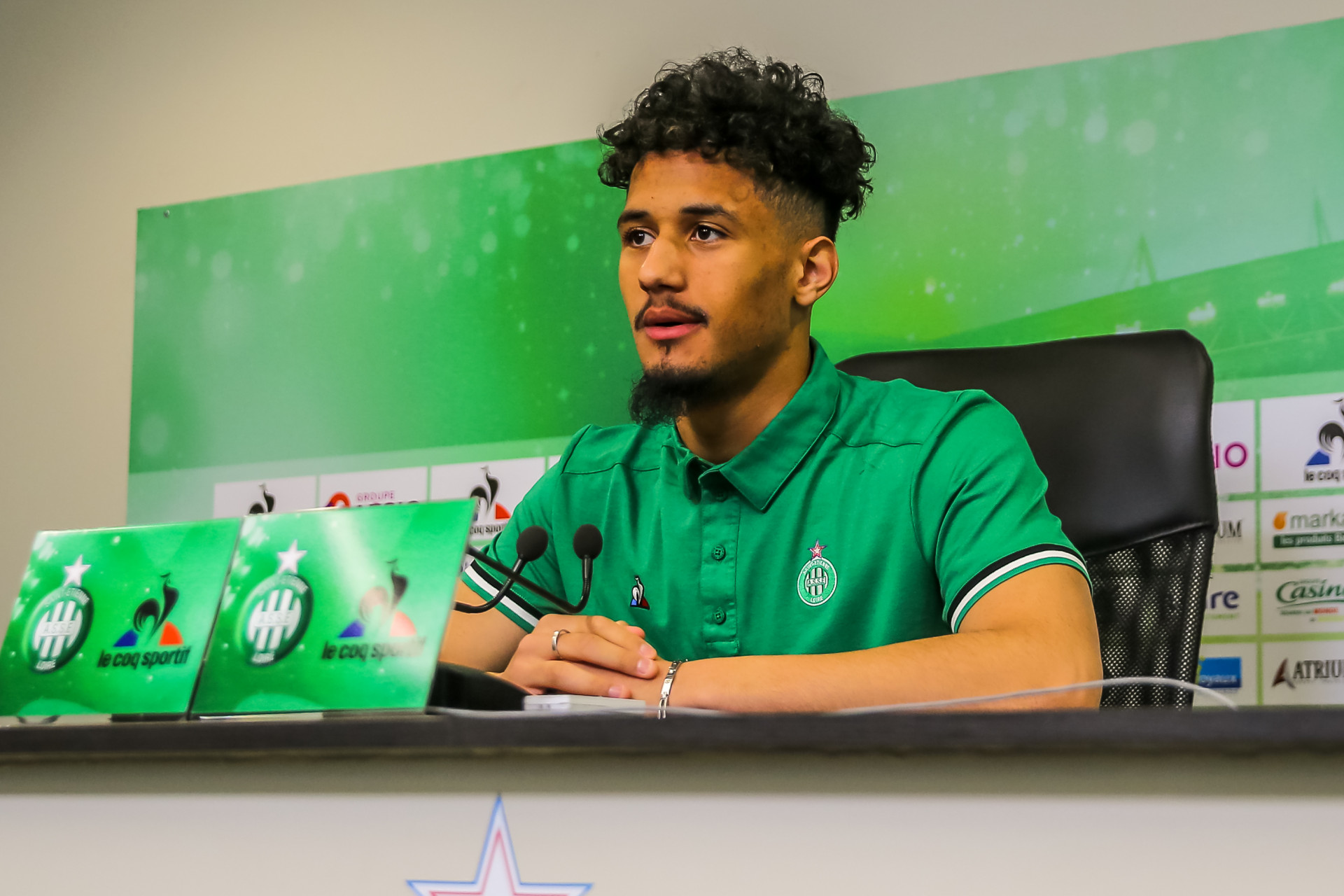 How can you well approach the quarterfinal of the Coupe de France against Épinal?
We will not take the victory for granted, we're going to give it our all and tackle this match like we were facing a Ligue 1 team. A semi-final, that would be great to experience. Épinal is bound to be a good team for having reached the quarterfinals. The Stade de France? Yes, that makes you dream. I went there when I was 13 years old and, last season, I saw my teammates win the Gambardella there. I would now like to play there. But, before thinking of an enventual final, we must be serious Thursday evening.
In which sectors of the game must the team improve in order to obtain the best results?
We just had a difficult week. Like the coach said, we must speak to each other more. When things aren't going well, you have to say so. We speak to each other a lot and we're going to try to correct our errors. When you don't play a beast on your opponent's side of the field, you punish yourself. And, on your side of the field, you let in too many goals. Correcting all our errors will allow us to start again. Defensively, we were used to being airtight. We're in a bad period. We have to review our matches and be more attentive. In this moment, we're not at our best level defensively. This is one of the things to rectify tomorrow.
Would a qualification be the best way to launch a new dynamic?
A victory always gives you confidence. We have to seize our chance to experience a semi-final of the Coupe de France.
On a personal level, how are you handling this delicate period?
It remains formative for me as a young player. We must remain united and strong mentally in order to earn our fresh start. No one is depressed. Several players have already experienced these types of complicated moments. We're only in February and the season is far from being finished.