Unfounded rumours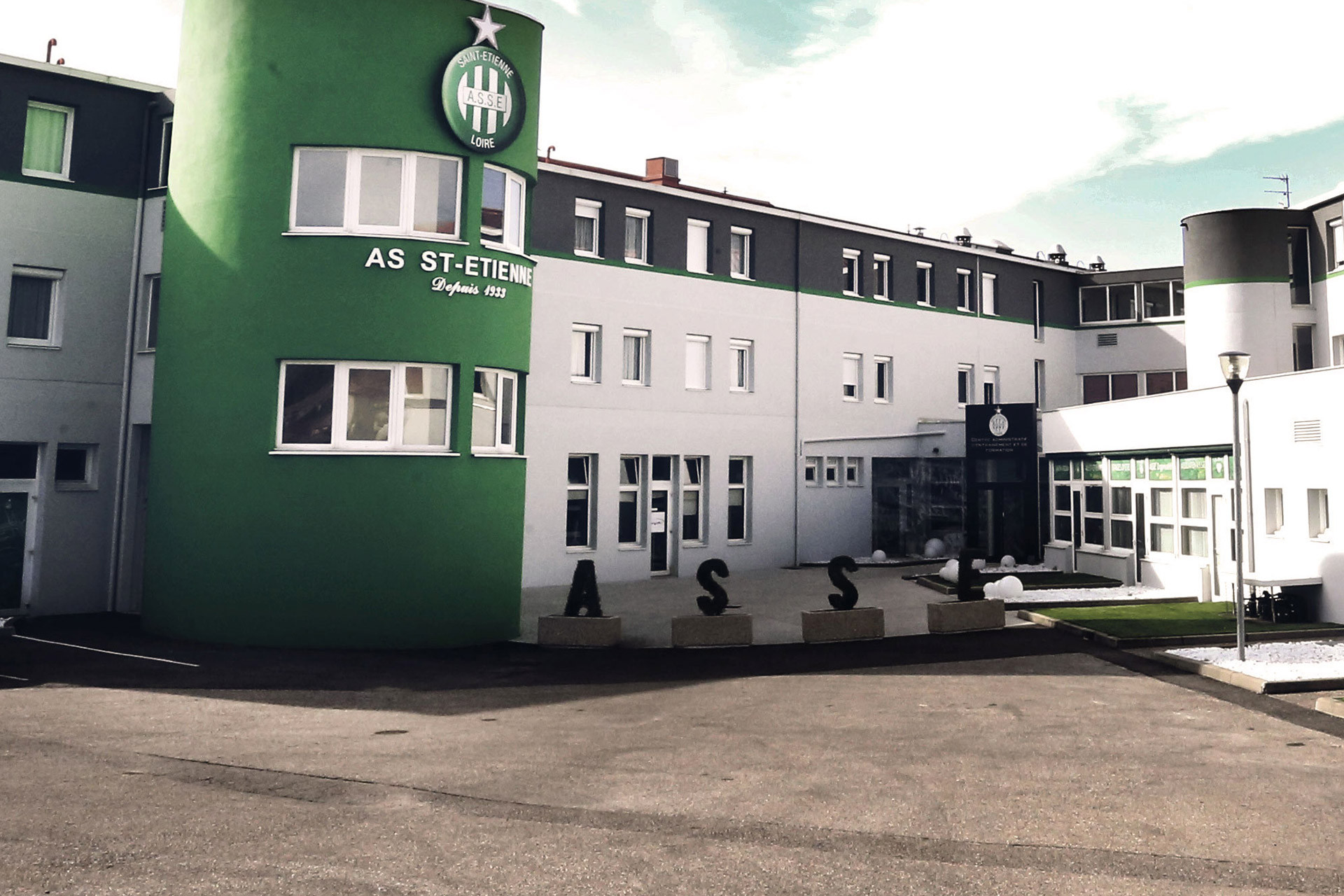 AS Saint-Etienne deplores once again that articles concerning the sale of the club were published the day of the match againt AS Monaco. During the previous championship match against this adversary, May 12th, Jérôme de Bontin, whose friendship with the Principality is known, had denied being the source of certain rumours, which didn't convince the managers. This time, he did not hide his identity and gave a negative interview while ASSE was getting ready to play another important match against AS Monaco.
The plan presented by Jérôme de Bontin does not provide sufficient guarantees to ensure the sustainability of ASSE and allow it to achieve its ambition.
The club is not for sale and has no contact with credible buyers. No one is authorized to speak for the shareholders who have as their only concern to protect ASSE. The club intends to stay concentrated on its sportive goals rather than endorse unfounded rumours.