Pros
Monday 26 August 2019 à 14h48
T.Kolodziejczak : "I knew that I was going to come back"
Returning to ASSE after a successful season, the defender explained the reasons for his choice. And he showed himself to be happy to return to a team that he knows well.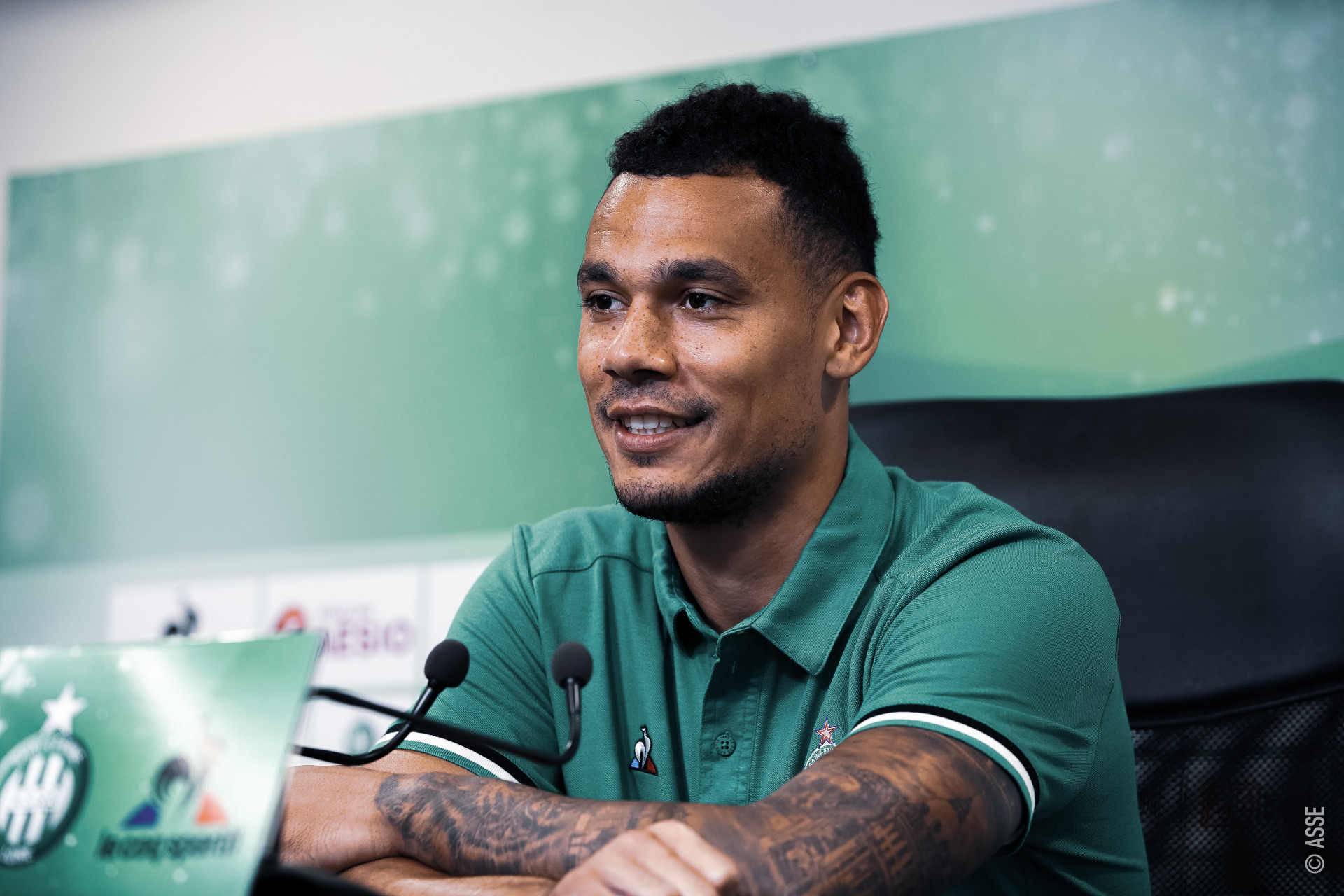 What was your experience of the waiting period like between your depart from and your return to ASSE?
I knew that that was going to take some time. I was patient. I wanted to return and the club wanted me to return. I was prepared to wait and, today, I am very happy that everything sorted itself out. In my head, it was clear since the last match of the season, I knew that I was going to return to ASSE. I had confidence in my managers and in David Wantier, who I had on the telephone every day. I was mentally prepared for that to be long.
Why did you choose to return to ASSE?
We're playing the European Cup, the team is a true band of brothers and I wanted to find a balance. Playing a second, even a third season at the same level. The fact that this is a new loan does not bother me. The two clubs have reached an agreement in that way. I wanted to continue the adventure. We just played a great season and, right now, we have four competitions to play. The goal, is to try to do even better. This will be difficult but we have the right team for the job.
Is it not too difficult to restart training later than the team?
I prepared myself physically while waiting for my transfer to be finalized. Mentally, I'm strong enough and I haven't had any reservations. I anticipated this situation by preparing beforehand. I've started working with the ball again. For me, everything is normal. I'm ready to play, even if I'm not yet at 100%.
How did the team welcome you?
I was able to see that there's always the same ambiance, despite the departures and arrivals from the transfer window. Apart from Rémy Cabella, the core team is intact. The starting players are the same. Everyone was happy to see me again. I had news during my visit to Mexico. I was also able to see that the fans were waiting for my arrival. They sent me messages of support on social media and that made me happy.
What is your judgment of the team's first two matches?
The new players have great potential. The locker room has grown, everyone will have game time. We'll have to find a balance because the European Cup will take a lot of energy. In Dijon, we started strong. We then suffered some physical punishment. Like last season, we'll need three or four matches to adjust. Against Brest, we could have and should have done better. Playing in this heat, at 3 pm, wasn't easy. I think that other teams will be preparing for us. We saw it last week: from the beginning of the match, Brest adopted a low-pressure defense. We'll have to be ready to play a great season.