Pros
Saturday 10 March 2018 à 22h34
Stade Rennais 1-1 ASSE: so close from the perfect win !
After a Neven Subotic goal, the Verts hold up for a long time until Sarr evened the score in the minute 87. The draw earned against Rennes is the seventh positive result in a row for Gasset's men.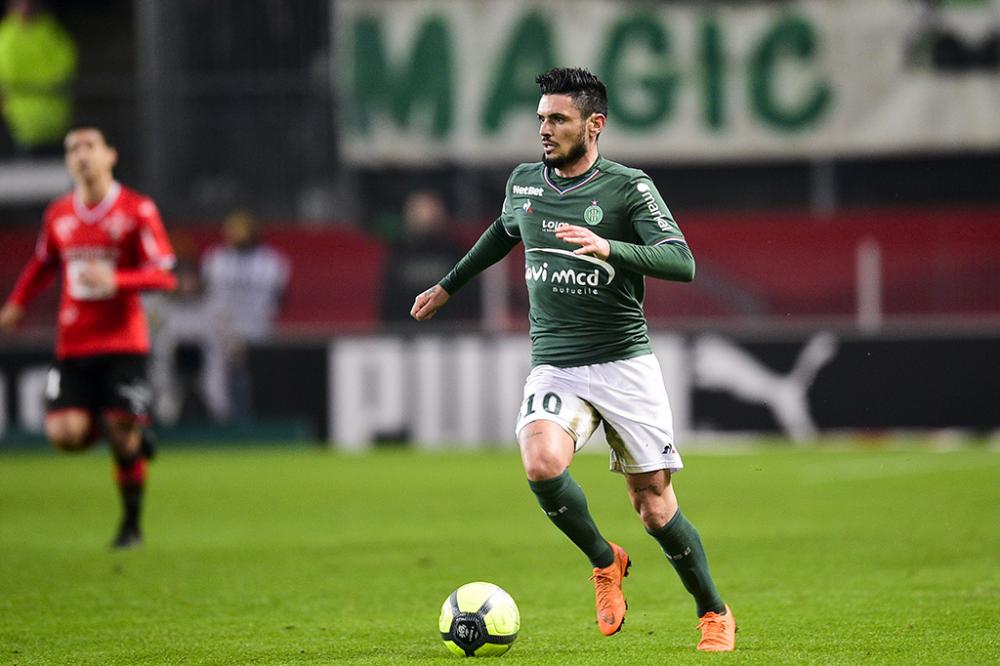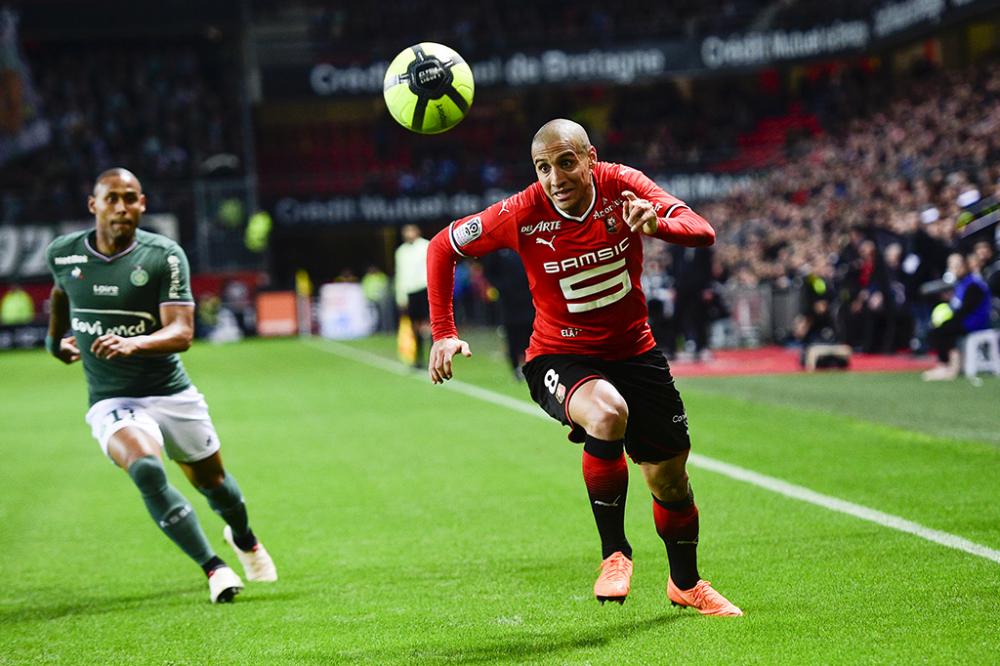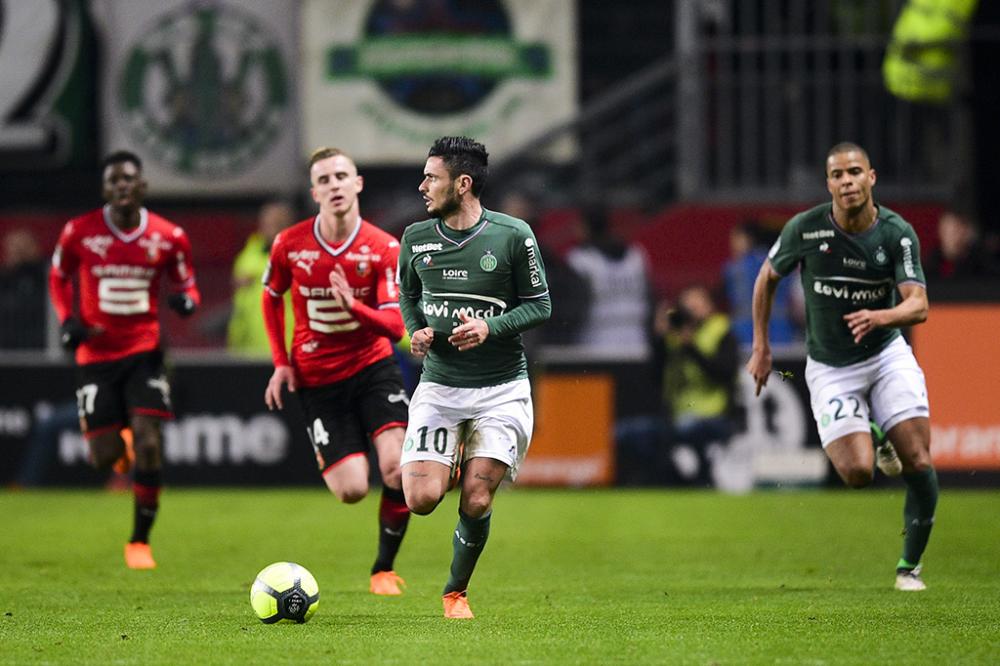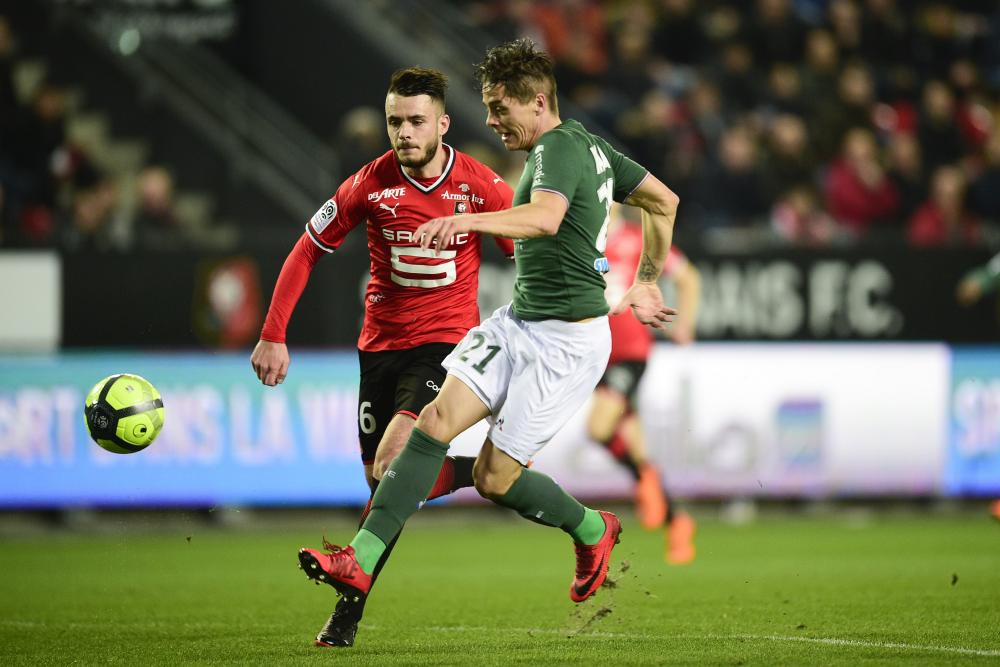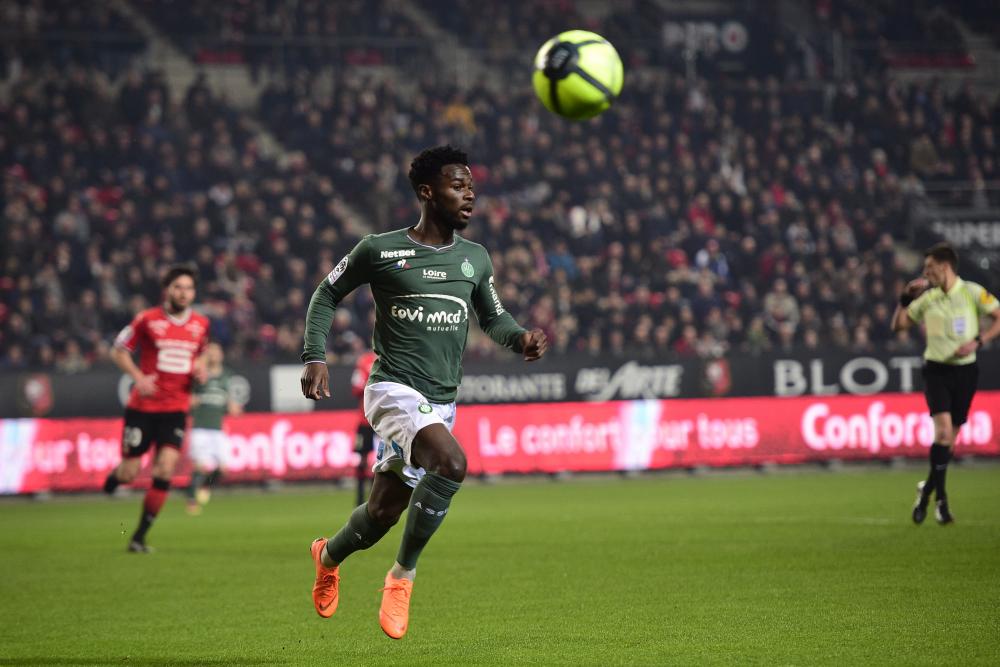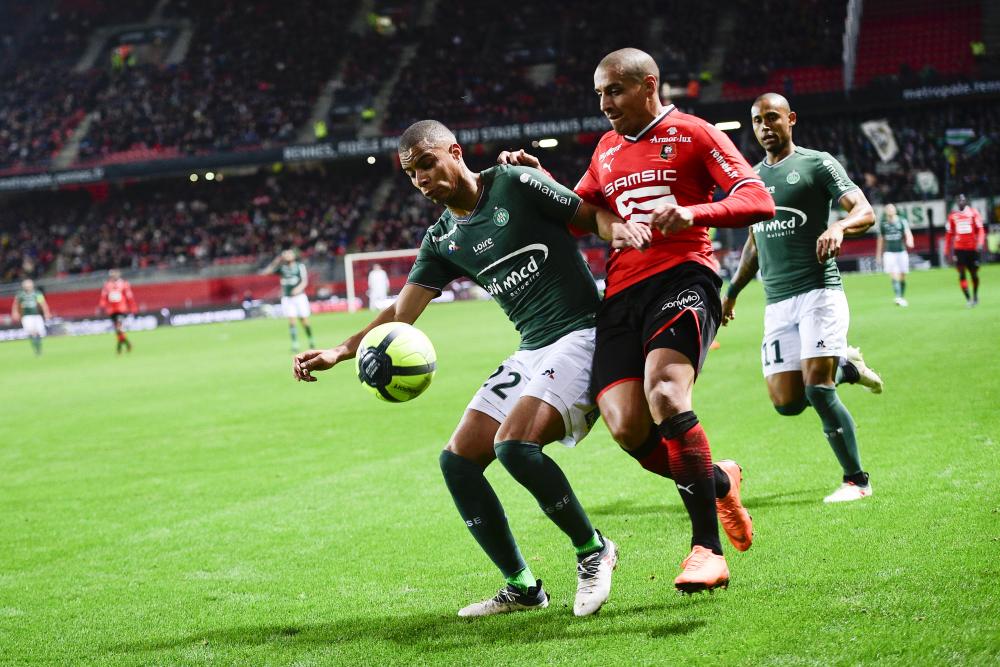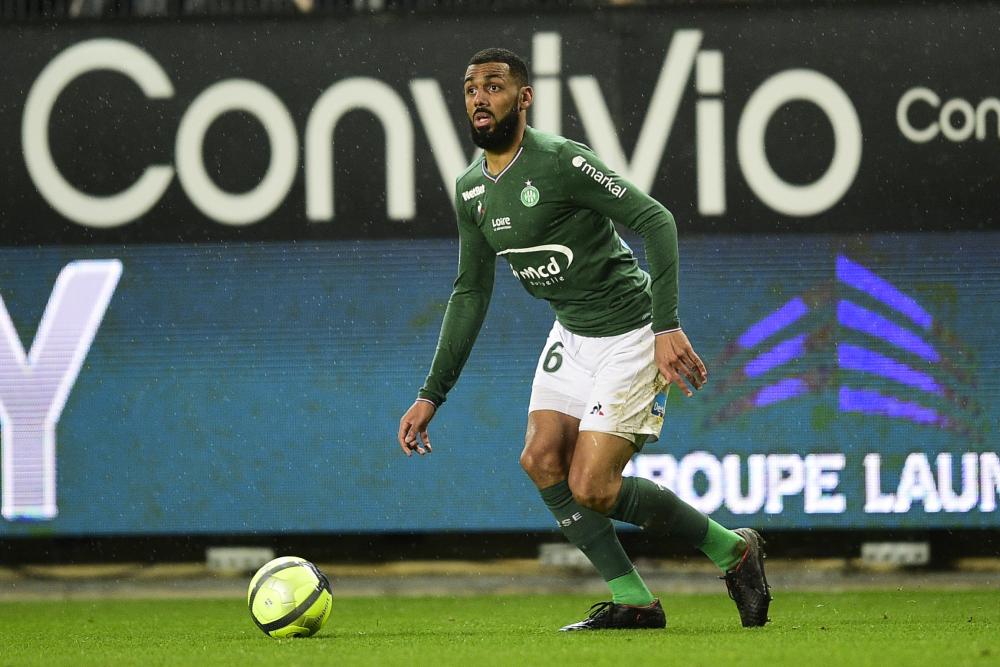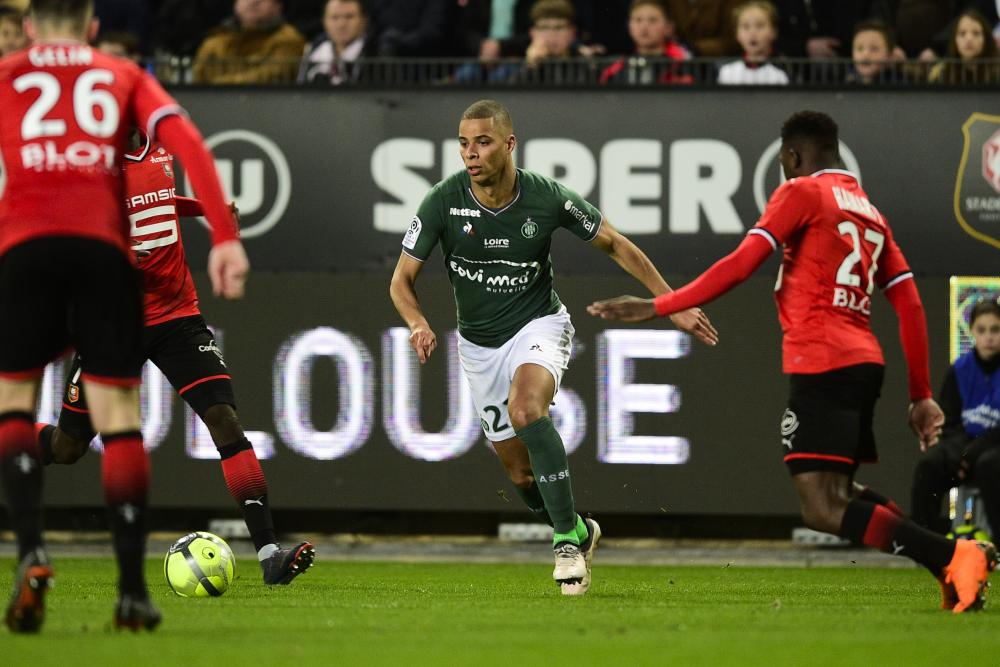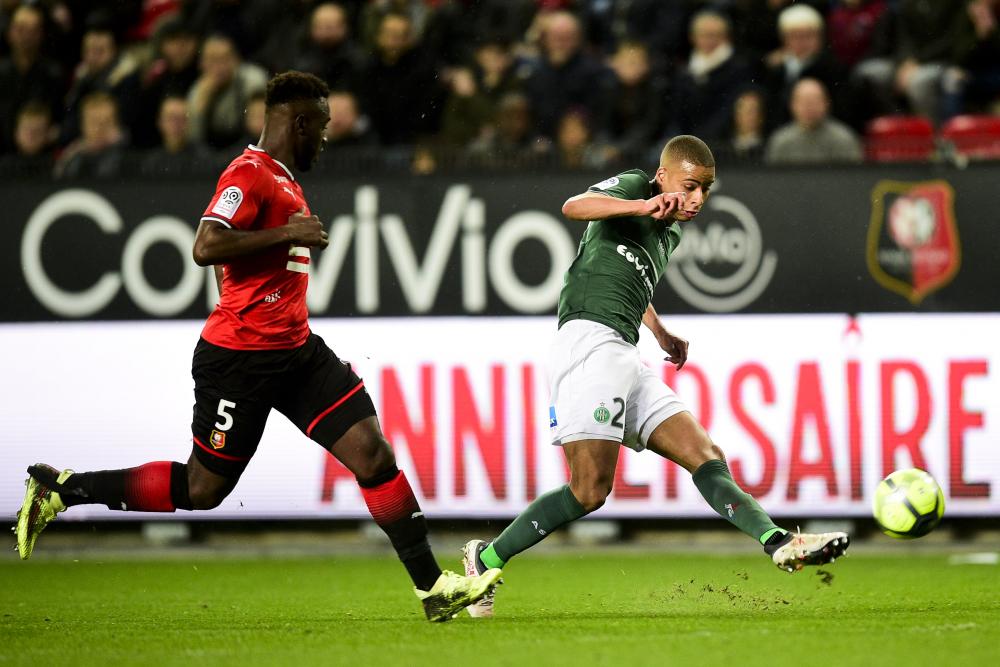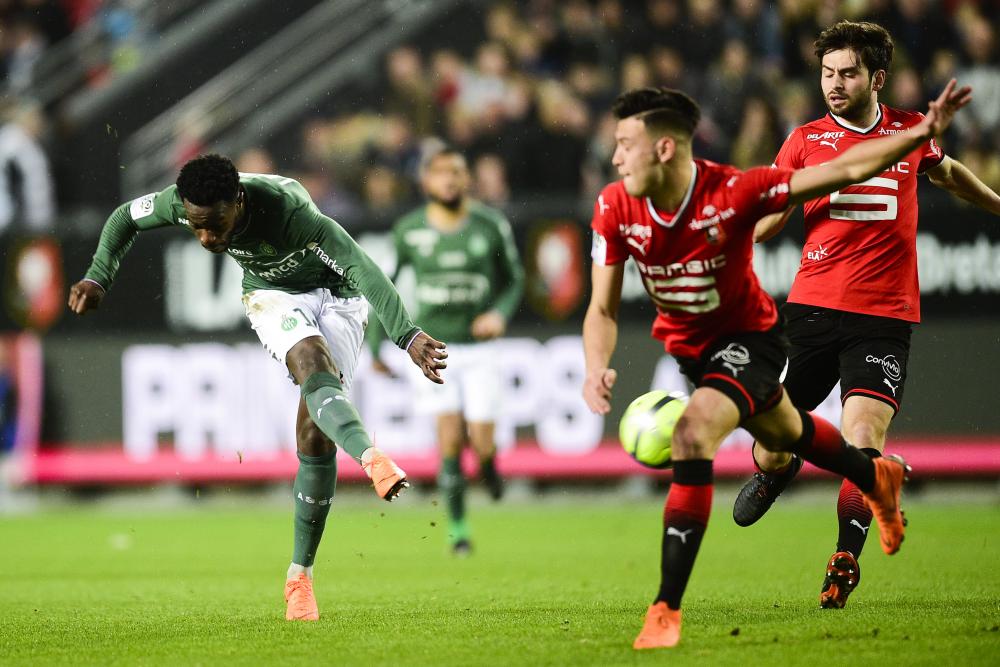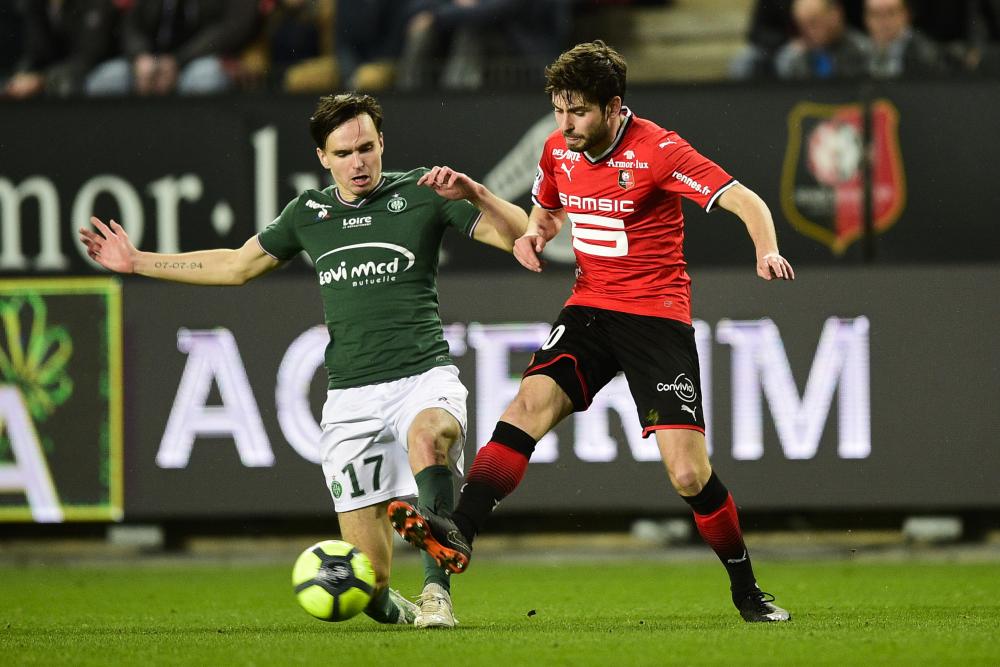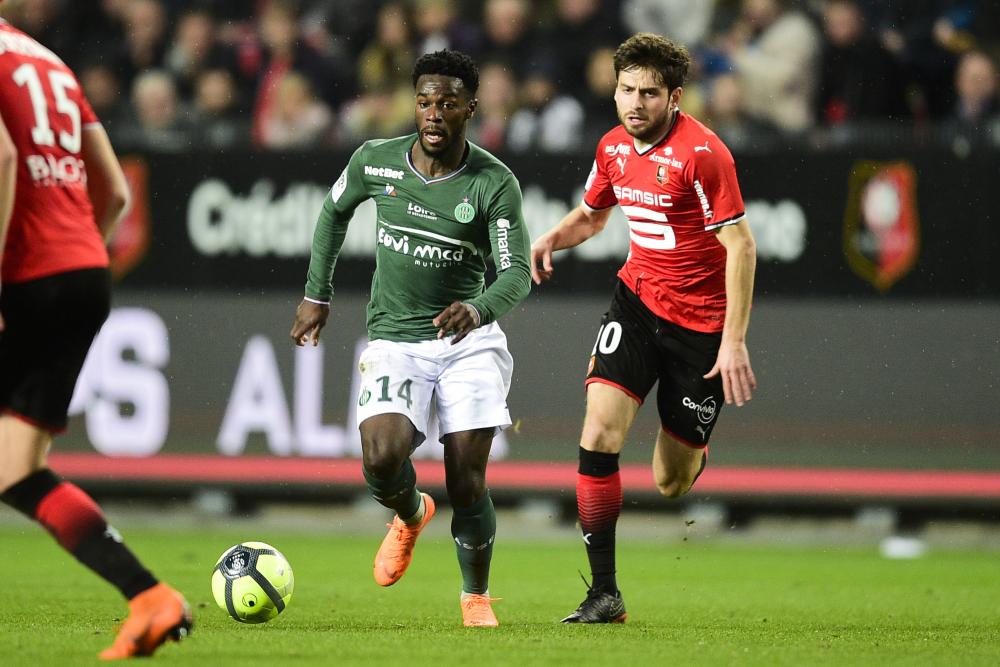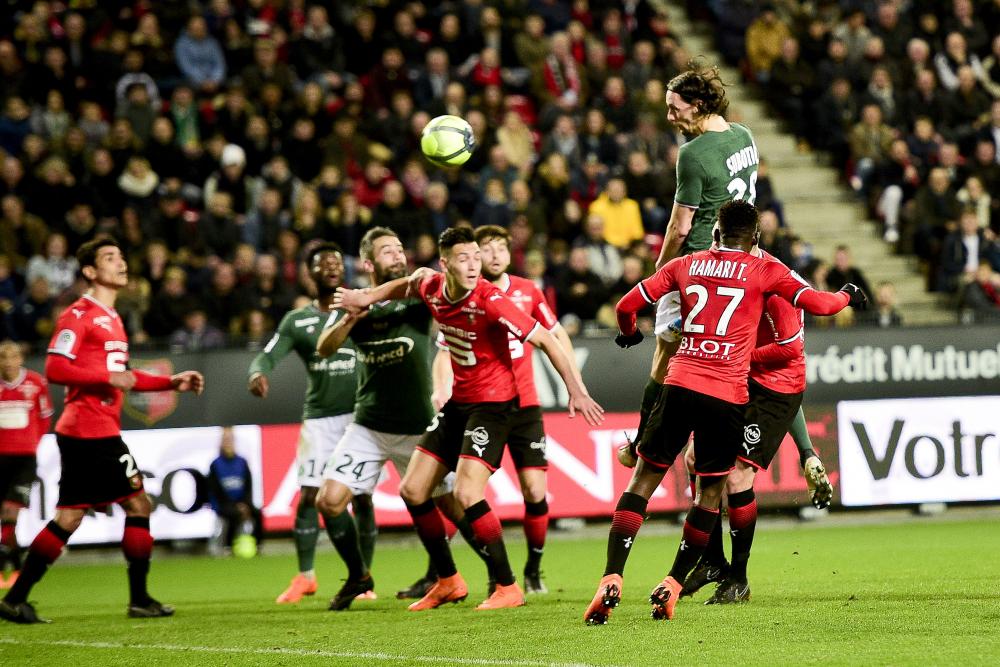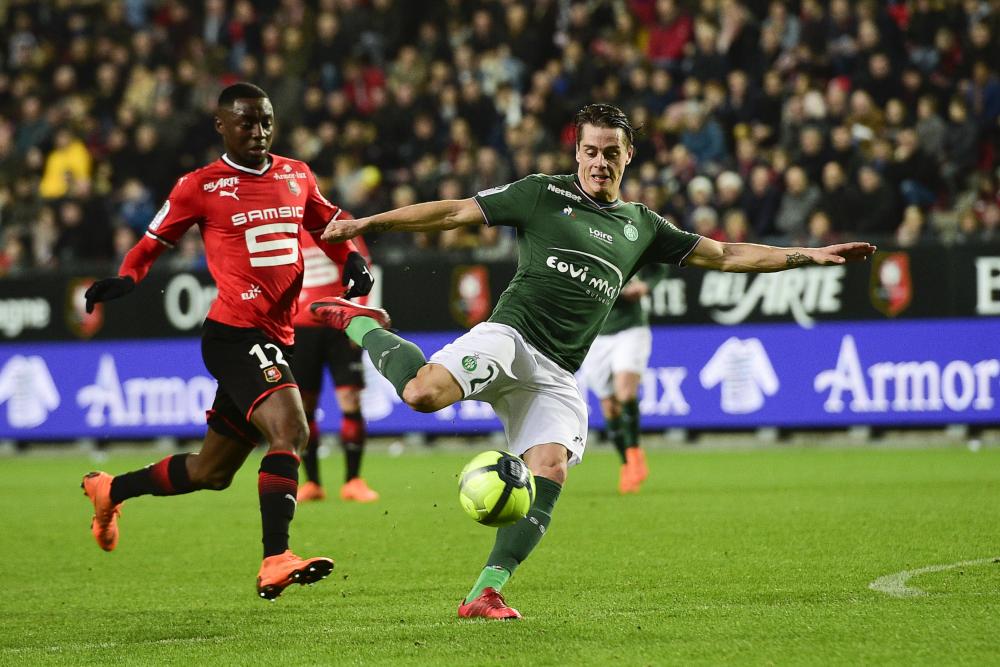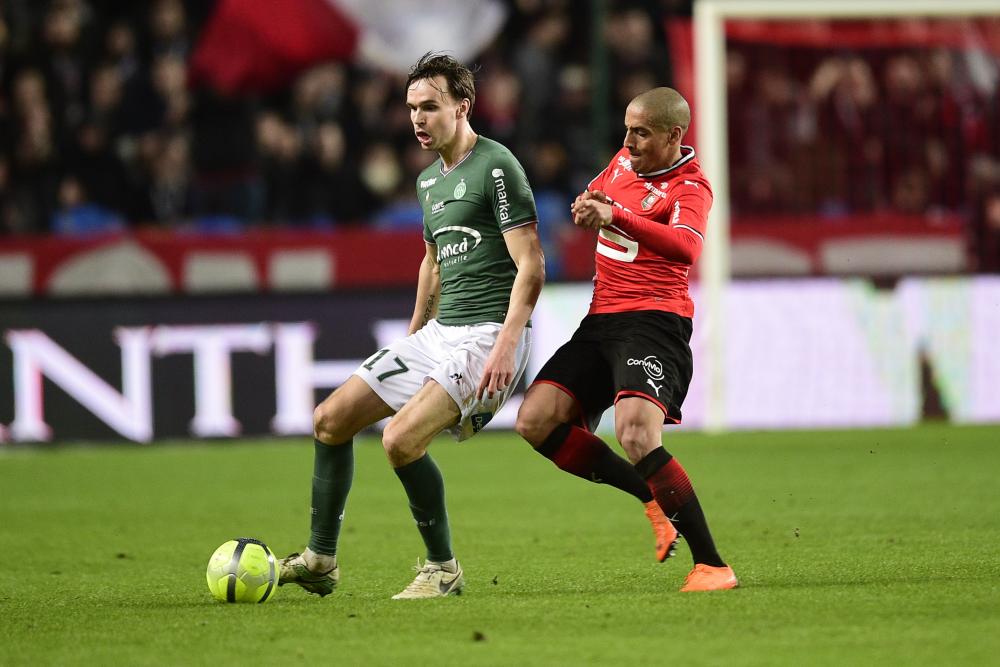 THE KEY OF THE GAME
Normally the hunters, the Verts were instead the hunted this Saturday evening. Jean-Louis Gasset wanted to see his players maintain an advantage throughout the entire match and it was only three minutes that separated him from his goal. As he always does, or almost always, Stéphane Ruffier delivered an incredible performance. Against Bourigeaud (9, 22) and Khazri (23), the goalie allowed his team to stay in the game. Neven Subotic scored the first goal of the game by head-butting the ball following a corner kick made by Romain Hamouma (36). It looked as if Jonathan Bamba would score the Verts' second goal of the evening by taking advantage of an opening made by Hamouma but was prevented from doing so when he banged into Koubek (37).
During the second half, while the Verts were still ahead, Rémy Cabella saw his shot graze the right goal post of the Breton goalie (82). Earlier, Kévin Monnet-Paquet even took a shot that bounced off the crossbar (55). Three crucial shots that had no negative consequences for Sabri Lamouchi's team who could, as a result, still believe that they had a chance to win the game. It was finally Sarr, who with a head butt following a center kick made by Bourigeaud, evened the score for Rennes with three minutes to go before the end of regulation time and by doing so prevented the Verts from winning the game (86). In good condition during the second half, intelligent in the defense of their advantage, the Verts left Rennes having earned a well-deserved point against the team holding the fifth place in the championship. Their undefeated streak now spans 7 matches (3 victories, 4 tie games).
#SRFCASSE 1⃣-1⃣ FIN DU MATCH
Les Verts sont passés tout près d'une grande performance mais poursuivent leur série d'invincibilité. 7⃣ matches sans défaite ! 👍 pic.twitter.com/GIfoyGvQ7w

— AS Saint-Etienne (@ASSEofficiel) 10 mars 2018
THE GOALS
36
th
: Neven Subotic jumps and head-butts the ball after a corner kick made by Romain Hamouma. The Serbian's downward header is unstoppable (Stade Rennais 0-1 ASSE).
86
th
: Ismaïla Sarr ties the game for Rennes with a head butt following a center kick made by Bourigeaud (Stade Rennais 1-1 ASSE).
Des recrues qui claquent ! ðŸÂÂÂÂŽ¯

âš½ï¸Â @NSubotic4 🇷🇸
âš½ï¸Â @PGNtep 🇫🇷
âš½ï¸Ââš½ï¸Â @MatDebuchy 🇫🇷
âš½ï¸Ââš½ï¸Ââš½ï¸Ââš½ï¸Ââš½ï¸Ââš½ï¸Â Robert #Beric 🇸🇮

âž¡ï¸Â https://t.co/jwj3lZpv5m pic.twitter.com/ufMziffdYQ

— AS Saint-Etienne (@ASSEofficiel) 10 mars 2018
The Coach's Analysis
Jean-Louis Gasset would have loved to have won the game, especially after considering how the match transpired. Even if he regrets the team's lack of efficiency who benefited from several favourable situations, the Stéphanois coach highlighted how his players put their skills to use and how they remain undefeated since the beginning of the winter transfer window. Furthermore, he praised his team for their
"extraordinary"
state of mind during the press conference following the match.
Ligue 1 Conforama
Week 29
Roazhon Park
Stade Rennais FC 1–1 ASSE
Half-time
: 0-1
Referee
: Benoît Bastien
Goals
: Sarr (86) for Stade Rennais FC ; Subotic (36) for ASSE
Yellow cards
: Hamouma (55), Diousse (75), Debuchy (77), Perrin (89) for ASSE
Stade Rennais FC
: Koubek – Traoré, Gelin, Gnagnon, Bensebaini – Prcic (then Lea-Siliki, 56), André (C) – Bourigeaud, Khazri, Sarr – Traoré. Coach : Sabri Lamouchi.
ASSE
: Ruffier – Silva, Perrin (C), Subotic, Debuchy – M'Vila, Selnaes – Monnet-Paquet (then Tannane, 88), Cabella, Hamouma (then Hernani, 79) – Bamba (then Diousse, 66). Coach: Jean-Louis Gasset.