Ronaël Pierre-Gabriel is a new AS Monaco' player
The lateral defender, trained by ASSE, has joined AS Monaco this Monday.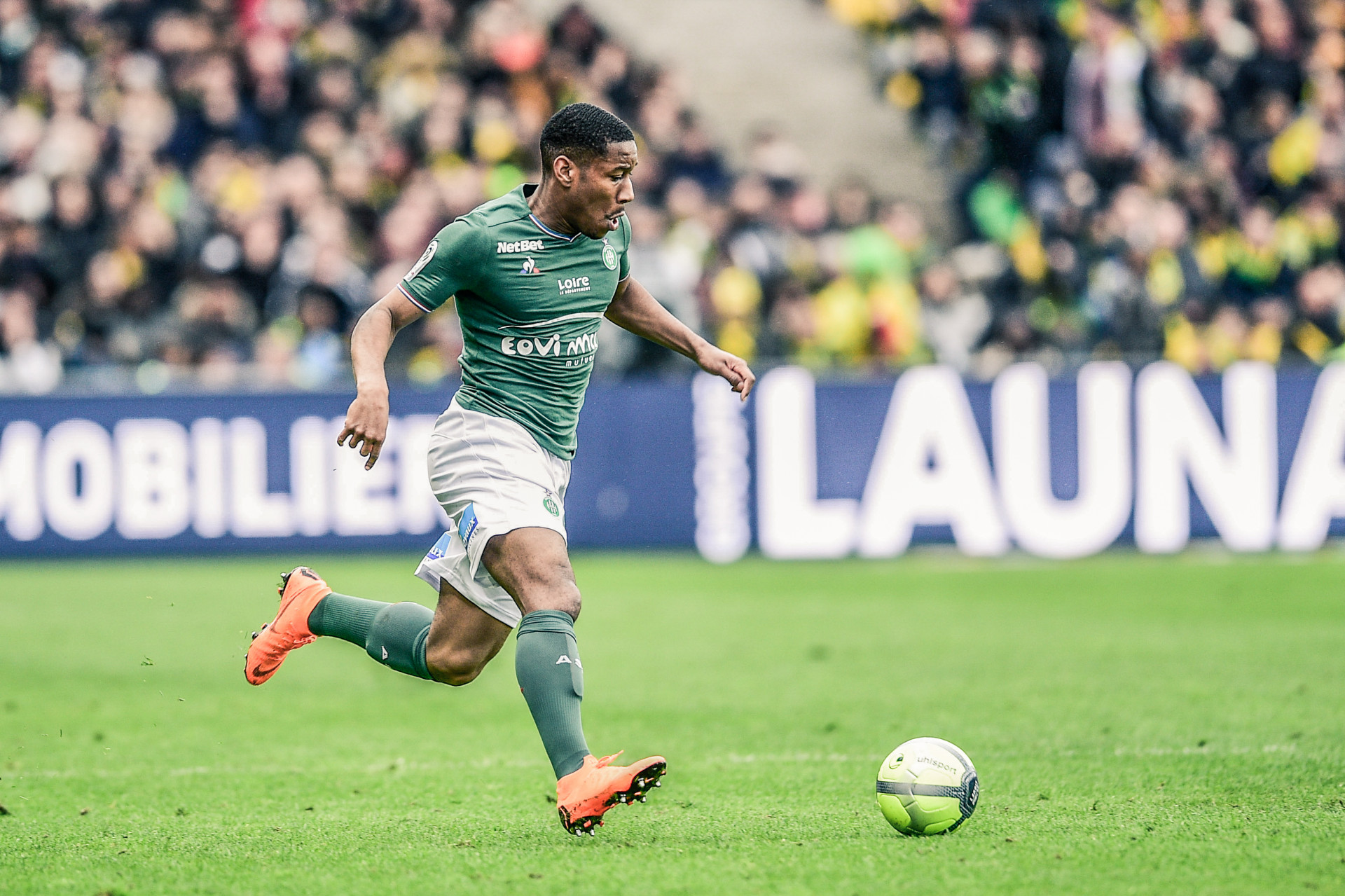 An agreement has been concluded between AS Saint-Etienne and AS Monaco for the move of Ronaël Pierre-Gabriel, who has a contract with the Verts until 2019. The defender has signed a 5-year contract with his new club.
After his talent was recognized while playing for CFF Paris, Ronaël Pierre-Gabriel joined the Forez region at the age of 16. Since then, the defender worked his way through the different stages of the Academy with much confidence and signed his first professional contract in 2016. November 29th, 2015, during a match in the Geoffroy-Guichard stadium against Guingamp, he became at 17 years, 5 months and 16 days old, one of the six youngest ASSE players to play in Ligue 1 Conforama.
As a professional player Pierre-Gabriel has played 39 matches, 31 of which he played as a starting player. International Espoir, U19 and U18, Ronaël Pierre-Gabriel has been selected 5 times in the different categories and has notably participated in qualification matches for the next UEFA European Football Championship (2019).
AS Saint-Etienne wishes him much success in this next phase of his professional career.