Pros
Tuesday 26 Feb 2019 à 14h50
Ole Selnaes and Cheikh M'Bengue transfered to Shenzhen FC
The two players have joined the Chinese club, which has been promoted to the Chinese Football Association Super League.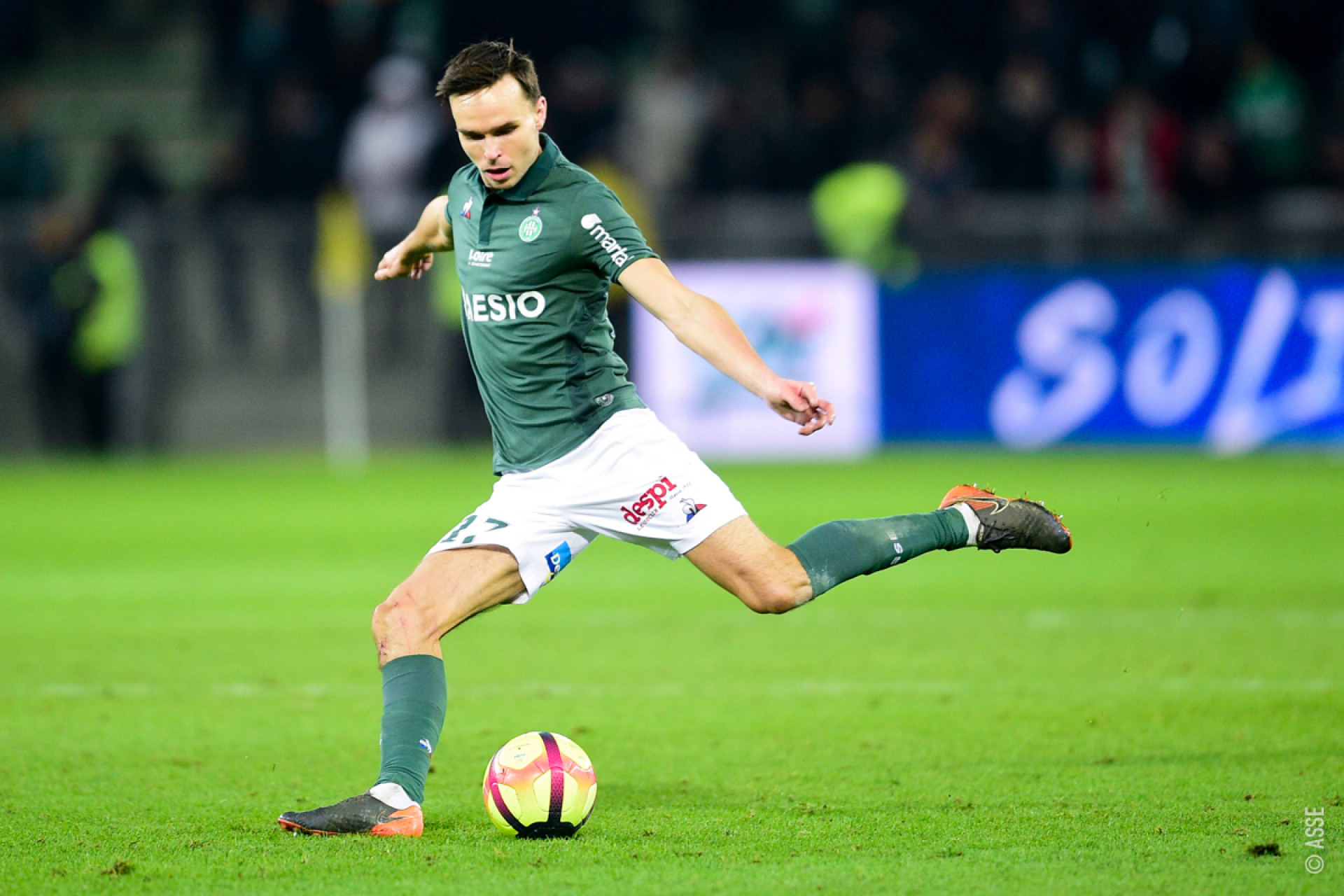 An agreement has been reached between AS Saint-Étienne and Shenzhen FC, a Chinese Super League team, for the transfer of Ole Selnaes and that of Cheikh M'Bengue, who have officially signed with their new club.
Ole Selnaes, who arrived at ASSE January 29, 2016, played 92 matches wearing the jersey of the Verts, 75 of which were in Ligue 1 Conforama. Coming from Rosenborg, where he was trained, the Norwegian was selected to play at the national level for his country while he was playing for the Stéphanois club. Today, he has been capped 23 times wearing the Scandanavian colours.
Cheikh M'Bengue, who had signed a 3-contract season with ASSE during the summer of 2016, played 32 official matches as one of the Verts, 22 of which were Championship matches. An International Senagalese player (28 selections), he will live abroad for the first time in his career, after playing for Toulouse and Rennes.
ASSE wishes Ole Selnaes and Cheikh M'Bengue much success in this next stage of their careers.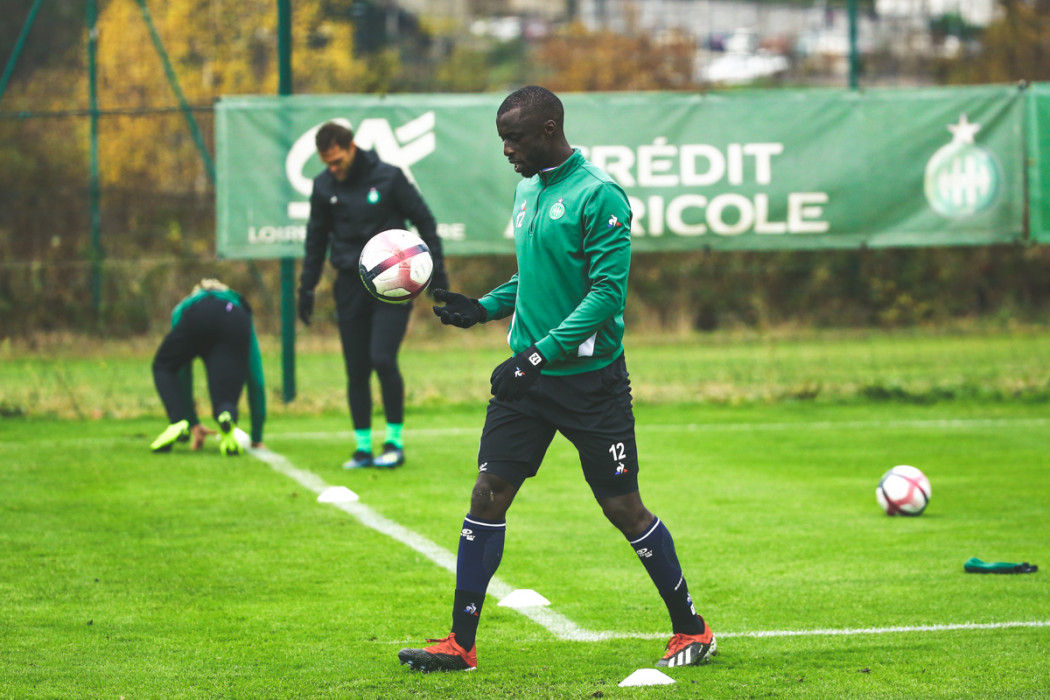 Honours
10
Championnat de
France de Ligue 1
6
Coupe
de France
1
Coupe
de la Ligue
5
Trophée
des champions
2
Coupe
Charles Drago
3
Championnat de
France de Ligue 2
4
Coupe
Gambardella
1
Challenge de
France Féminin