Mathieu Debuchy green until 2021 !
On Monday, the French National Team defender signed a new deal until 2021 with AS Saint-Etienne.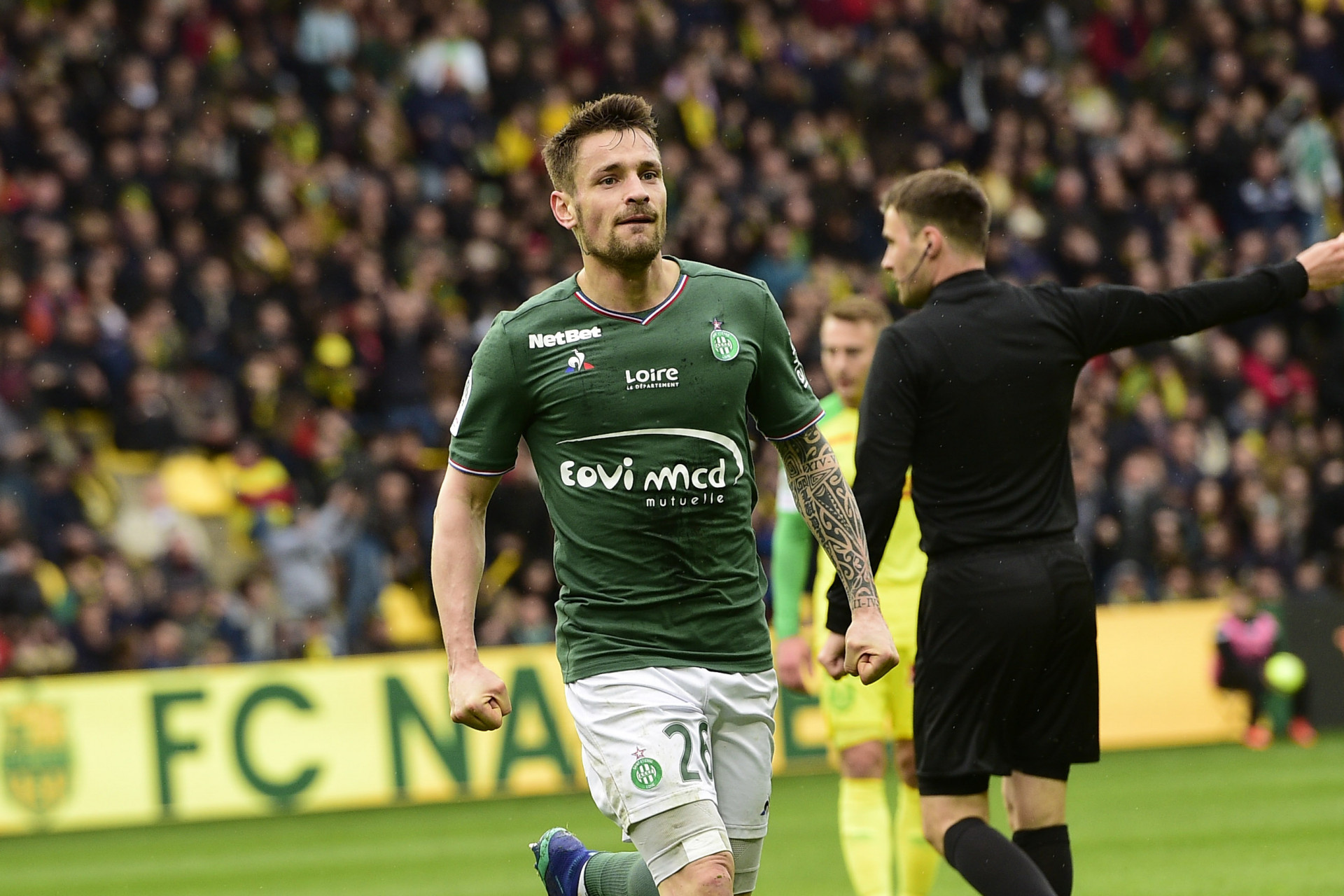 Mathieu Debuchy, 32 years old, arrived at ASSE from Arsenal on the last 31st of January. Three days later, he scored the first of his four goals wearing the green jersey against Amiens (2-0). He also scored against Olympique Lyonnais (1-1), FC Nantes (3-0) and RC Strasbourg (1-0).
Mathieu Debuchy played all ASSE games since he joined the club as Jean-Louis Gasset, his coach with the French National team between 2012 and 2014, relied strongly on him during the second half of season. He also played a big part in the 13 match undefeated streak that enabled ASSE to end the season at the 7th place.
He was also elected best Ligue 1 player in February and chosen by Didier Deschamps as substitute for the World Cup in Russia with France.

> Mathieu Debuchy : "I really enjoyed my four month stay in Saint-Etienne. I had a great experience with Saint-Etienne's people and fans. I was moved by their warm welcome and the Club is like a family. It was fantastic to play on my home turf with this fantastic atmosphere and earn great results. That is the reason why I wanted to continue this adventure. The fact that Jean-Louis Gasset will still be the coach has also convinced me to stay here. This new season will be important and we have to start it in the best possible way, right from the beginning!"
> Frédéric Paquet (CEO) :"Keeping Mathieu Debuchy was a priority for AS Saint-Etienne. By signing here for the next three seasons, Mathieu shows how much he is linked to the club and how much he is committed to the project we outlined to him. Since he joined us, he showed a lot of serenity and delivered performances. This agreement demonstrates our desire to build the most competitive team".