Jorginho on loan to CSKA Sofia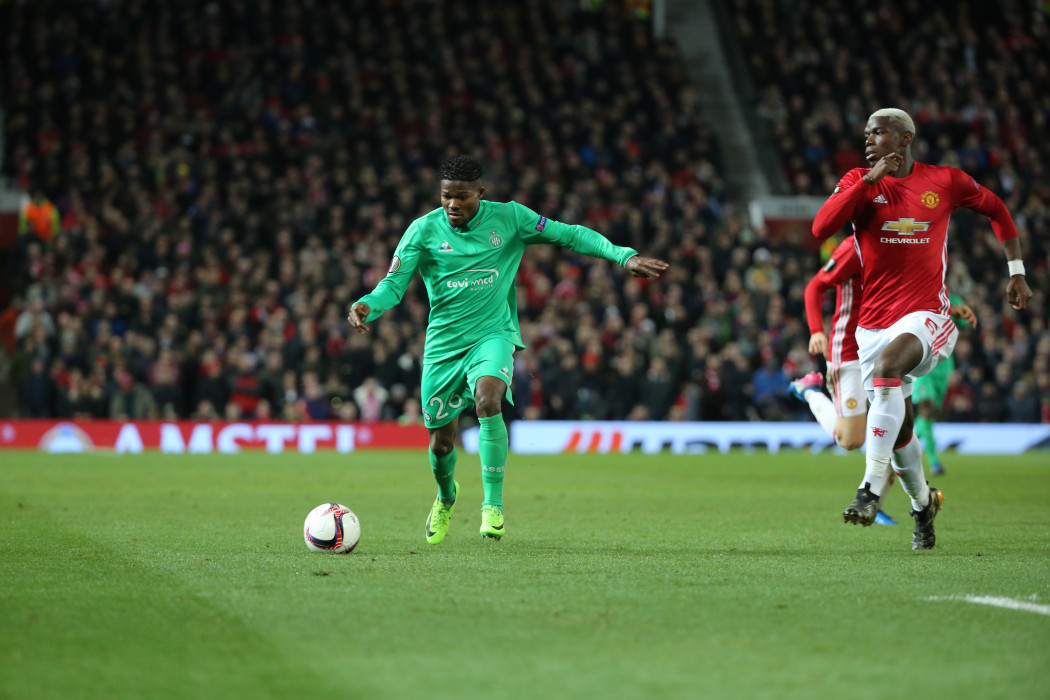 On Friday, Jorginho (22 years old), ASSE's portuguese winger, has officialy joined on loan CSKA Sofia. He will be playing in the bulgarian team during the next season.

After having played 7 games and scored one goal with ASSE in 2016-2017, Jorginho played on loan in Chaves, last season, where he played 23 games in the Portuguese league.

ASSE wishes him the best for this new season.