Pros
Monday 02 Jul 2018 à 15h50
Jonathan Bamba signs with LOSC
Stéphanois since 2011, Jonathan Bamba has committed today to Lille.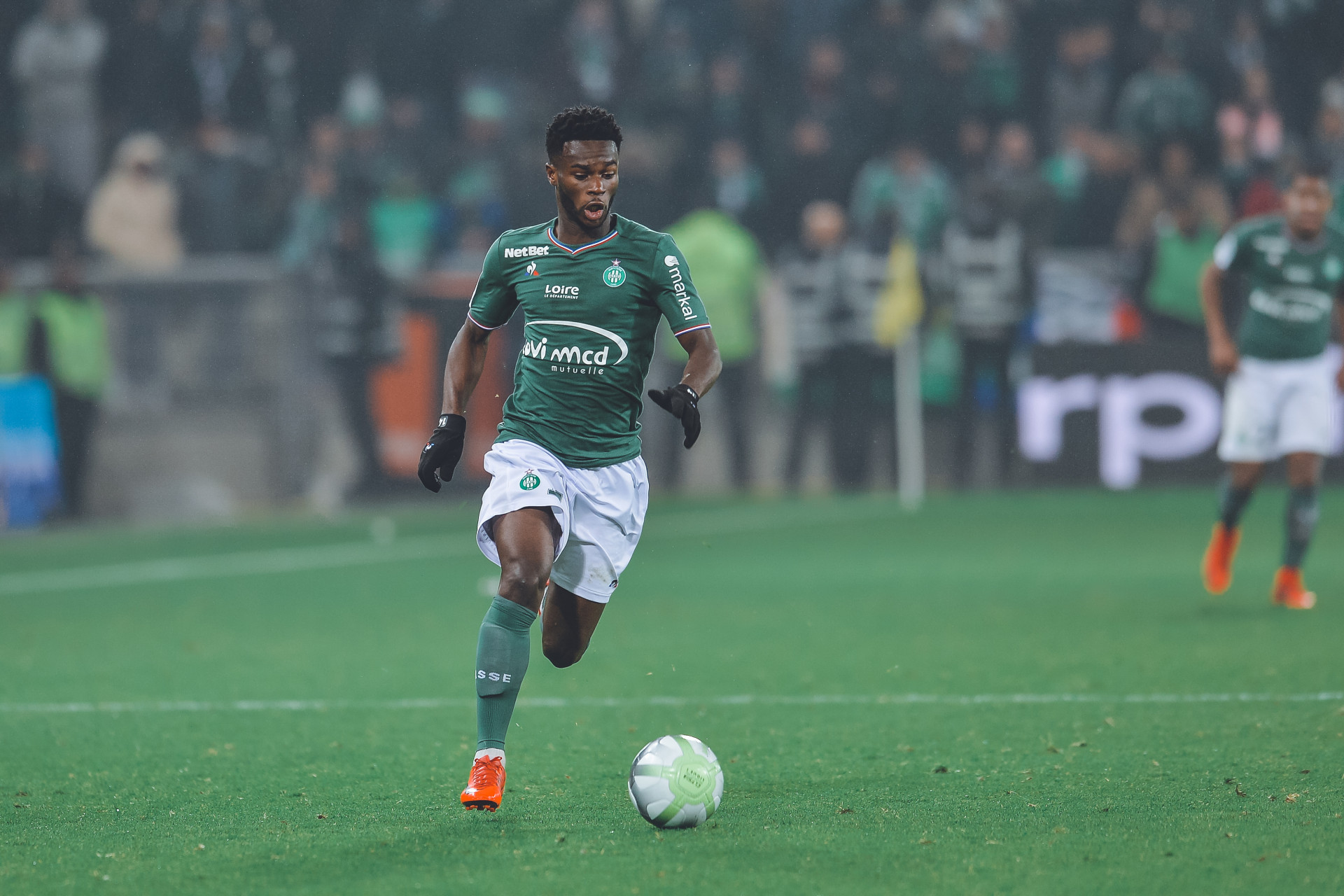 At the end of his contract with AS Saint-Etienne, Jonathan Bamba will continue his professional career wearing the colours of LOSC, with whom he has signed a 5-year contract.
The 22 year-old striker, trained by ASSE, has played 52 matches, 4 of which were UEFA Europa League matches and has scored 9 goals in all competitions wearing the green jersey. Last season, he played 34 matches, scored 7 goals and made 8 assists in League 1.


ASSE wishes him much success in this next phase of his career.