Pros
Sunday 15 September 2019 à 20h14
Ghislain Printant : "Much frustration"
The Stéphanois coach revealed his disappointment regarding the outcome of the match against Toulouse (2-2), where his players managed to score two goals.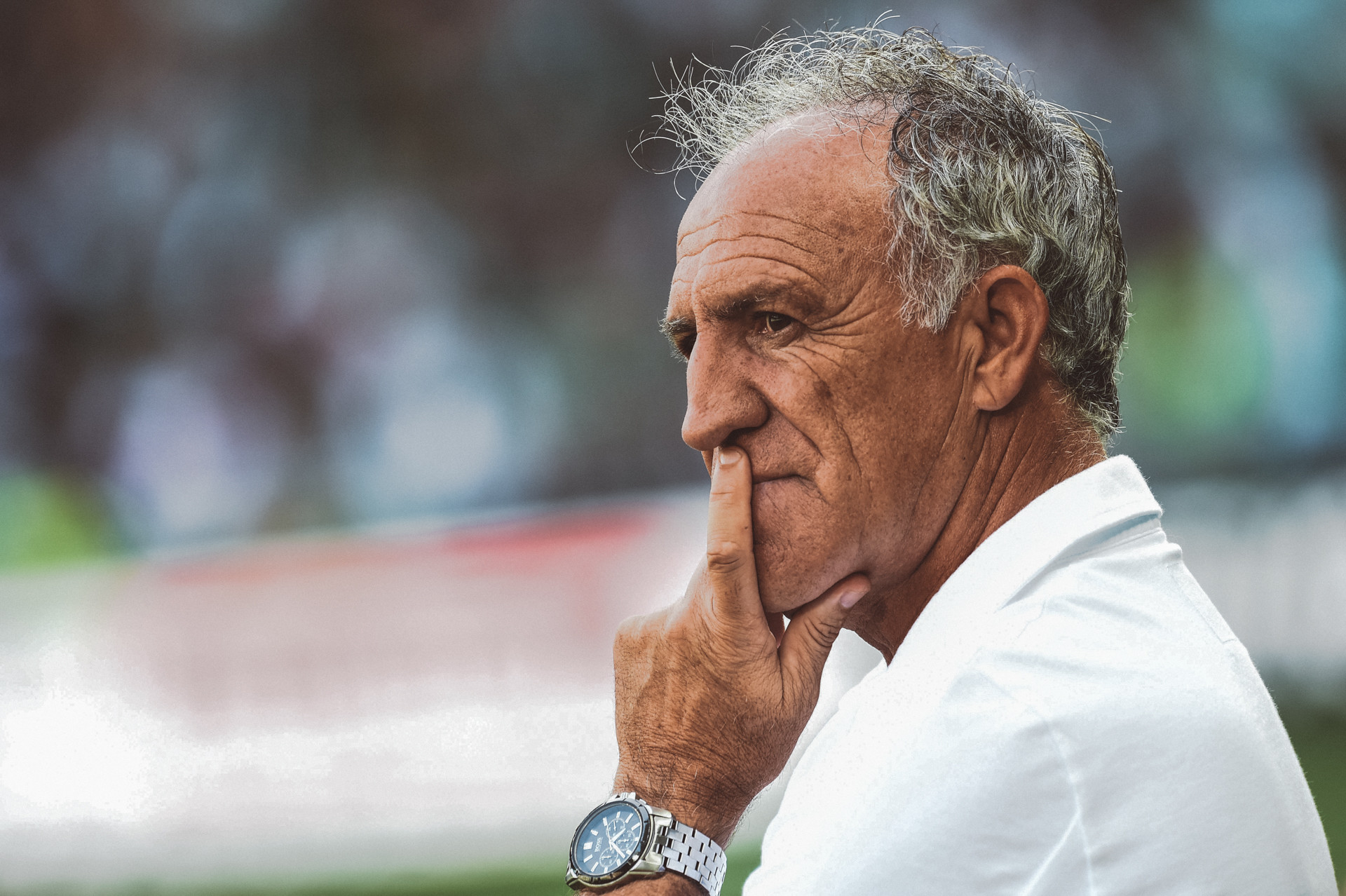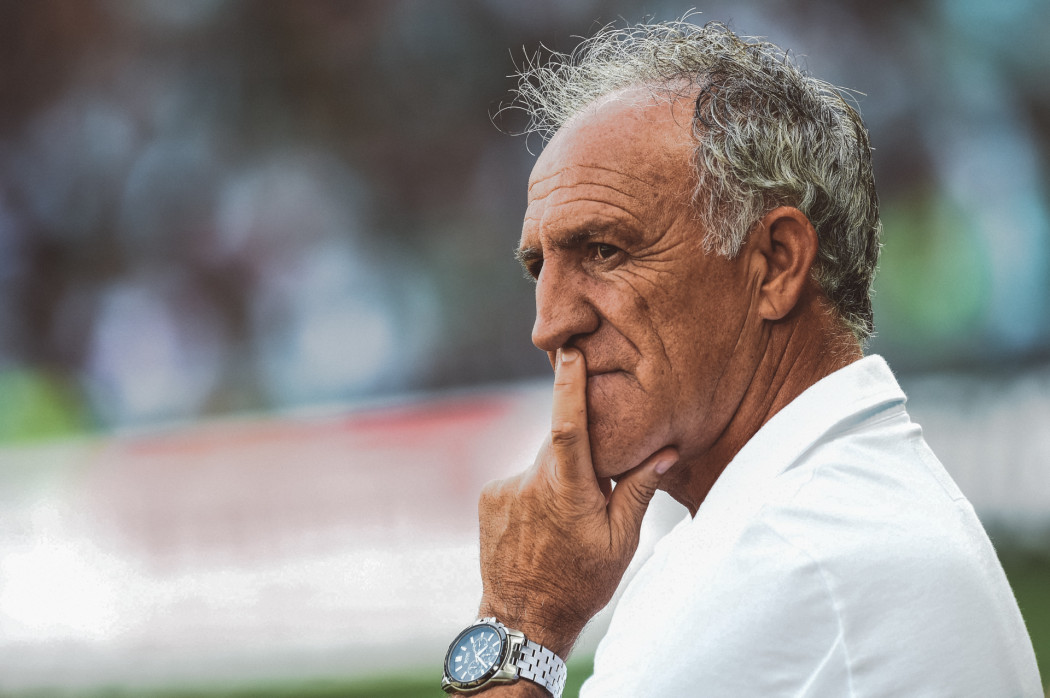 Which of your feelings is the strongest after this match?
Frustration. People have experienced many emotions. We prepared to win this match. We made mistakes that really set us back. The team had the strength to not give up and to even the score, even if we could have been down 3-0. Their second goal was a real blow despite our first good 25 minutes, during which we held TFC back. We had to get through this situation, but we didn't manage to. There's a lot of frustration going around.
What is your analysis of the arbitration?
The VAR is very important. It was decisive for three goals. I won't comment on the three goals that were denied. I did not review the images. The only decision that I have trouble understanding is the one following the foul on Yohan Cabaye, which is much more flagrant than the one Timothée Kolodziejczak committed. I cannot explain why we didn't ask the referee to review the play. It's the only decision that we can discuss.
Is your team lacking points?
It's important to earn points, especially on our home turf. That was our intention. We found ourselves two goals behind and the team managed to catch up to then do what we had to to try to win the match.
In which areas do you want to now focus your work?
We have to continue working. We have to insist on keeping the mindset we had during the entire match. After that, we have to manage to have a certain solidity. Let's continue to be a dangerous team on an offensive level. To create gaps and have a strong presence in front of the net, something we did well today.