Pros
Monday 26 August 2019 à 15h34
Ghislain Printant : "Have greater control"
The coach knows the difficulty of a trip to Lille, which placed second in the French championship and qualified for the next edition of the Champions League. To succeed in the north, Ghislain Printant asks his players to be ambitious.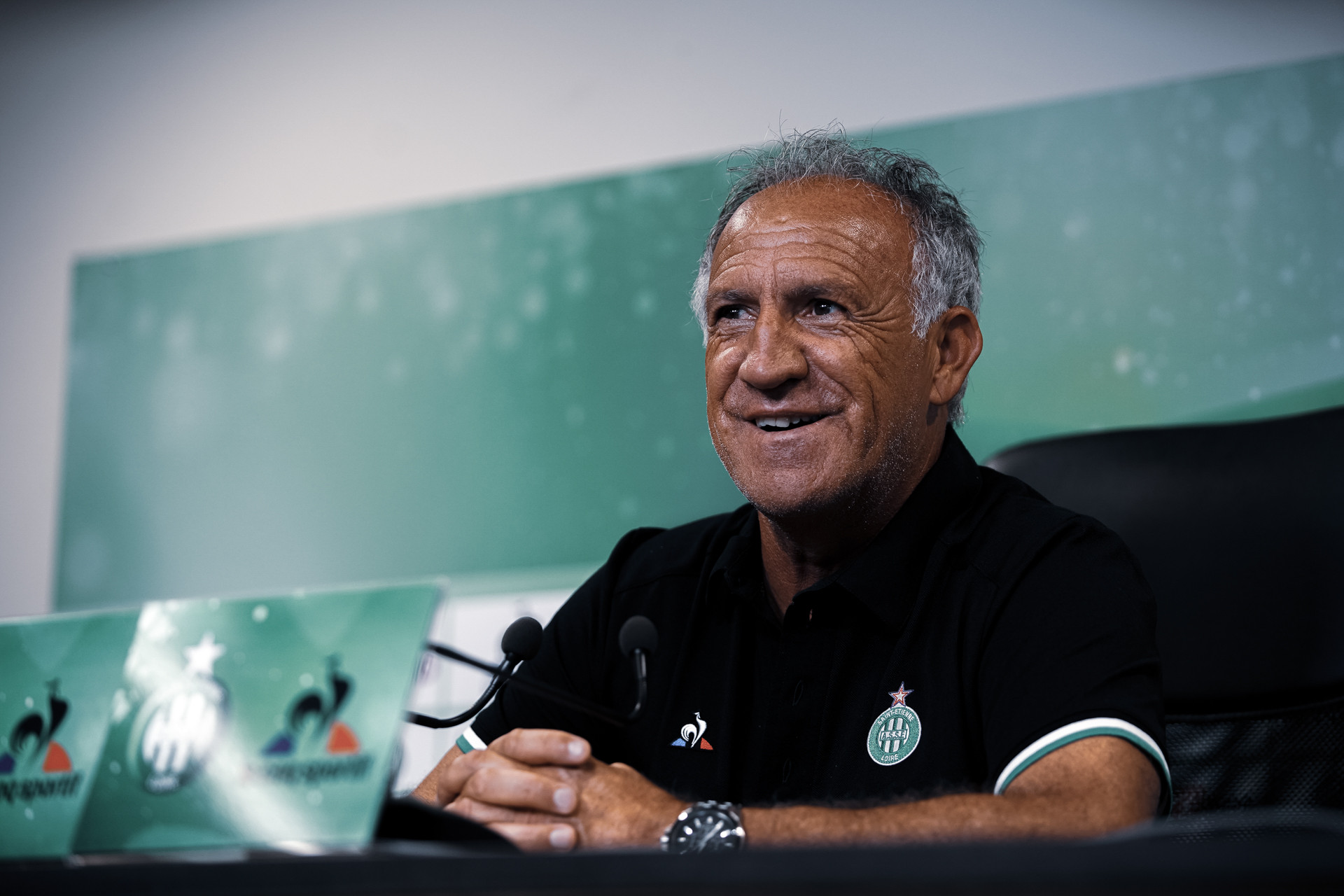 What is your judgement of the beginning of Lille's season?
It's a team that no longer surprises me because it just finished an exceptional season. It's a great team to see play, with speed and transition qualities that make it spectacular. Lille is consistent, thanks to the work of Christophe Galtier, his staff and the management. They invested heavily this summer in the transfer market. That proves that Lille is one of the big teams of the championship. They've really strengthened their team, in addition to having sold players at high prices. I'm expecting an extremely difficult match. We suffered against them last season, on their turf as well as on our own.
What do you want to see from your players Wednesday evening?
I would like the team to play. Then, the opposition and the level of our adversary will make the situation positive or negative. I don't want Lille to control the ball because spending our time defending is exhausting. We know that we had trouble against the big teams last season. Saint-Étienne hasn't imposed itself in Lille for a long time. We have to go there with the ambition of accomplishing something.
Lille Wednesday, then Marseille Sunday: is this a decisive week?
We have a difficult schedule, with three trips over the course of the next four matches. I knew that there was going to be movements on the team. It was difficult to find balance and continuity. We have to win matches but there won't be a track record after only four matches.
What do you want to improve after having analyzed the first two matches?
I would like to see my team demonstrate greater collective control. Against Brest, we were playing how we wanted to play. Right now, we have to progress collectively and put the pressure on our adversaries' defense.
How have you organized your work week in light of the postponement of the match?
The postponement of the match allowed us to work well these last couple days. The latecomers were also able to put in a substantial amount of work. Next we'll have the International Break at the beginning of September for finishing touches. After, we'll tackle the first stretch of our season with, in particular, the beginning of the European Cup.
Timothée Kolodziejczak, preceded you in the press conference. What does his return inspire in you?
He numbers among the players that performed well last season. For me, he's someone that had to stay with us, for his qualities as a defender but also for his human qualities. He likes to take responsibility. Having him here was very important and I am very happy to have him at my disposal. I knew that he wanted to stay with ASSE. Our wish was also to keep him. He's a real competitor.