#MHSCASSE
Pros
Friday 07 Feb 2020 à 14h41
Franck Honorat : "Quickly win again"
The Stéphanois player evoked the recent trajectory of the team and intends to react as quickly as possible.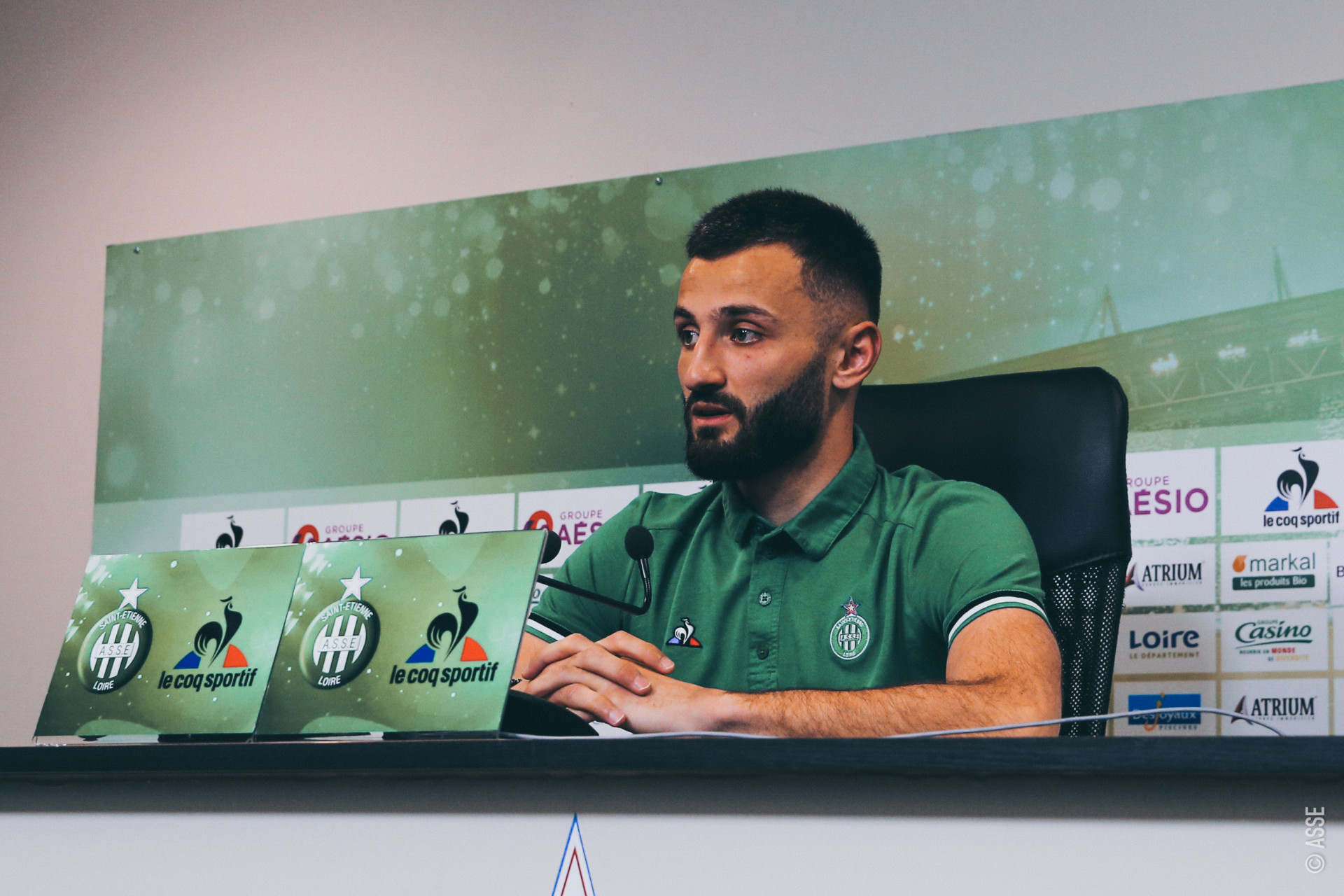 What is the team's state of mind?
We're competitors, we love Football and we love to win matches. It doesn't please us to have these types of results, believe me. In these situations, you have to quickly move on to react. At this moment, we're not managing to do that. We certainly lack success but, by working, we'll make it. We put energy into our matches, we incidentally lose players due to injuries. A club like Saint-Étienne must not be in this situation. We know it. We must quickly win again. The championship remains tight despite everything. We're in fifteenth place and conscious of our place. I repeat, we are competitors, we're always looking upwards in the rankings.
What is your judgement of Montpellier?
This team is sitting on two matches without victory. It would like to win. It will be the same for us. We absolutely need points in order to honour the club and our fans. Montpellier is a very tough adversary and that possesses great technical qualities.
You have played in several positions since your arrival in ASSE. What is your judgement of your development?
Right-back and right winger, those are different positions. When there is game time, we take it. I am young and I must still learn. By playing, it will be easier. I still lack consistency at this level. I am conscious of it and I must progress. When you're a young players like me, you always say that you have time but I owe it to myself to do better.
What are the elements of your game that the coach specifically asks you to work on?
Defensive rigour. The coach asks for a lot of effort from me in regards of defending. You have to manage to position yourself well in order to cover the winger, especially Mathieu Debuchy with whom I play much. The role of right-back requires even more effort because it is necessary to carry out a large volume of runs in order to defend and attack.