Exclusive negotiations between PEAK6 and ASSE
PEAK6 Investments, L.P. (PEAK6) has entered into exclusive negotiations with Messrs. Bernard Caïazzo and Roland Romeyer for the acquisition of Association Sportive de Saint-Etienne, an iconic French football club.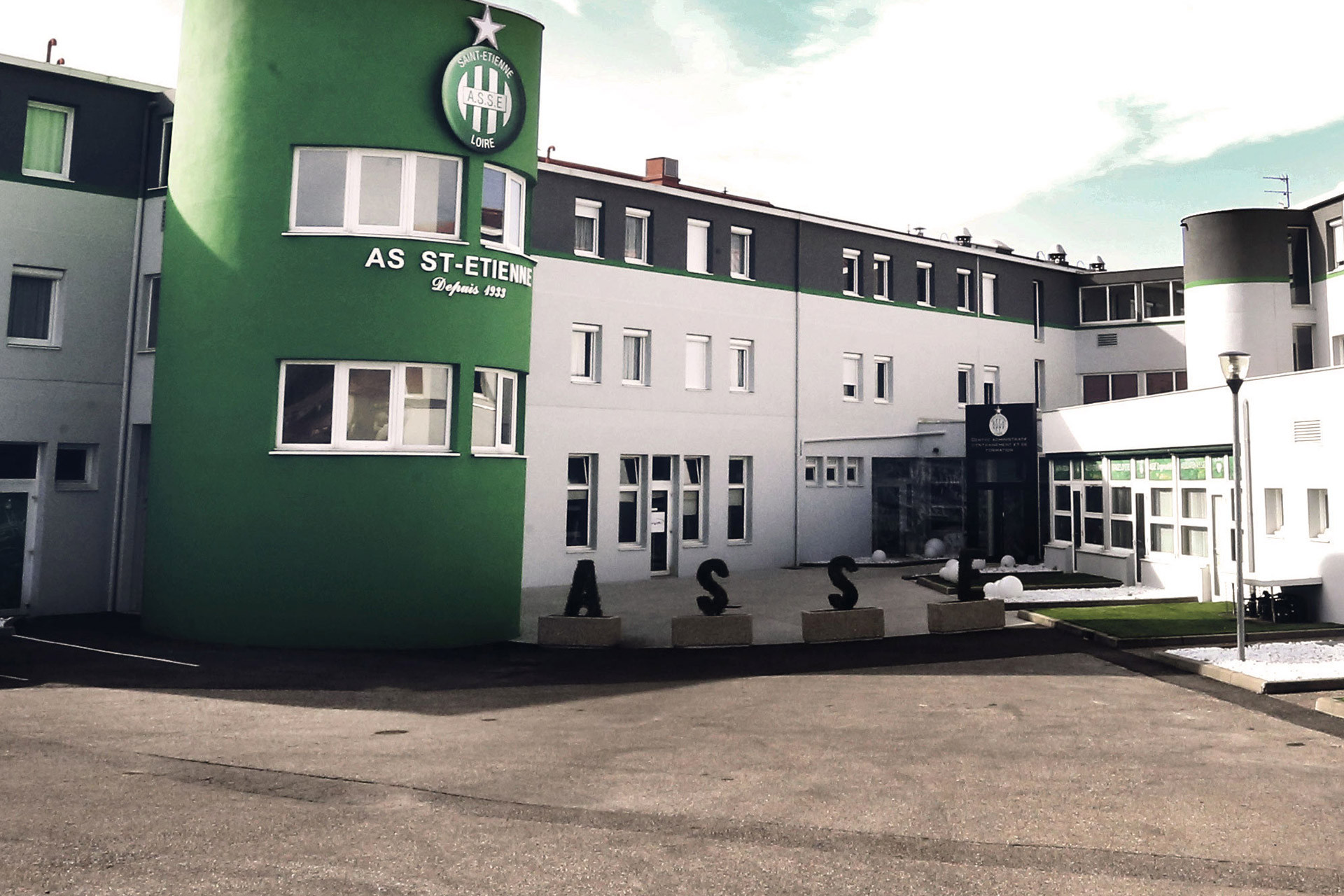 Established in 1933, ASSE is the football club that hold the most titles in France with 10 Championship titles, 6 French Cups, 1 League Cup and 1 UEFA Champion Clubs' cup final. The Verts are among the most famous football clubs in France and in Europe, playing home in the legendary Geoffroy-Guichard Stadium and benefiting from a unique and fervent fan base as well as a strong brand name.
PEAK6 is a passionate global investor. PEAK6 has significant expertise investing in sports and, in particular, European football with minority shareholdings in AS Roma of the Italian Serie A and AFC Bournemouth of the English Premier League as well as a majority shareholding in Dundalk FC of the Irish Premier Division. PEAK6 is expected to appoint Jérôme de Bontin as President of the Club. Mr. de Bontin, a native of Paris, has prior experience as a Director and President of AS Monaco and General Manager of the New York Red Bulls.
Jérôme de Bontin stated: "We are extremely proud to enter into exclusive negotiations with Bernard Caïazzo and Roland Romeyer. AS Saint-Etienne is one of the great French clubs with a proud history and strong traditions. We look forward to being a part of the club's future success."
Bernard Caïazzo and Roland Romeyer stated: "After considering many different alternatives and buyers, we are delighted to enter into exclusive discussions with PEAK6. We believe in their deep knowledge of sports, business expertise, and international influence, combined with their passion for football. This new phase will ensure the Club is positioned for excellence while keeping its core values. The presence of a French club with American shareholders in the UEFA Europa League Final demonstrates the relevance of U.S. shareholders in European football."
This transaction remains subject to consultation with employee representatives and to the finalization of legal documentation.