#MHSCASSE
Pros
Sunday 09 Feb 2020 à 17h35
Claude Puel : "We need confidence"
The General Manager of ASSE would have liked his players to earn something other than a setback in Montpellier over the course of a match that they dominated.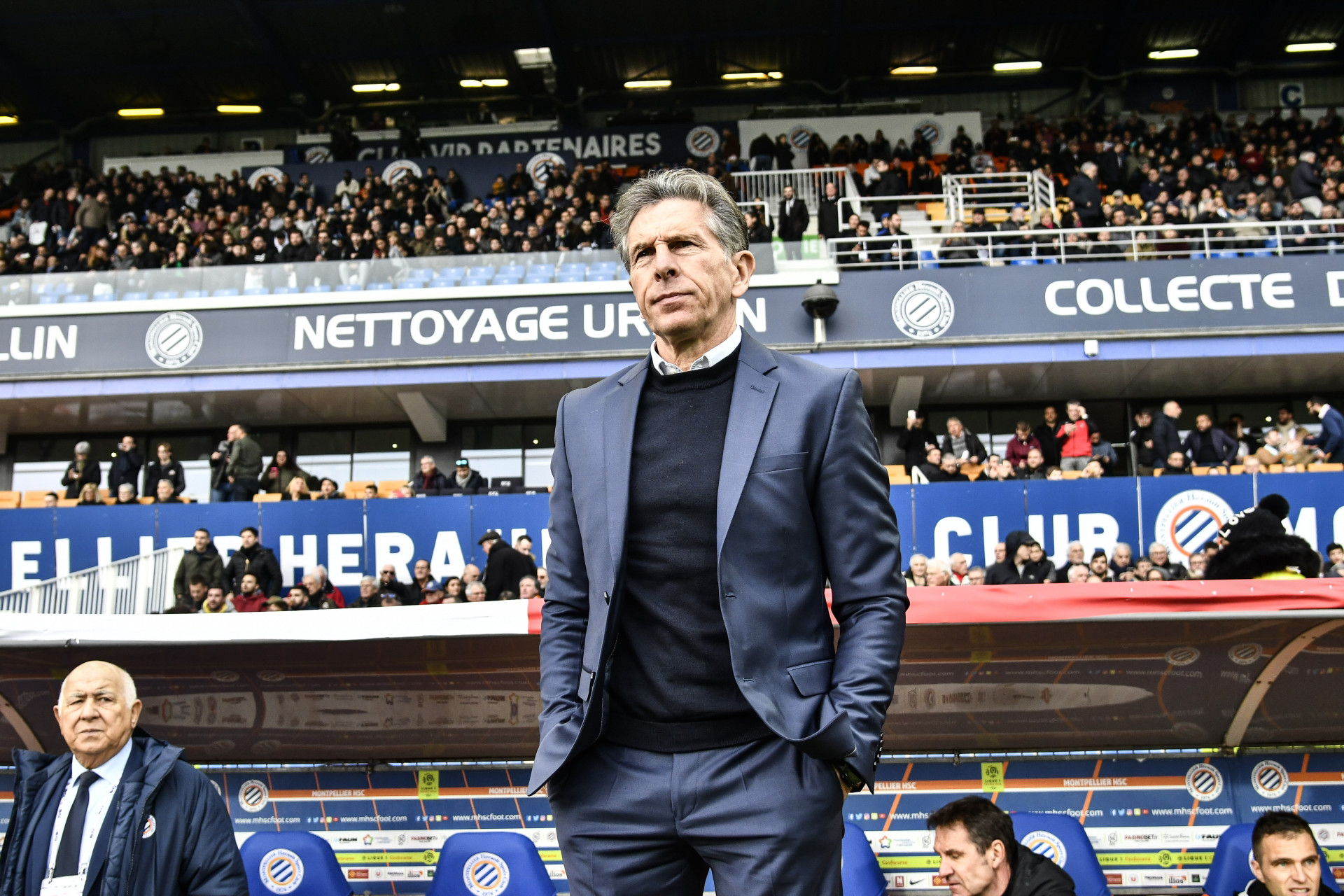 Does this defeat seem unjust to you?
We let in a goal due to their first opportunity to score during the match. After, we had opportunities to make a comeback. But we should have led at half-time already. We need confidence. But confidence is something that we must go look for. And not give up when we concede the first goal. We must fight. I do not know any other way to get out of such a spiral.
Are you looking at the rankings and the points difference with Nîmes?
It's normal to be attentive to the rankings. Until proven otherwise, we must earn points and at this moment we're not doing this. We have to hang on. Unfortunately, we were punished with our opponent's first opening. It would have been good to earn a point here because there was plenty of room to do so. I would have been disappointed with a tie game, imagine what I feel by leaving here with a loss. When you lose a match in these conditions, you're frustrated but not dejected. We have to prove our character and we will.