#ASSENO
Pros
Saturday 25 Jan 2020 à 23h18
Claude Puel : "We had to fight"
The General Manager of ASSE is delighted that his team has come out victorious in a particular match during which the referee, after having consulted the VAR, denied a goal to each team in the last five minutes of regulation time.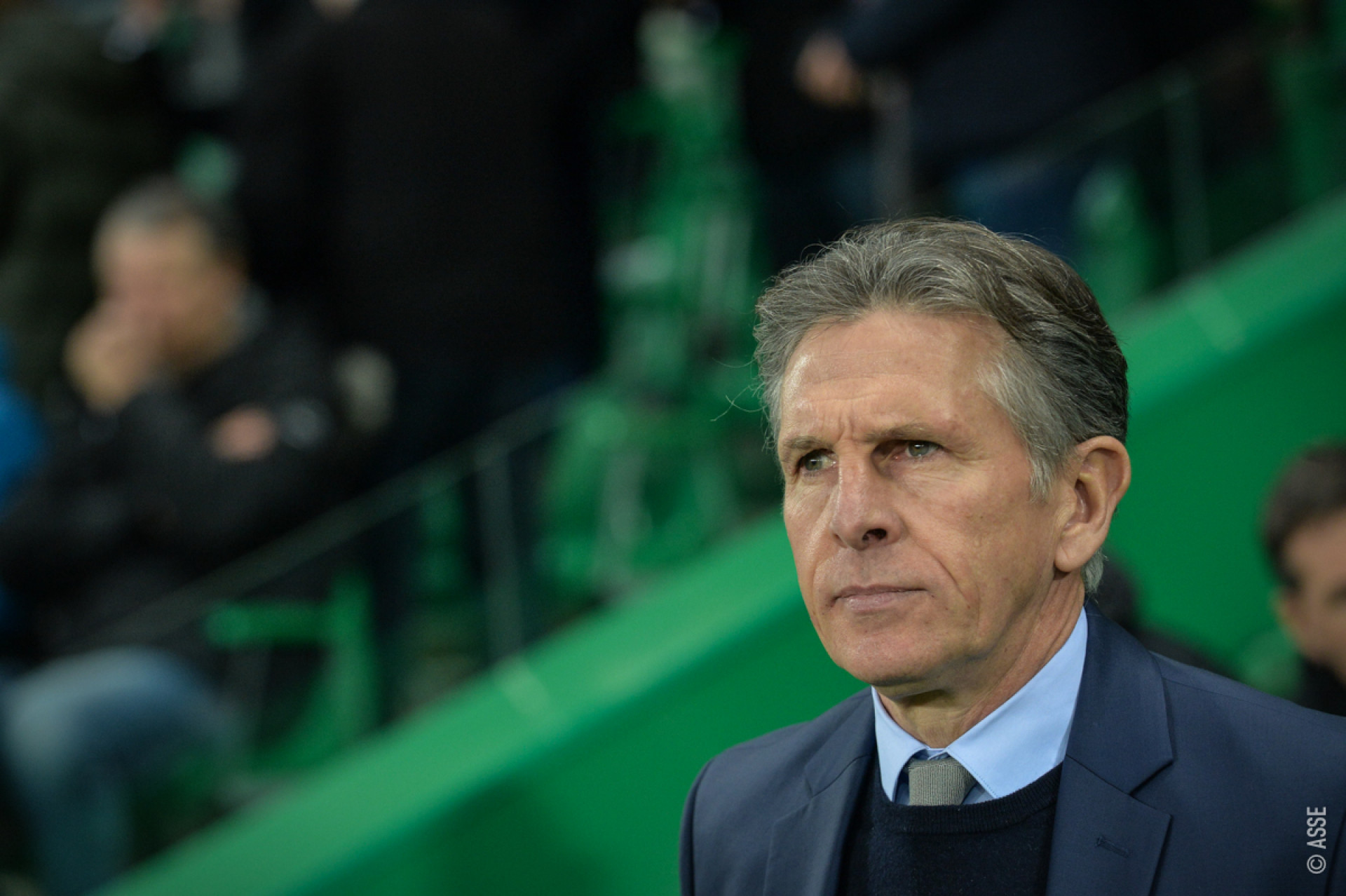 What was your experience of the match like?
It was a special match. We had a good start during which we dominated, made some good passes and scored two goals. So we should have killed this match. But at 2-0, we maybe thought that the match was over and we relaxed. With this goal scored just before half-time, we put Nîmes back in the match. From there, I knew that the second period would be complicated because we don't yet have the confidence in order to manage these setbacks well. Finally, the situation still turned in our favour even if we were much less relaxed and didn't play our game as well. We had to fight and be solid mentally with a goal denied to each team in the last few minutes.
What did you learn from this precious victory?
It was an arduous victory but we're not going to be choosy because we're still recovering. Luckily, everyone is fighting with much solidarity, the starting players like the substitutes. I like the state of mind of my players right now. I wanted to emphasize it against Paris FC and I wanted to underline it this evening. We will be capable of doing great things when we have confidence.
Several main players stayed on the bench. Have you preserved them in preparation of your round of 16 match in the Coupe de France against Monaco, next Tuesday?
We'll see who will be available. Denis (Bouanga) is fresh, he's champing at the bit, but you have to pay attention. In any case, I am happy to see several elements return to the group.
How did you find Wahbi Khazri, who scored his 20th goal for ASSE?
Since recovering from his fractured hand, Wahbi proves he has a super state of mind. He wasn't rewarded for his entire effort against Nantes, so it's great that he's a striker this evening. Through his approach, he's a leader for the team.