#ASSEFCGB
Pros
Sunday 08 Mar 2020 à 18h08
Claude Puel : "We deserved much better"
Frustrated by the draw against Bordeaux (1-1), the General Manager of AS Saint-Étienne pays tribute to the performance of his team who, two days after the victorious semi-final of the Coupe, delivered a solid and valiant performance.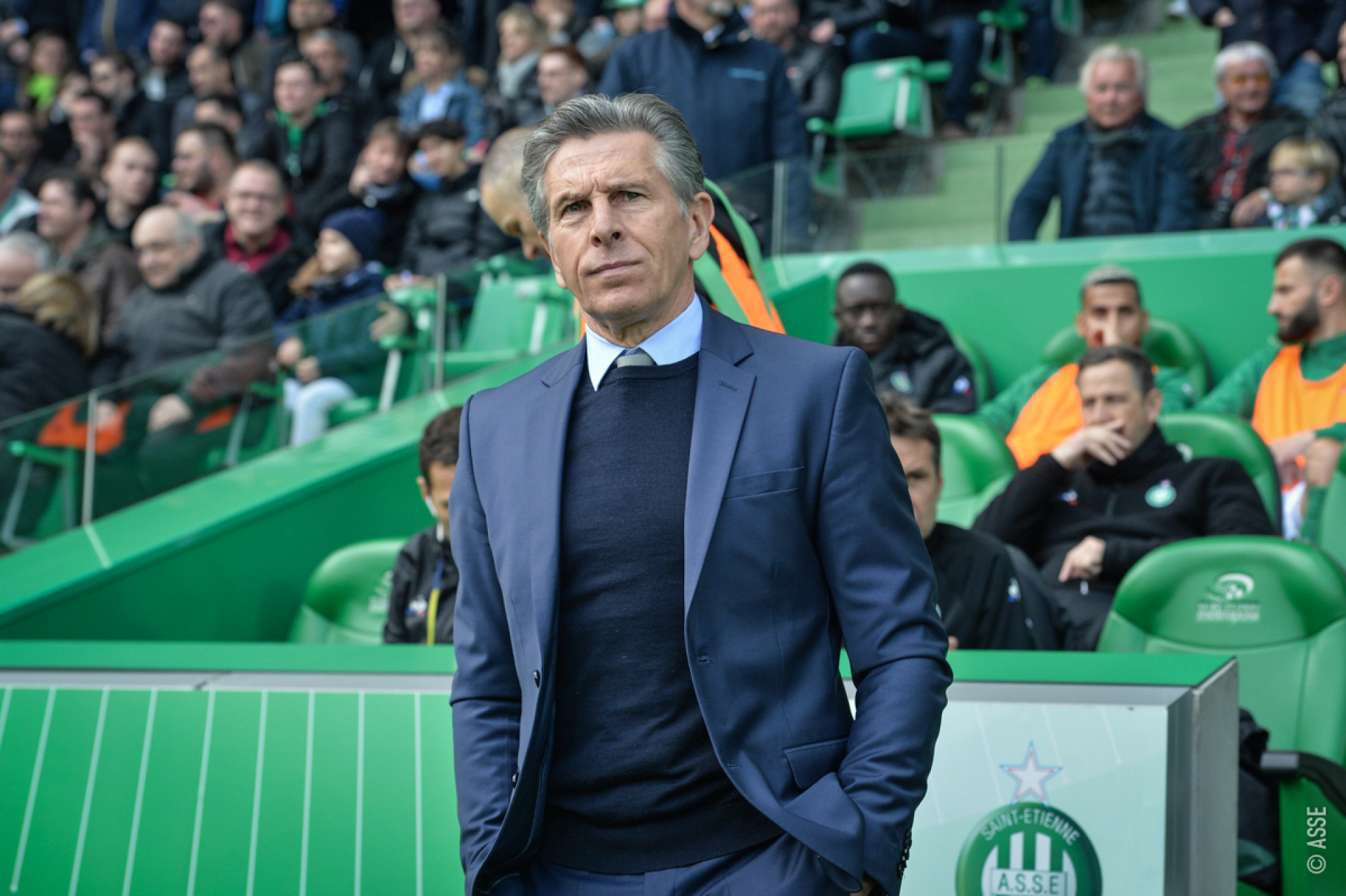 What is your main regret in the game?
Not having capitalized on our domination of the game! In regards of how the match appeared, we lost two points. The good occasions that we have had despite the output of energy made two and a half days ago in the Coupe show that that we have the necessary state of mind. We played a great match, it was a quality match filled with intensity. We did everything we could. The only regret that we can have, is not having scored during our strong periods. But we gave it our all. We deserved much, much better.
This irreproachable state of mind, will it be the key to the end of your season?
We gave ourselves the means to win against a team that had the whole week to prepare for this match and that scored with their only opening to do so. Despite, this stroke of fate, we remained focused on our match. We had the strength to score and to resist after the red card. Of course, we are not savouring this like a victory but we're continuing the progress we started with our Coupe match. A long path is opening before us and we must be ready to give every match everything we have.
Describe your experience regarding Mahdi Camara's red card ?
I had difficulty accepting it. Mahdi's first mistake did not deserve a yellow card. The result: the second warning led to the expulsion even though I saw Bordeaux make several illegal moves that were not punished. I would like to watch Bordeaux's goal a second time. I have the impression that there a small foul on William (Saliba). Let's say that Bordeaux has shown experience in this situation…In any case, we have always tried to play football well. We let nothing go.