#ASSEOGCN
Pros
Wednesday 04 December 2019 à 21h57
Claude Puel : "The game pleased me"
After the great victory this Wednesday evening against Nice (4-1), the General Manager of ASSE recognized the successful performance of his team.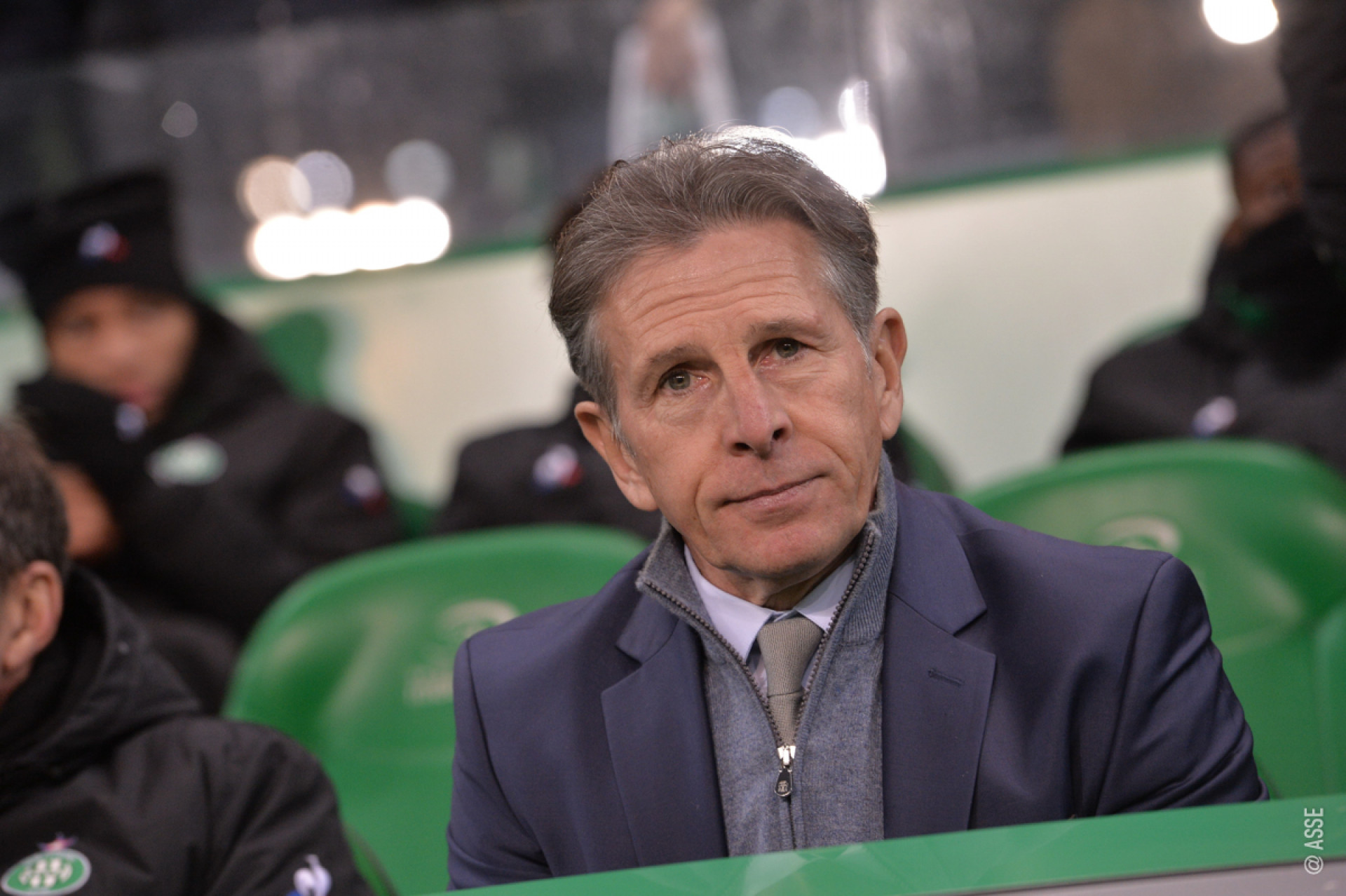 Did your players completely respond to your expectations?
I wanted to see a good game. In Rennes, we proved our solidarity, but we showed ourselves to be too weak on a technical level. This evening, we opened the score quickly and we knew how to capitalize on this first goal. The objective is to get the players used to playing this way, but we still have work to do. In any case, this match shows that the team reacts well and that it is driven by a true desire to advance. This evening, we gave them freshness by incorporating several players who did not play in Rennes. That's what allowed us to be more competitive and creative. The players enjoyed playing with more control and quality.
Is this a bench-mark match?
We must continue on this path. Nice is a team that plays Football well and that allowed us to put our game in place. It's a perfect match to acquire confidence but it's only one match. We showed that we are capable of producing a quality performance.
Why did you change your system?
A system with four defenders allows us to have an extra player on the attack and to be able to play a better match. When playing with lateral players, the risk is seeing them become solely lateral players who defend too close to your net. Which was the case in Rennes with the fatigue. So, we suffered and I do not like to suffer. This system with three central defenders suits me when we have fresh players. We have to find a balance match after match in accordance with the freshness and the profiles of the players. Not all players can play in a 4-player defensive strategy. Mathieu Debuchy, he can.
You have in your starting lineup seven players who did not begin the match in Rennes. Is this one of the keys to your performance?
We needed to once again experience the taste of victory. We took risks with players that returned following injuries. We received what we deserved. The team did not throw away balls. We were mentally present but finished feeling fatigued, with cramps.
.