#Derby
Pros
Sunday 01 Mar 2020 à 23h56
Claude Puel : "Move forward"
Disappointed by a too passive first half, the General Manager of ASSE appreciated the risk taken by his players after their rest. He wishes his players to be inspired by their second period in order to prepare themselves well for the semi-final of the Coupe de France against Rennes.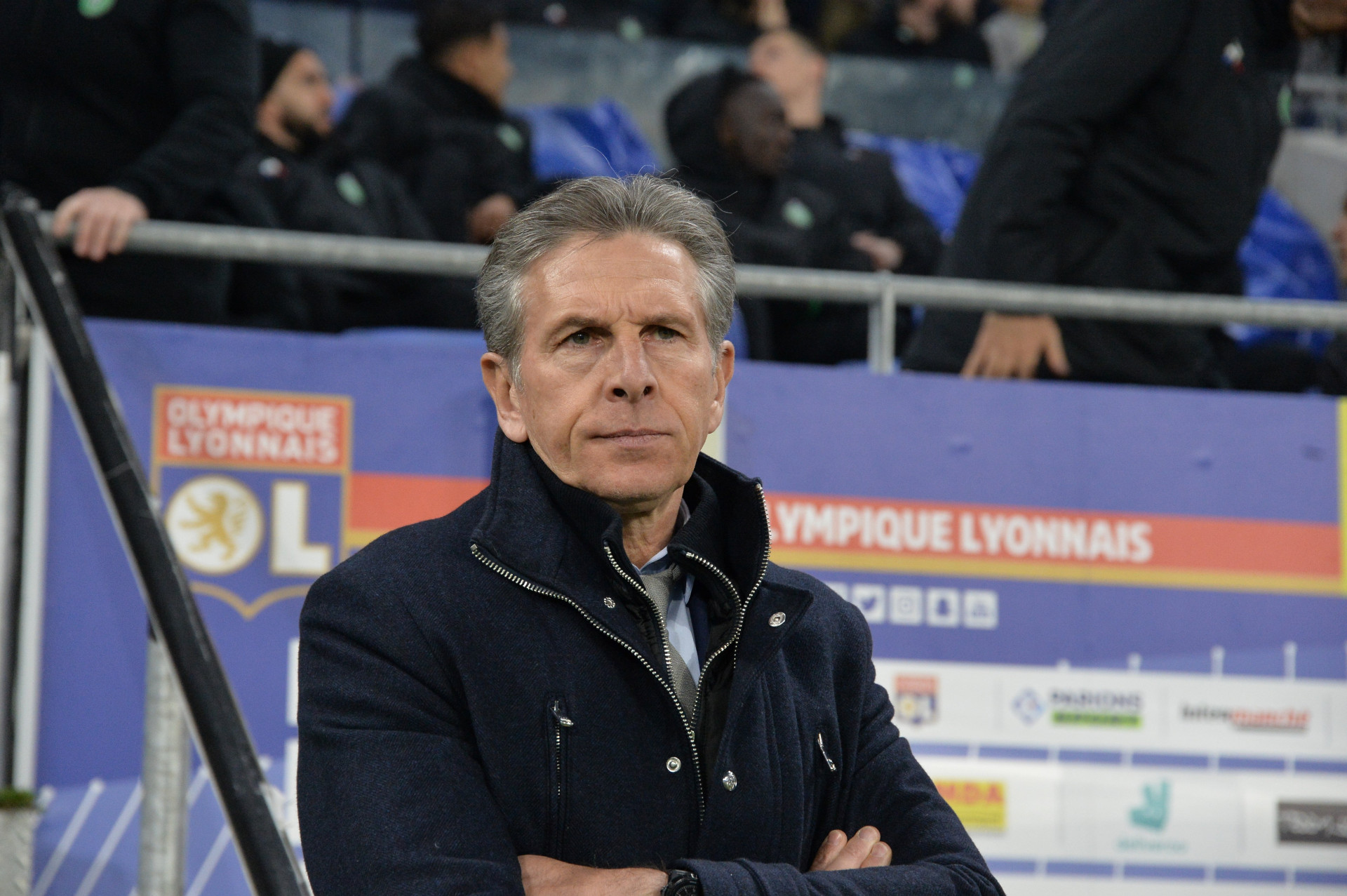 Did the missed opportunities in the second leave you with regrets?
The defeat is logical if we have a look to the teams but, on the field, we did have opportunities. We had the first opening, but we conceded the first goal due to a dead ball situation. We could have done better. In the second period, we showed that we could go seek a tie. We gave it our all but we were not recompensed because we did not manage to capitalize on our openings. I'm going to remain on our second period during which we were keen.
How do you explain your lack of drive in the first period?
We were inhibited. We were in the block formation and that was what we had to do against this team but we lacked control with the balls we recuperated. We lost the ball too quickly. We weren't aggressive enough in the battles to get the ball. After the break, we relaxed, we put pressure high on the field and we showed that we could do much better.
Was it the tactical chance made at the break that let your team be more dangerous in the second period?
I wanted my team to present a different side of itself, be more dynamic, go look for their adversary higher up on the field, even if it means letting in a goal. Changing to the 4-4-2 formation allowed us to put more pressure on our adversary and the substitution of Charles (Abi) did us well. With more skill and success, we could have made a comeback.
How are you going to remobilize your team before the reception of Rennes next Thursday in the Geoffroy-Guichard stadium?
There's always much disappointment after a defeat but we have no other solution than to move forward. We have to really prepare for our semi-final of the Coupe de France and use our last few matches to better begin our matches. Suffering like we did in the first half, that is not possible.