#ASSESDR
Pros
Sunday 23 Feb 2020 à 18h01
Claude Puel : "Looking forward"
Frustrated by the tie conceded in stoppage time (1-1), the General Manager of ASSE underlined the great reaction of his team after a cruel defeat in Brest and a hectic week.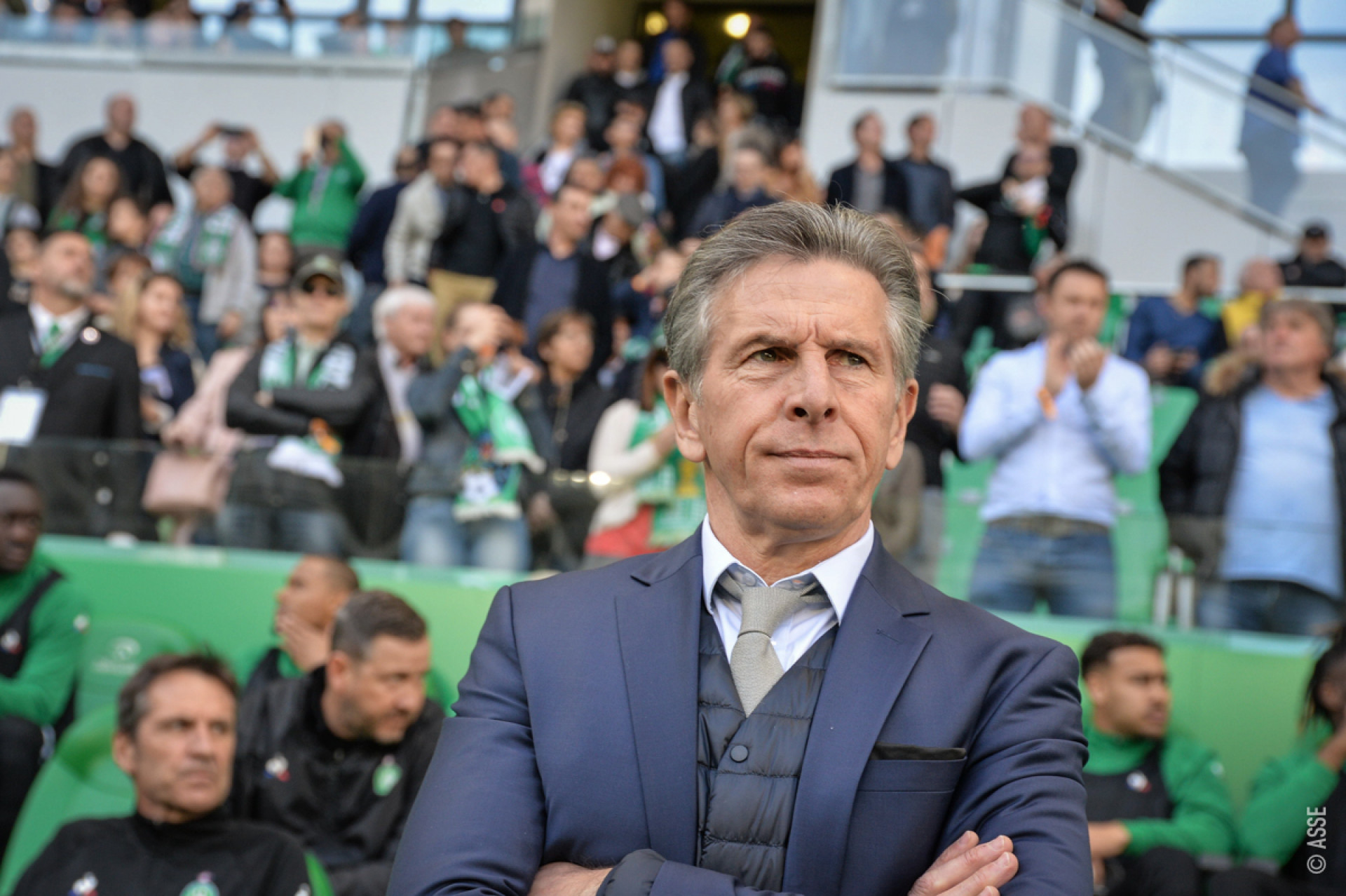 How do you feel about the outcome of the match?
We came very close to the three victory points. The result was reaching out to us, so it's a great disappointment. This match was difficult to play after a hectic week but we were very consistent in the game.
Does the penalty that brought the team teams to a tie seem severe to you?
It's difficult to judge this error. Yann (M'Vila) stopped and raised his arms. He must have touched it a little but it's hard. He did everything in order to not have committed this error. It's all the more frustrating to let in this goal. The match was finished and we had the ball on our opponent's side of the field. It's a situation that we must better manage. Unfortunately, we can't change the past. I hope that we'll have other situations like this one and that we'll manage them better.
Did your team's performance please you?
Reims is a team that does not give an inch and really locks down the field. We maybe have not played perfectly in the first half but we showed a great mindset. We were rewarded with a goal. We remained well in place and we did not concede any opportunity. It's a shame that we did not better manage the end of this match. Right now, we have to look ahead and prepare ourselves well for the Derby. This evening, the performance of my team overshadowed our first period in Brest.
How do you judge Jessy Moulin's performance?
Jessy (Moulin) did well what he had to do with the qualities we know him to have. He was determined. I am satisfied with the level of our goalkeepers who are both very good.
How are you experiencing the current situation?
We must be strong together. We're going to have to fight collectively with this state of mind in order to be armed and ready to play the Derby.