#ASSESRFC
Pros
Friday 06 Mar 2020 à 00h19
Claude Puel: "I congratulate them
The General Manager of ASSE praised the mental strength of his players who played a whole match against Rennes (2-1), in the semi-final of the Coupe de France, in order to open the doors of the Stade de France.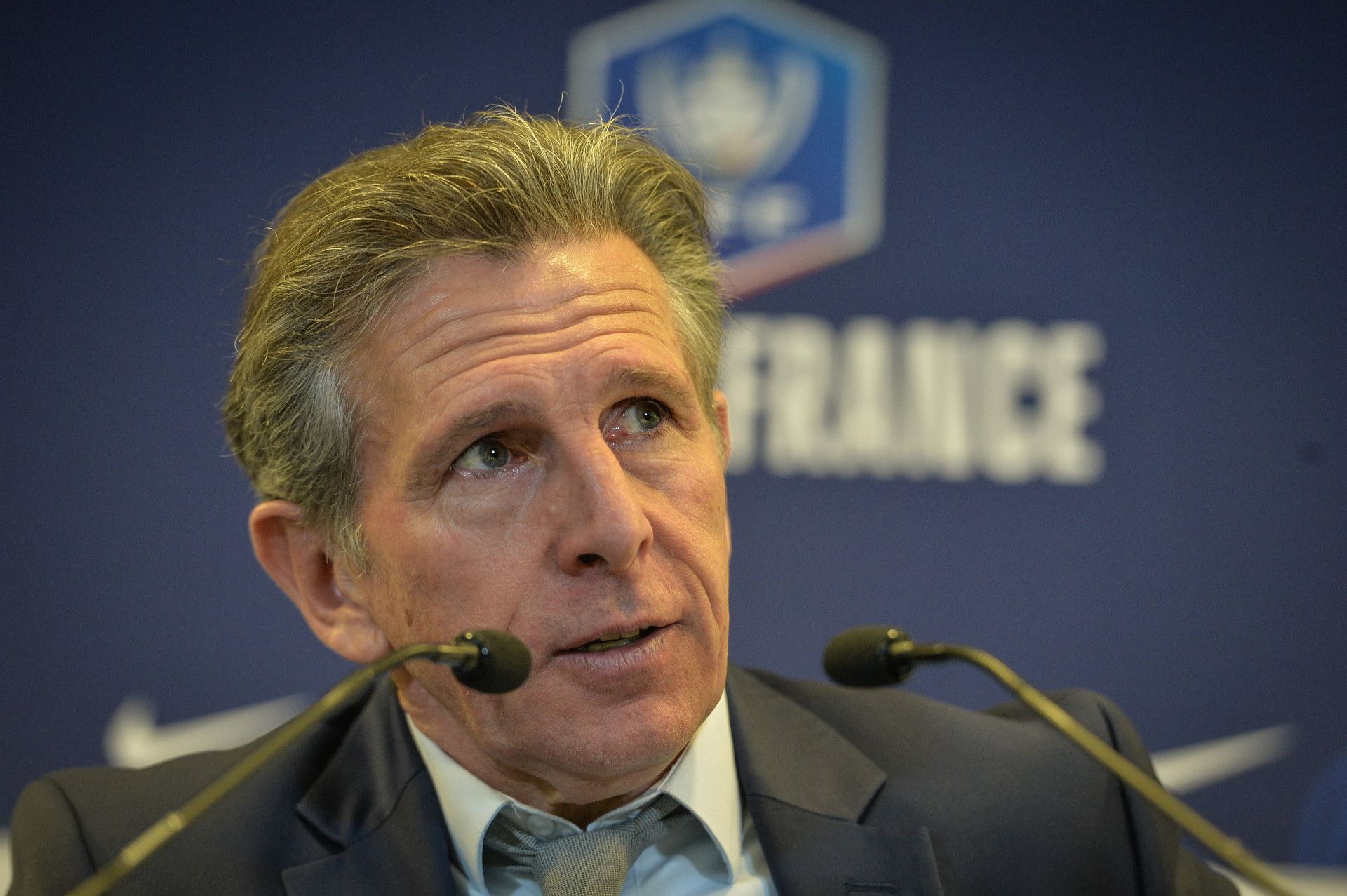 What was your reaction when Ryad Boudebouz scored the winning goal?
I said to myself: "Finally things are going in the right direction!". We've played so many matches where we were not recompensed for our good performances. We did not deserve to lose against Montpellier or to concede a goal against Reims in additional time. It's not always easy to walk away with a positive mindset. So I congratulate them.
What did you think about Rennes scoring the first goals while your team had the match in hand?
We always try to be positive. My players were fantastic on a mental level in order to forge ahead and put pressure on our adversary after the penalty kick. They proved to themselves that they could play a great 90-minute match and they went after a goal at the end of additional time. That's the path to follow.
What was the key to the match?
We learned from our match in Lyon where we poorly began the Derby. It was important to really analyze this match. This evening, we relaxed from the beginning and we created quite a few openings for ourselves. We were unable to score the first goal and we let in a goal due to a penalty kick that occurred due to Rennes' first foray but we did not bow our heads, we were very strong mentally. We played a full match, we gave ourselves the means to perform well and we deserved this qualification. I am happy for the team who responded on the field to the criticisms. That's how you must work.
What does this final represent for your team?
It's a breath of fresh air. We have a final in sight. This evening, the players can savour this. Me, I'm already preparing for the match against Bordeaux. We'll have to recuperate very quickly from the abundance of energy and emotions to replay this match in two and a half days. The championship is going to be very, very tough but I still congratulate the players for having shown this side of themselves in front of our fans who were extraordinary this evening.