Claude Puel appointed General Manager and Coach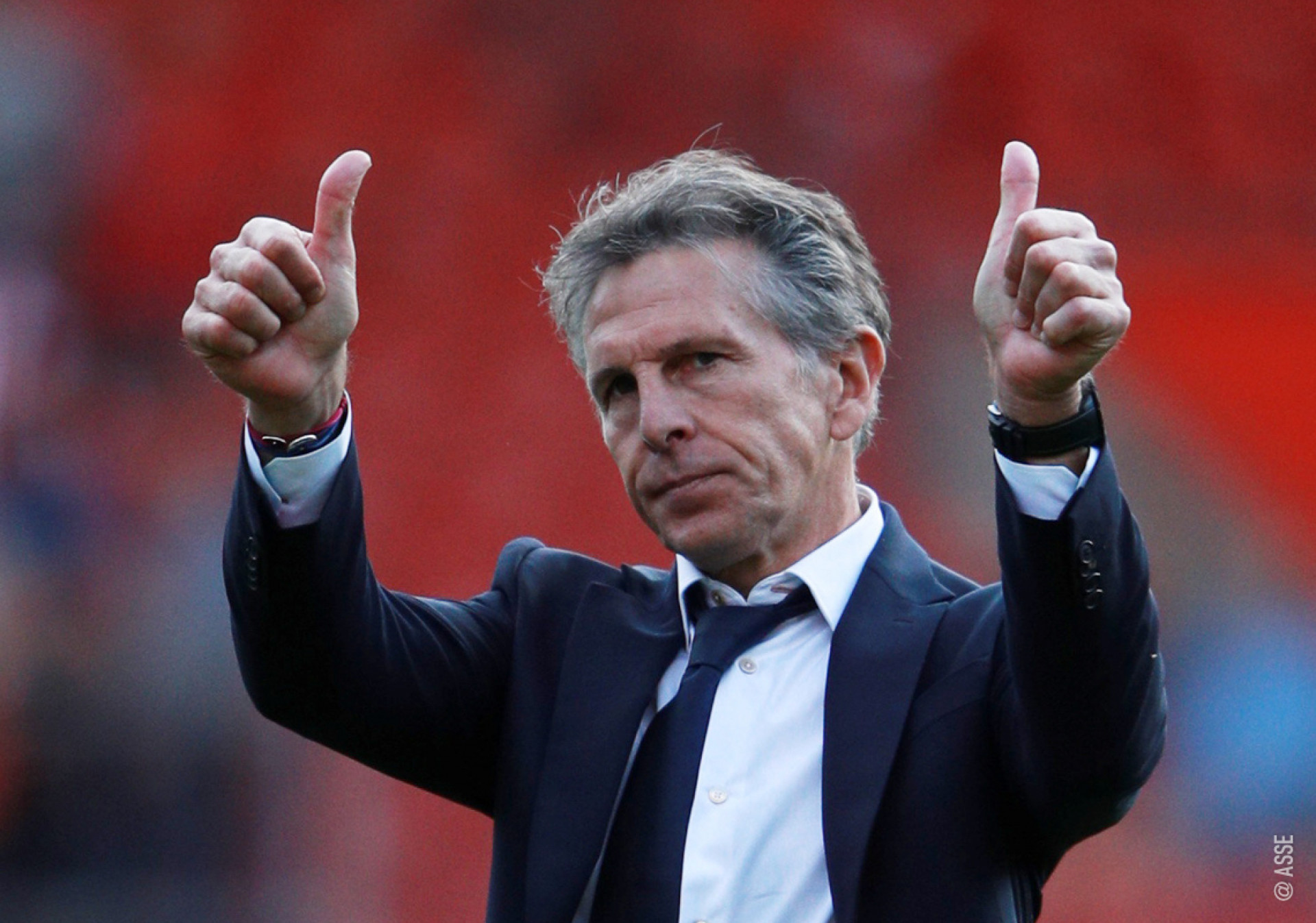 AS Saint-Étienne is pleased to announce the nomination of Claude Puel to the position of General Manager and coach. The coach has committed to the club until 2022. His arrival illustrates the will of ASSE to continue the development of an ambitious Sports Project. Claude Puel will join the Management Board chaired by Roland Romeyer and which also includes Xavier Thuillot, named General Manager.
On the field, Claude Puel will be assisted by Jacky Bonnevay, who will be his primary assistant.
Claude Puel has always known how to give a game style to the teams for which he was responsible all while obtaining significant collective results. His ability to make players with great potential reach said potential outlines the profile of a true coach who knows how to stay the course. He shares with AS Saint-Étienne the values of hard work and humility.
Before becoming a recognized coach, Claude Puel was an exemplary player in regards of commitment and professionalism. Double champion Of France with AS Monaco in 1982 and 1988, he also won a Coupe de France in 1991 and played in the semifinals of the European Champions' Club Cup in 1994.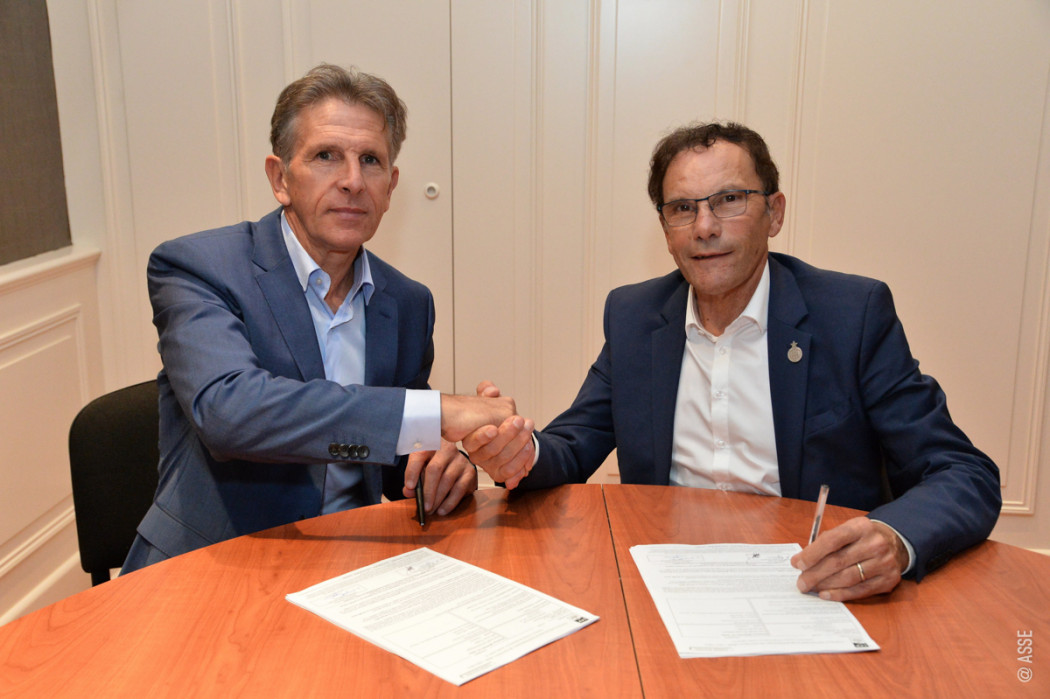 Educator at heart and visionary manager, Claude Puel managed 577 Ligue 1 Conforama matches, which makes him the most experienced coach of the French Championship. He made history everywhere he went. In Monaco, he won a French Championship title (2000) and a Champions Trophy (2000). In Lille, where he stayed from 2002 to 2008, he grew the club that he led to 2nd place in the championship (2005) but also to the round of 16 of the Champions League. He was notably the architect of a historic success at the expense of AC Milan in San Siro. Elected best coach of Ligue 1 in 2006, Claude Puel structured the Northern club, contributing to the blossoming of several young players trained by the club, including Mathieu Debuchy and Yohan Cabaye.
Then, in Lyon, Claude Puel qualified the team for the semi-finals of the Champions League, which constitutes the best European performance in the history of the club. In Nice, he once again supported the progression of several youths all while obtaining 4th place in Ligue 1 to qualify for the UEFA Europa League.
This success has opened the doors to the Premier League where he allowed Southampton to reach the final of the League Cup against Manchester United before taking over Leicester, which he left last February.
👔 Bienvenue coach ! pic.twitter.com/uS9e9s3pqc

— AS Saint-Étienne (@ASSEofficiel) October 4, 2019