#ASSEFCN
Pros
Sunday 12 January 2020 à 17h55
Claude Puel : "An insufficient performance"
Disappointed by the defeat suffered against Nantes this Sunday afternoon (0-2), the General Manager of ASSE regrets his team's lack of intensity, which wasn't helped by the fact that no fans were allowed in the Geoffroy-Guichard stadium.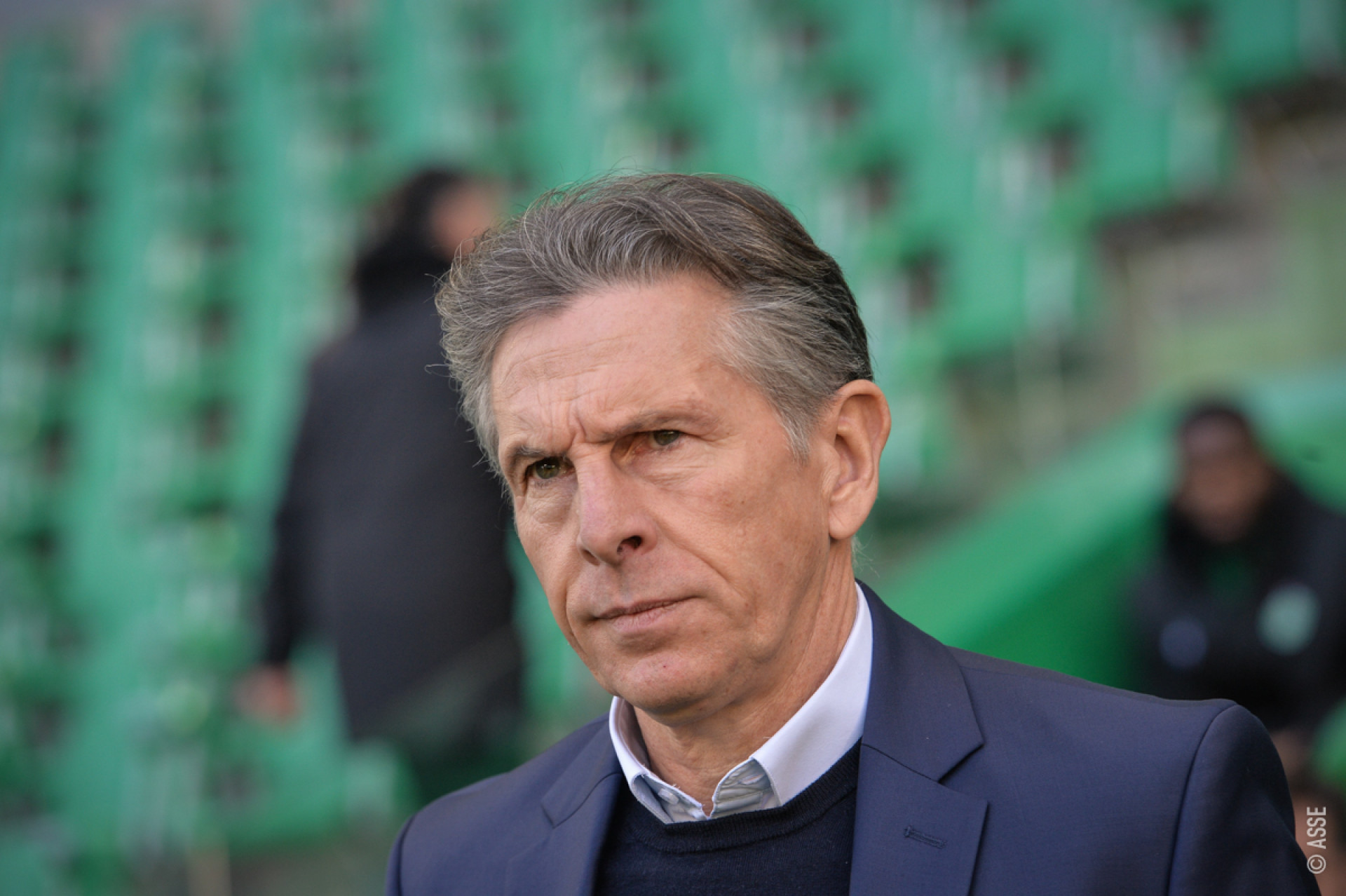 What is you analysis of this defeat?
Our performance was insufficient against a well-organised team. With the position of its block, Nantes had a system to outmanoeuvre us. We wanted to play our game, but we lacked rhythm and we conceded that goal which hurt us. We let Nantes impose their game. That isn't good for the first match of the year on our home turf.
Could your fans have helped you to turn the tide?
The support of our fans would have been beneficial. We know their importance here in the Geoffroy-Guichard stadium. In a match, rhythm is important to put the opposing team under pressure. We always lack the right call, the right pass forward. Our game lacked rhythm. Having a stadium that pushes its team forward in difficult moments is important.
How did you explain the current difficult period?
Before the break, we played many matches with a reduced team and, little by little, we lost decisive players. We were weakened. We surely came out affected by our two defeats against Paris. Lately, we've been conceding goals that we should have avoided. We must prove that we have more defensive rigour and be more vigilant. The championship is very close and you have to fight to find rigour and quality.
With this in mind, can the Coupe de France match give the team a fresh start?
Every match is important. We're going to play against a team, Paris, that just had a positive match in Sochaux (1-1). We'll need to prove that we have more collective rigour and regain a homogeneous performance level at the heart of the team in order to represent ourselves well in the two competitions that we're taking part in.