#FCMASSE
Pros
Sunday 02 Feb 2020 à 19h31
Claude Puel : "A lesson of efficiency"
The General Manager of AS Saint-Étienne underlined the success in FC Metz's offensive sector this Sunday afternoon in Saint-Symphorien where the Verts did not manage to capitalize on their openings to score.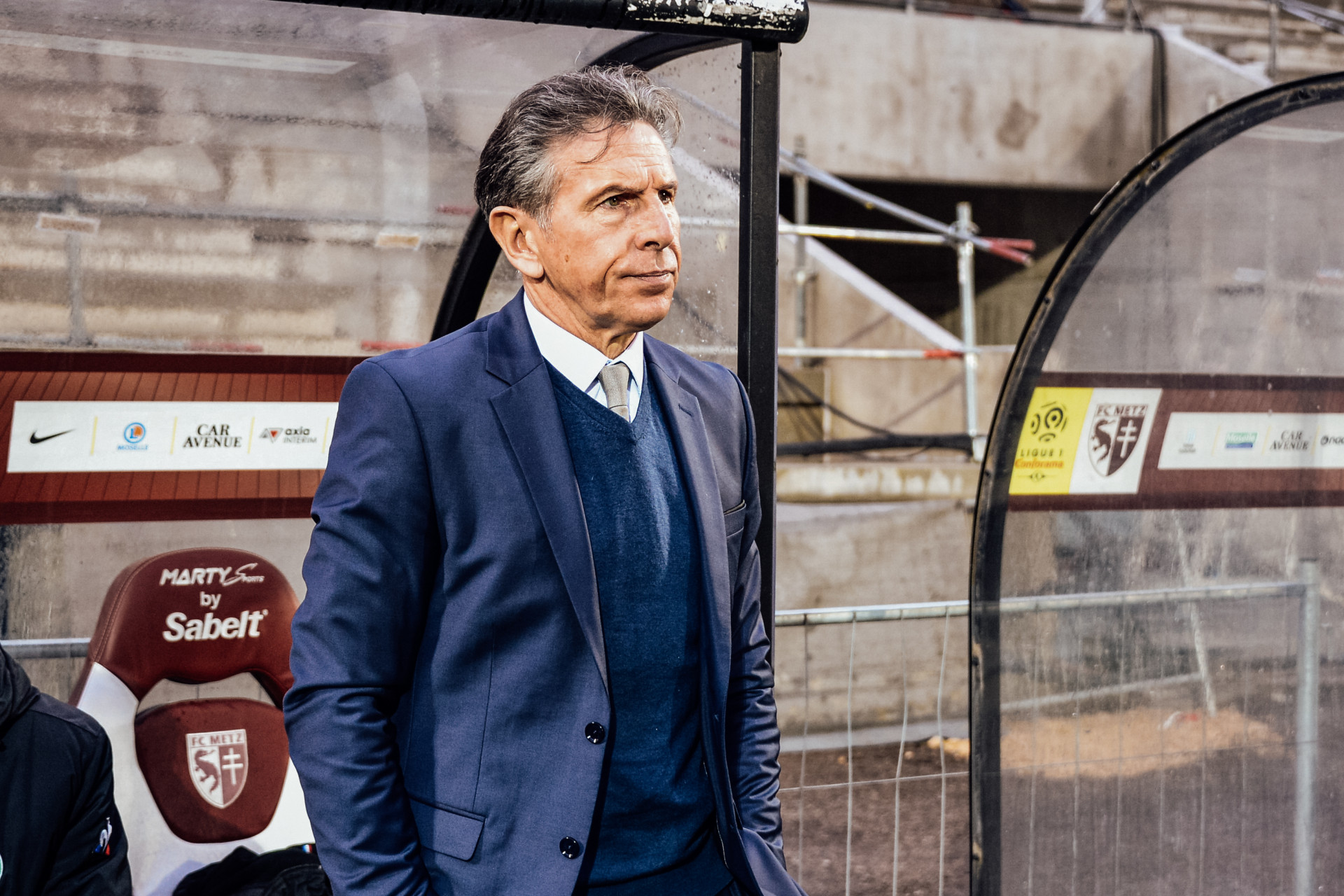 How do you explain this defeat?
We had a lesson in efficiency. Metz scored the first goal with their first opportunity to do so. That hurts. It's a shame because we created openings to score. Without being extraordinary, we were well in place. Then, during the second half, we experienced a bit of the same thing. We had openings to score and, they were efficient. During the three main plays, they showed they know how to score. We lacked success in front of our opponent's net and technical quality, Metz deserved its victory.
Do you have any regrets in light of the number of openings you had to score in the first half?
We came looking for a positive result. Until the first goal, the team was well in place. The offensive players put in the effort to recover the ball. We tried to recover well and to launch ourselves forward quickly. Unfortunately, several plays were poorly managed. It was about this aspect that I wanted to speak at half-time. But, just before, we conceded our first goal which changed everything. There was plenty of time for a come-back after the break. We created more openings to tie the game. But Metz was the more efficient team.
Are you worried?
We're not well ranked, we need points. Thanks to its victory, Metz is right behind us. We were not able to confirm our success against Nîmes. The calendar gives us the opportunity to react very quickly with our next match on Wednesday. We must show strength. You have to grin and bear it. This defeat hurts in light of our situation. In these moments, we have to move forward quickly to the next match. We have to forget this match and show ourselves to be very concentrated to relaunch the club on the right path.