Cabella is leaving ASSE for Krasnodar
The international midfielder has joined the Russian club until 2022.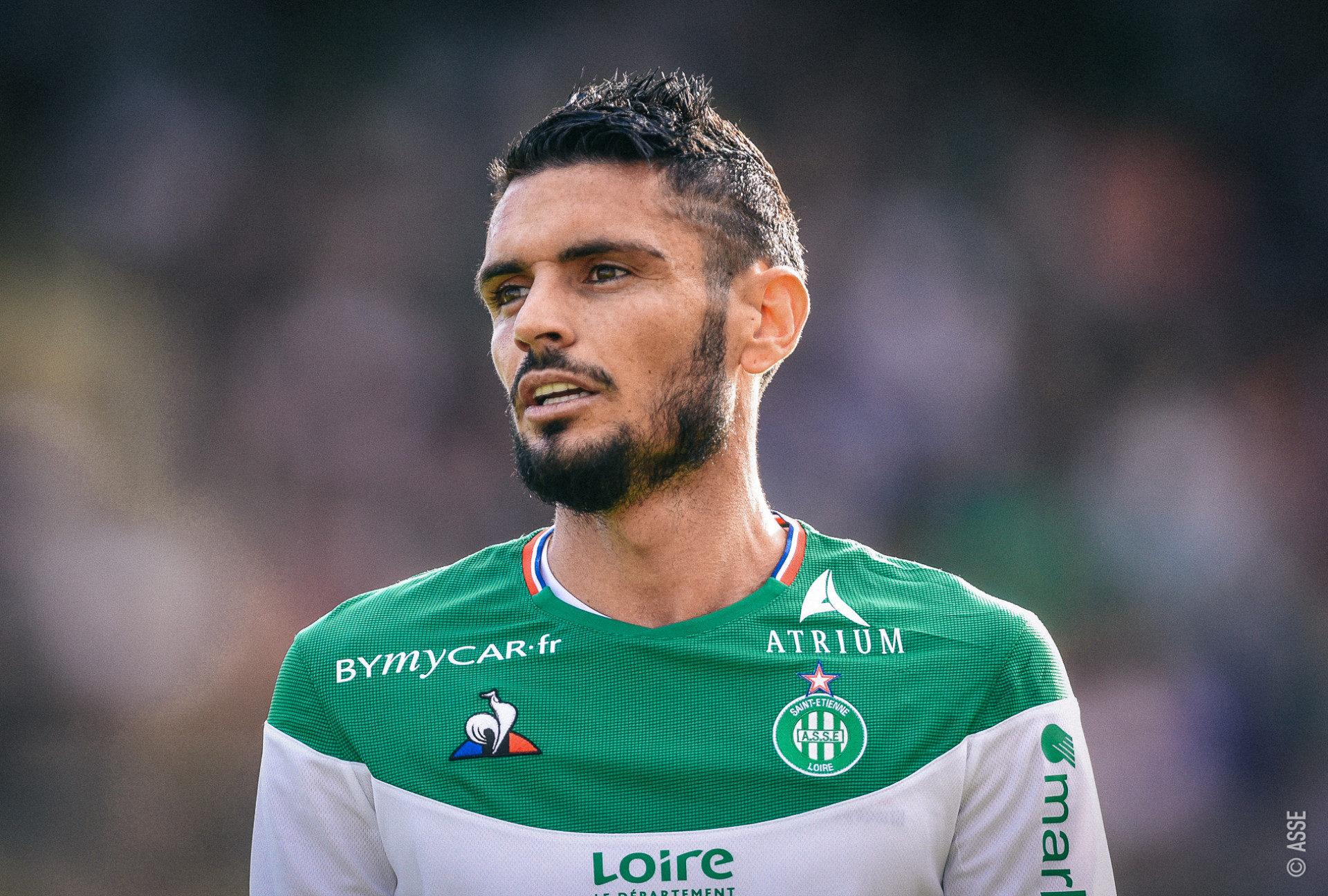 This Wednesday, AS Saint-Étienne and FC Krasnodar have reached an agreement for the transfer of Rémy Cabella to Russia. The midfielder signed a 3-year contract with his new club, which was ranked 3rd in the Russian Premier League (2019-2019) and qualified for the 3rd preliminary round of the Champions League.
He arrived on loan to ASSE during the 2017 summer transfer window, the midfielder quickly made his mark in the Cauldron where his technical skills conquered the fans. During his first match with the Verts, 53 seconds were enough in Corsica to sign the first of his 15 goals wearing the Stéphanois jersey.
Beyond his 15 goals and 10 assists in 64 appearances for the Verts, the twirling midfielder was one of the major actors in the fantastic rise in the rankings of ASSE during the 2017-2018 season. His game and his uninhibited attitude have energized the Stéphanois' game.
Touched by the authenticity and the love that the Green Nation have shown him during his season on loan, Rémy Cabella committed to AS Saint-Étienne last August for a duration of four years with the ambition of winning a European qualification. Objective attained last May! The Verts' number 7 was the most decisive player after Wahbi Khazri. He scored 8 goals and made 4 assists, he particularly scored the most quickly in Ligue 1 Conforama in the 2018-2019 season (34 seconds) and was elected player of the 2018-2019 season by the Green Nation.


ASSE wishes Rémy Cabella much success in his new colours.