Pros
Saturday 03 March 2018 à 23h17
ASSE 2-2 Dijon: stéphanois regrets
The Verts dominated and led the match in the number of openings they created to score and deserve to have won against DFCO. After having fallen behind twice, they picked themselves up, dusted themselves off and evened the score twice: their undefeated streak now spans six matches.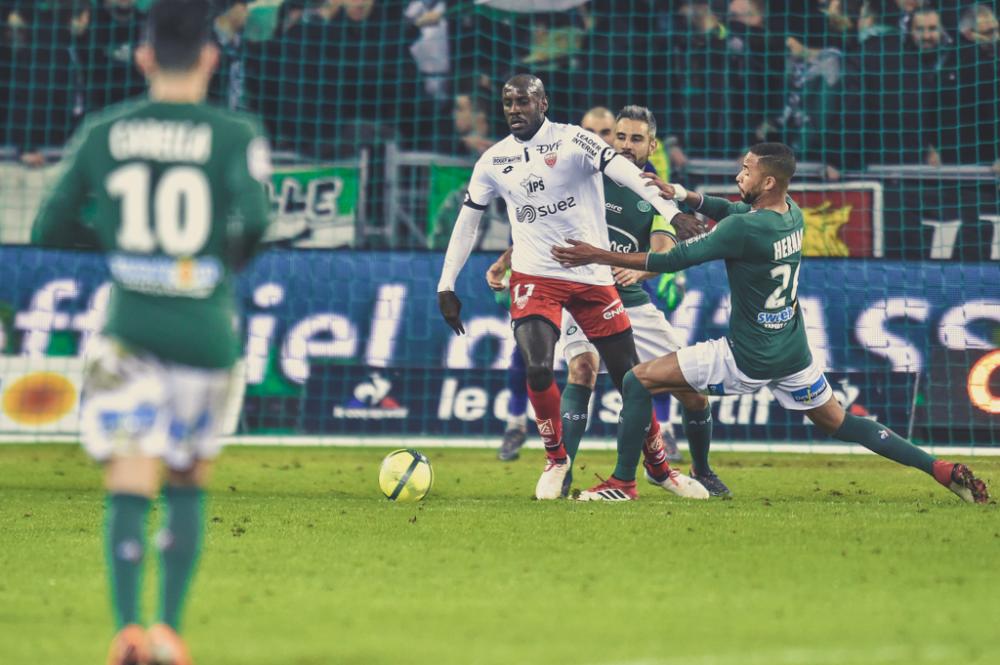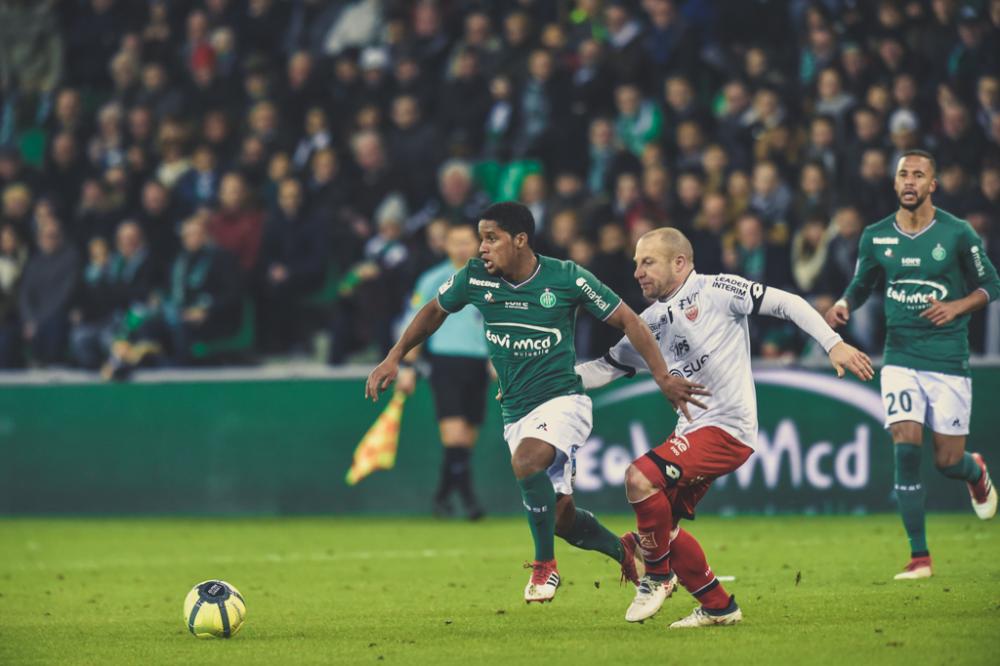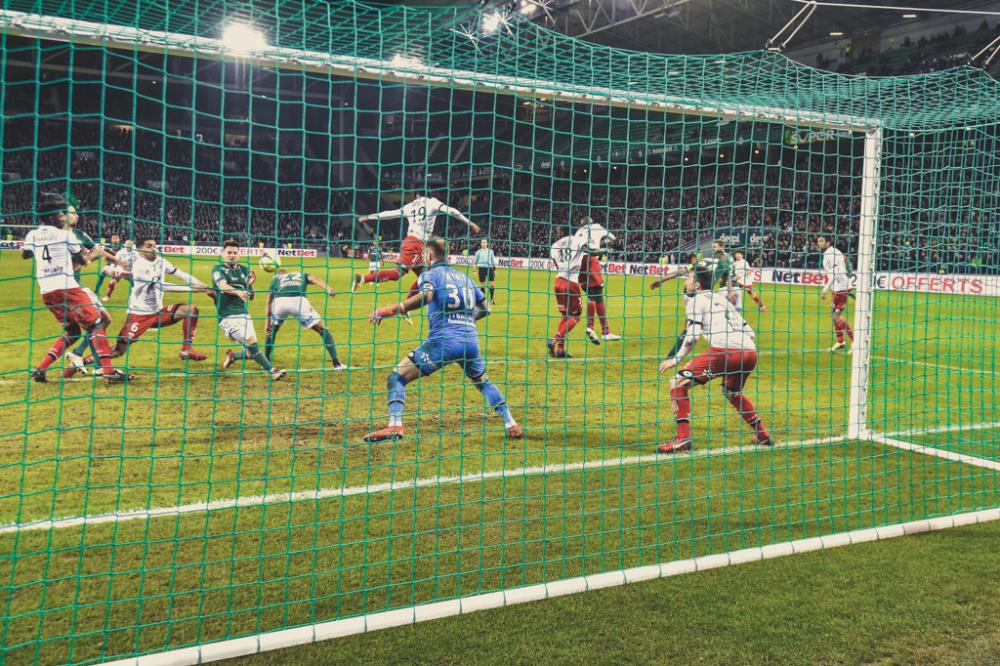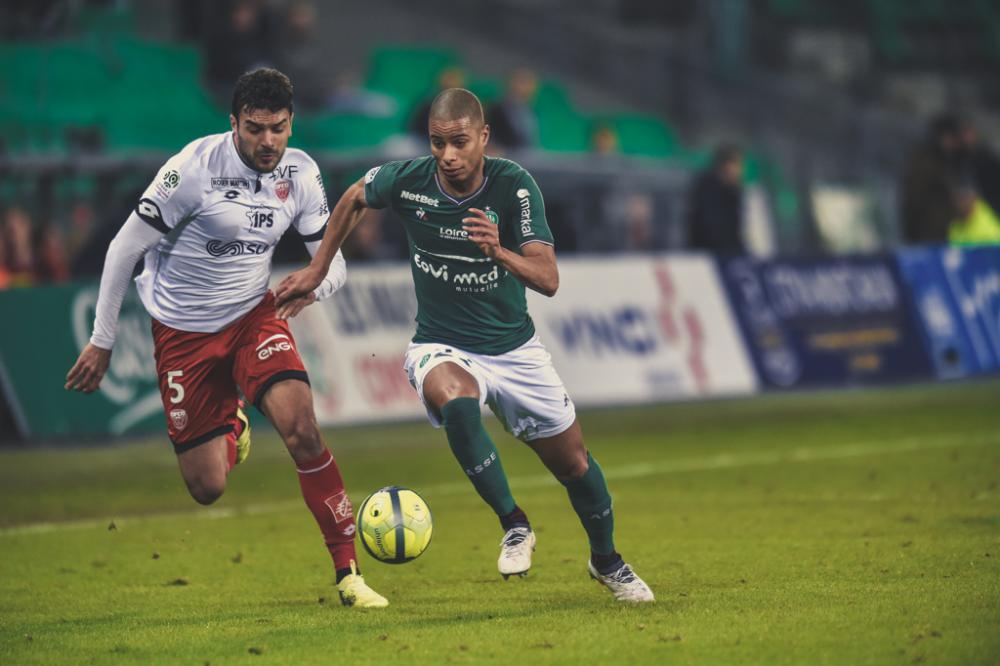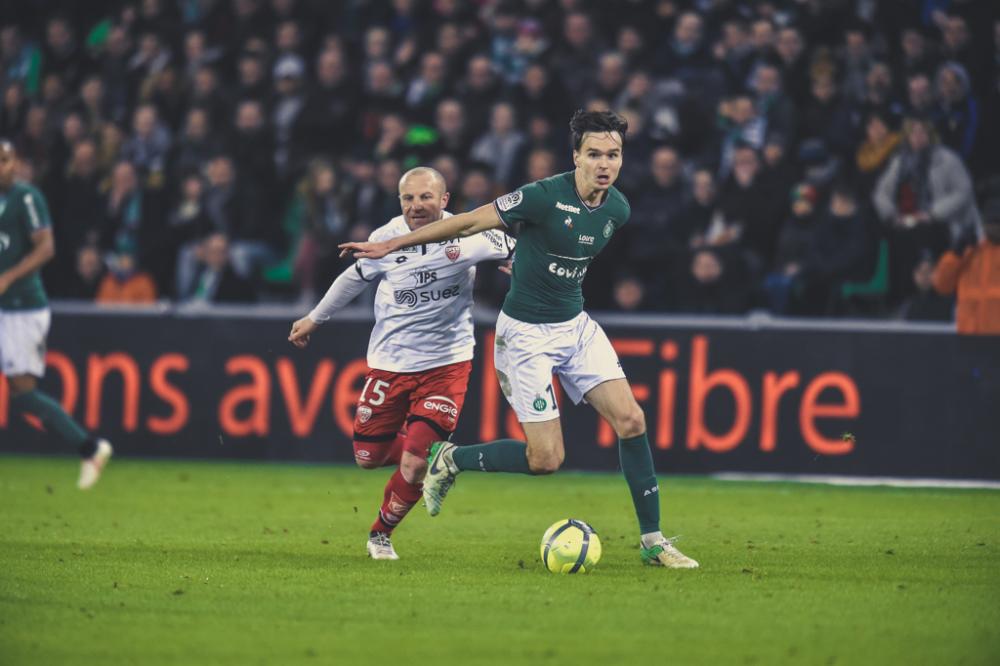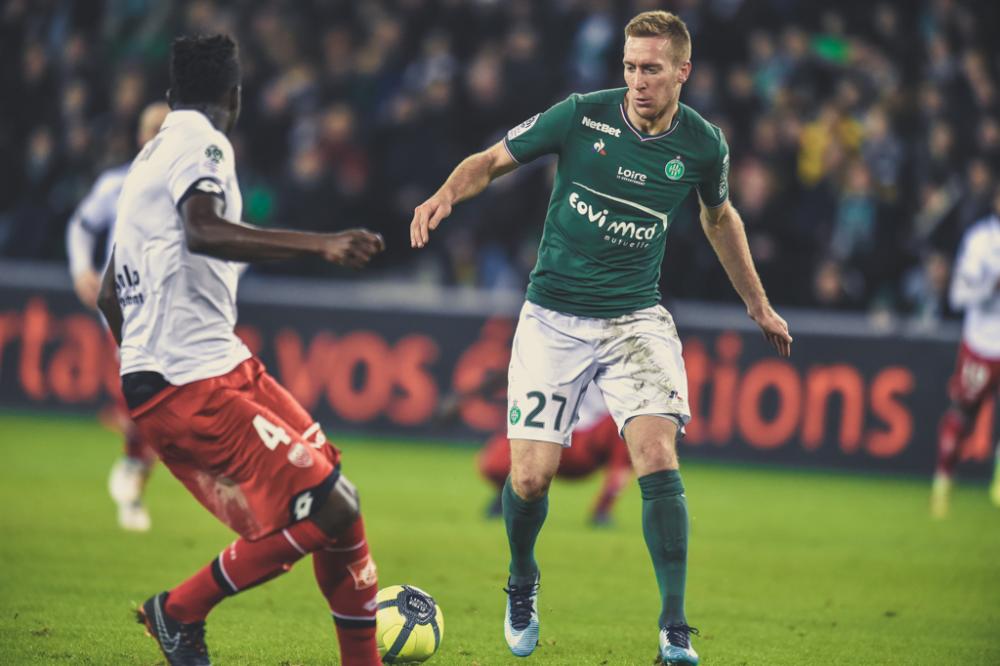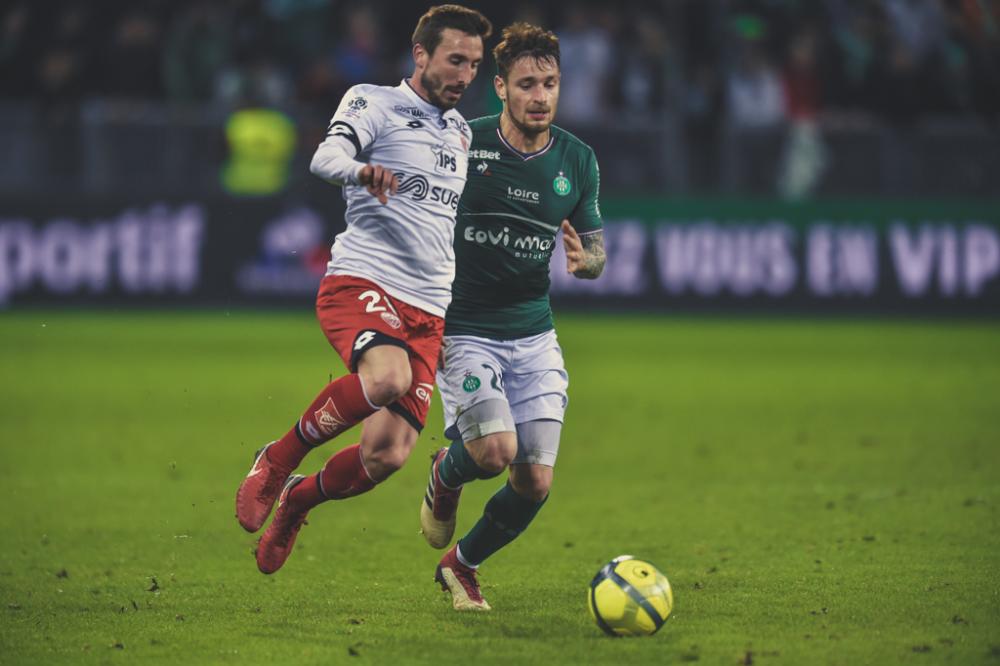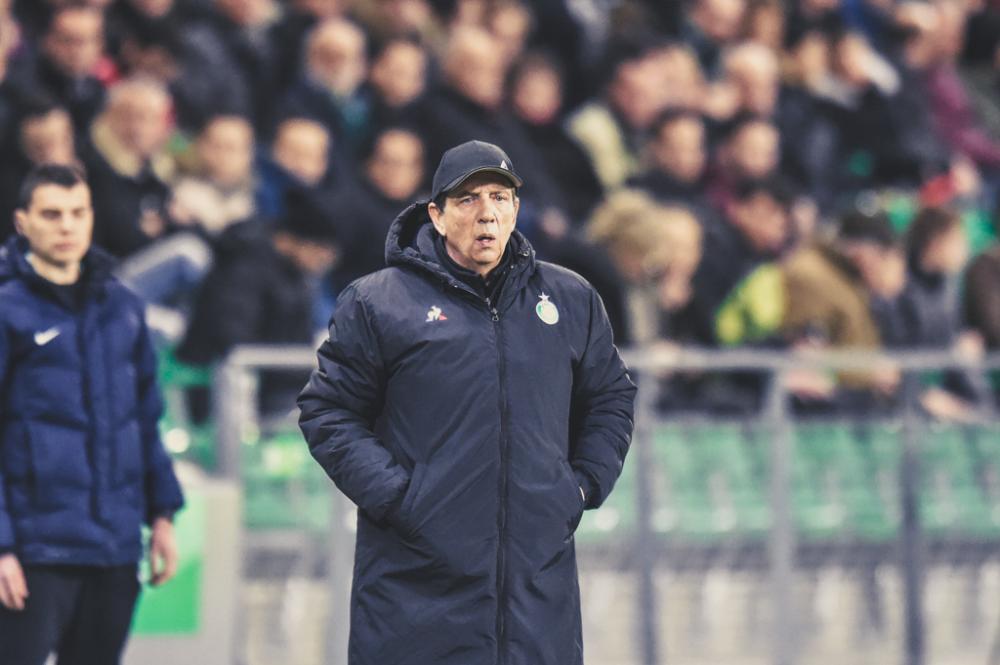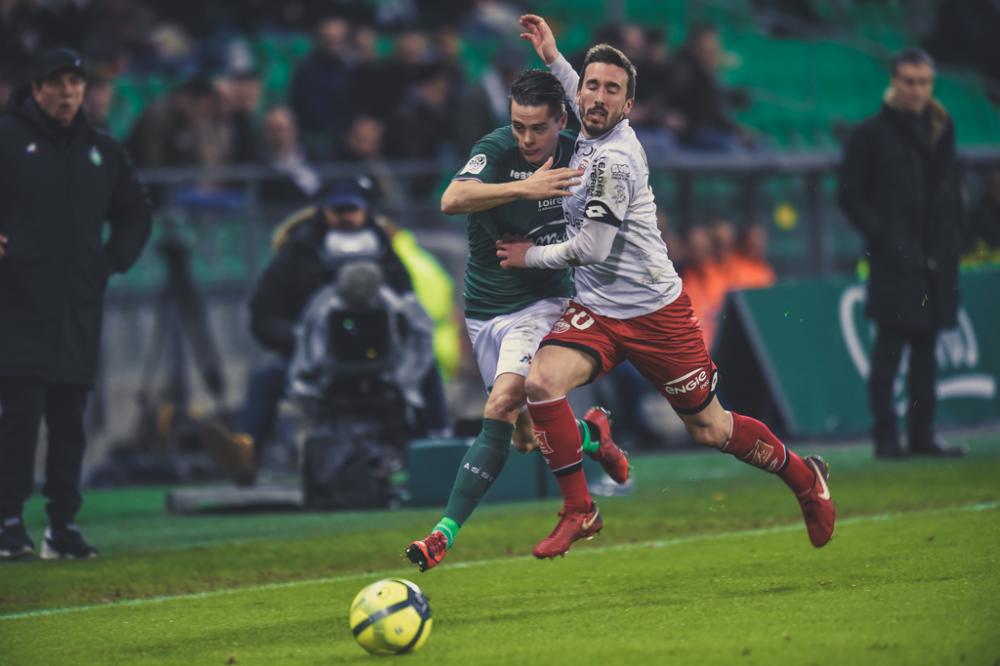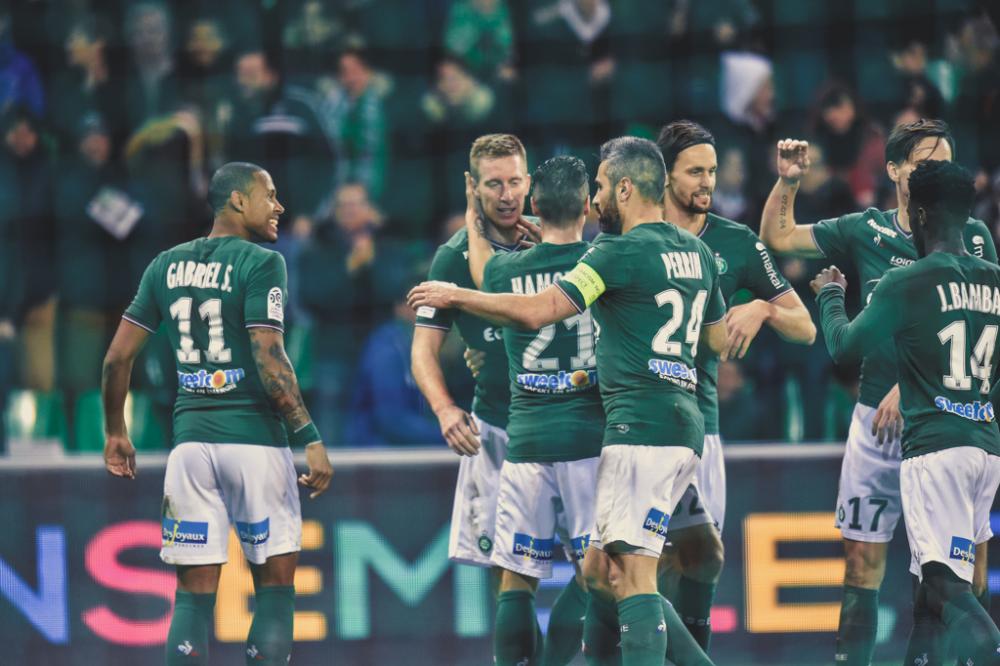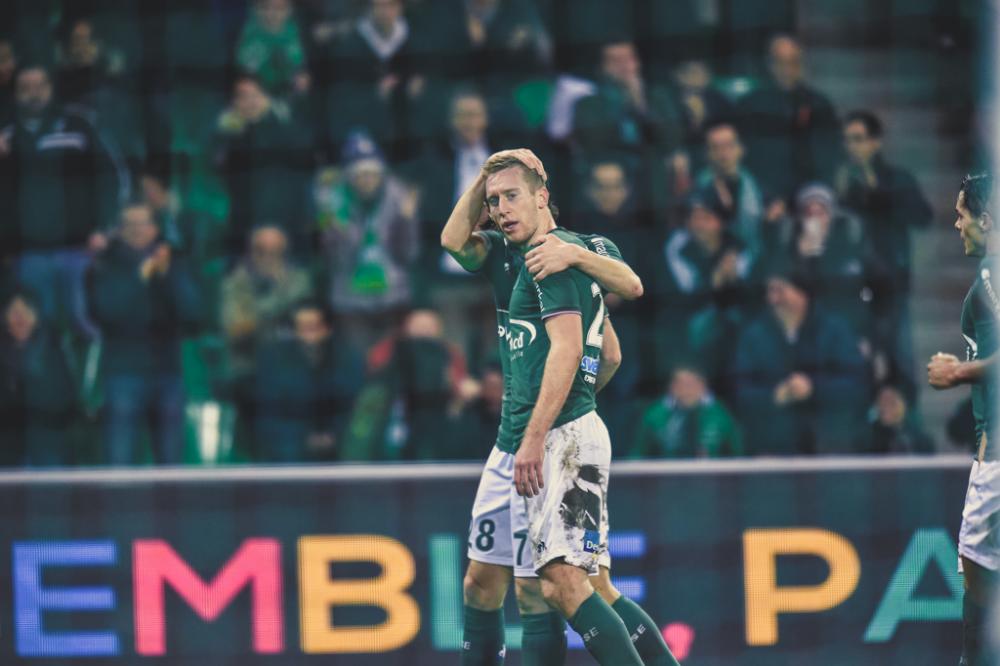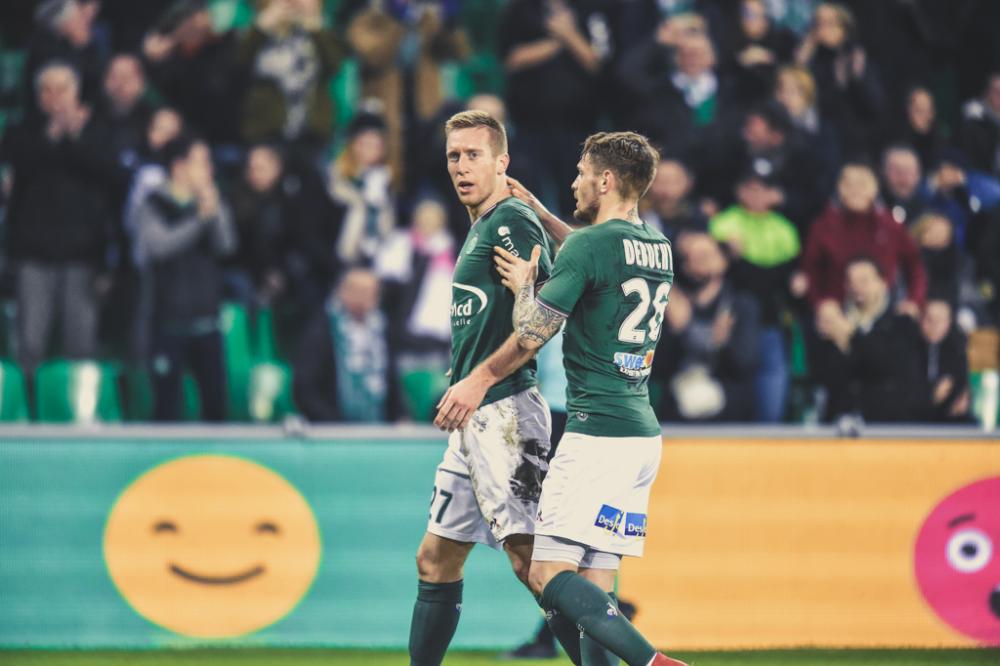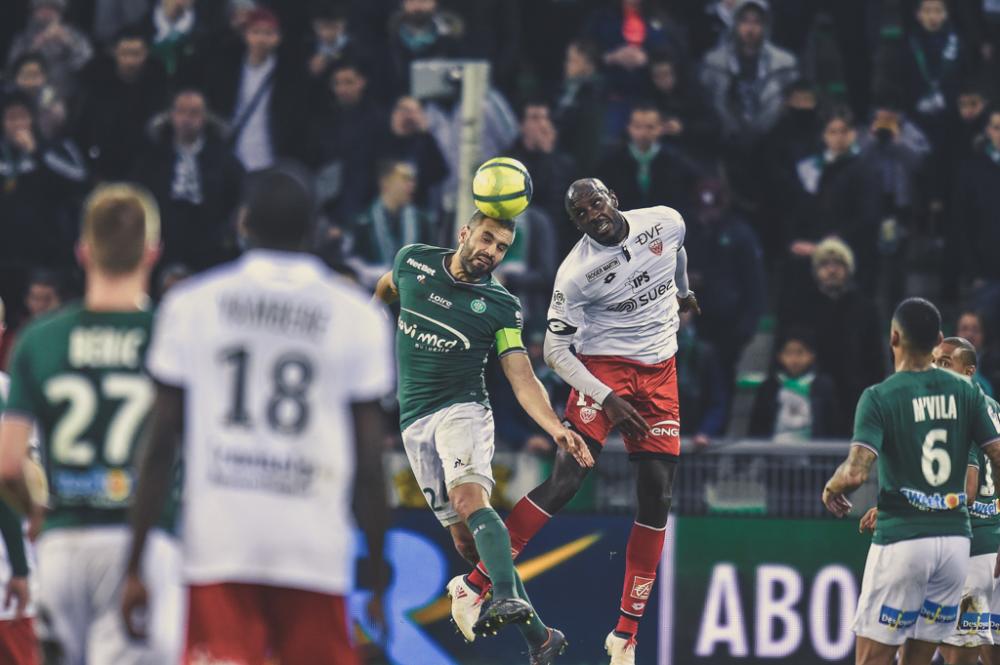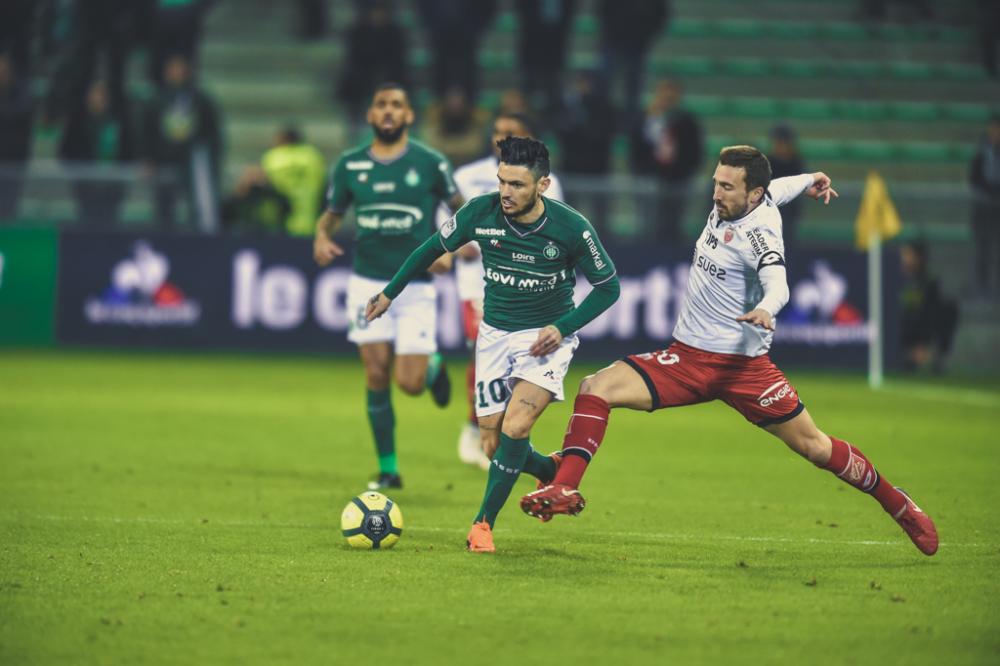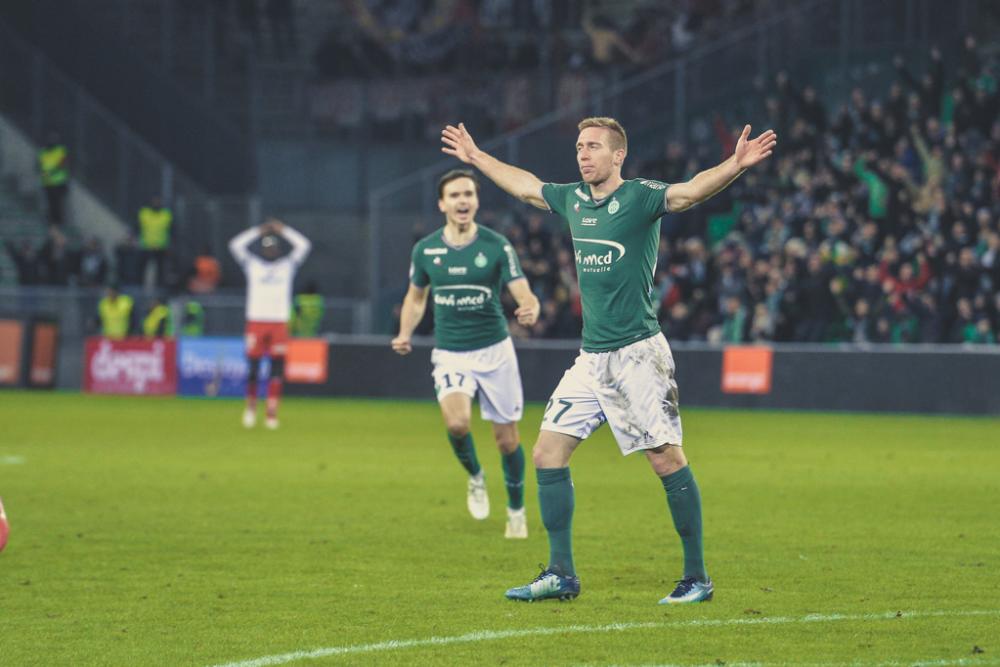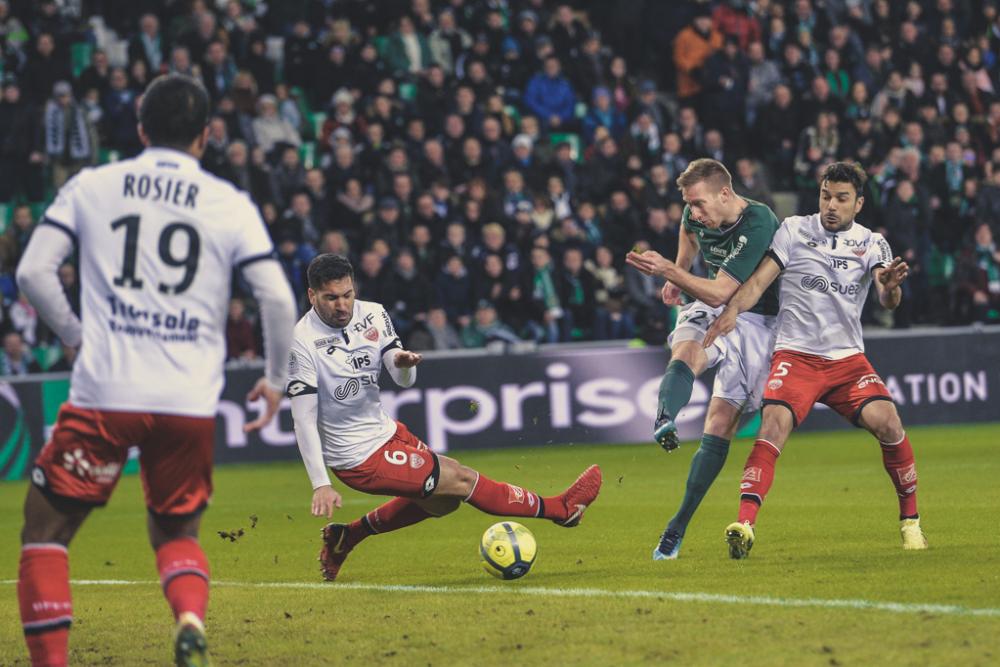 #ASSEDFCO 2-2 FIN DU MATCH
Les Verts ont réalisé une belle prestation, sont revenus deux fois au score mais n'ont pas réussi à marquer un troisième but synonyme de victoire ! pic.twitter.com/AFSSCq0GWx

— AS Saint-Etienne (@ASSEofficiel) 3 mars 2018
When Julio Tavares managed to get a goal past Stépane Ruffier after the first half-hour of the game, Dijon had passed the midfield line for the second time. Robert Beric (5, 11) and Jonathan Bamba (7, 12) each managed to take two shots on net but to no avail. Robert Beric even missed a penalty kick (34), barely 120 seconds after Dijon opened the score. But the Slovene, with a head-butt from a center kick made by Gabriel Silva allowed him to even the score for ASSE (1-1, 45+1).
After which, Dijon managed to once again take the lead with a goal made by Balmont (1-2, 55) but with a powerful kick made thirty metres from the net that overpowered Baptiste Reynet, Robert Beric scored his second goal of the evening, once again evening the score. With 66% ball possession, 13 shots on net, of which 8 were made by the team's main players, Jean-Louis Gasset's team did what they had to in order to win the match. They left the field despite everything with the satisfaction that they had added a sixth match to their undefeated streak.
THE COACH ANALYSIS
ðŸÂÂÂÂÂŽ™ï¸Â Jean-Louis #Gasset: Je positive en constatant qu'on continue notre série. Je ne suis pas abattu. Les joueurs n'ont jamais abandonné. On se contente de ce point."

— AS Saint-Etienne (@ASSEofficiel) 3 mars 2018
No, Jean-Louis Gasset isn't surprised by Dijon's efficiency:
"Before the match, I had said that they had scored 10 more goals than us."
Even if the frustration of not having won a match that his team dominated was starting to show, the Stéphanois coach underlined the state of mind of his players, who are always quick to react when things don't go their way. After Caen (2-1), Marseille (2-2) and Lyon (1-1), the Verts knew how to pick themselves back up, and more importantly, not to yield.
Ligue 1 Conforama
Week 28
Geoffroy-Guichard Stadium
Attendance : 25150 sectators
ASSE 2–2 Dijon FCO
Half-time
: 1-1
Referee
: Benoît Millot
Goals
: Tavares (32), Said (55) for Dijon FCO ; Beric (45+1, 62) for ASSE
Yellow cards
: Djilobodji (38), Amalfitano (53), Lautoa (73) for Dijon FCO
ASSE
: Ruffier, Silva, Perrin (C), Subotic, Debuchy – M'Vila, Selnaes (then Hernani, 78) – Hamouma (then Dias Gonçalves, 69), Cabella, Bamba (then Monnet-Paquet, 64) – Beric. Coach: Jean-Louis Gasset.
Dijon FCO
: Reynet – Djilobodji, Hadadi, Lautoa, Yambéré, Rosier – Abeid (then Balmont, 17), Sliti (then Sammaritano, 66), Amalfitano – Said (then Kwon, 74), Tavares. Coach: Olivier Dall'Oglio.