Pros
Sunday 18 March 2018 à 19h40
ASSE 2-0 EAG: 8th match without defeat!
The Verts dominated the game from start to finish. Thanks to two goals scored by Neven Subotic and Rémy Cabella, they earned a well-deserved victory that allows them to secure a position among the highest ranked teams in the championship. And it's their 8th match without defeat!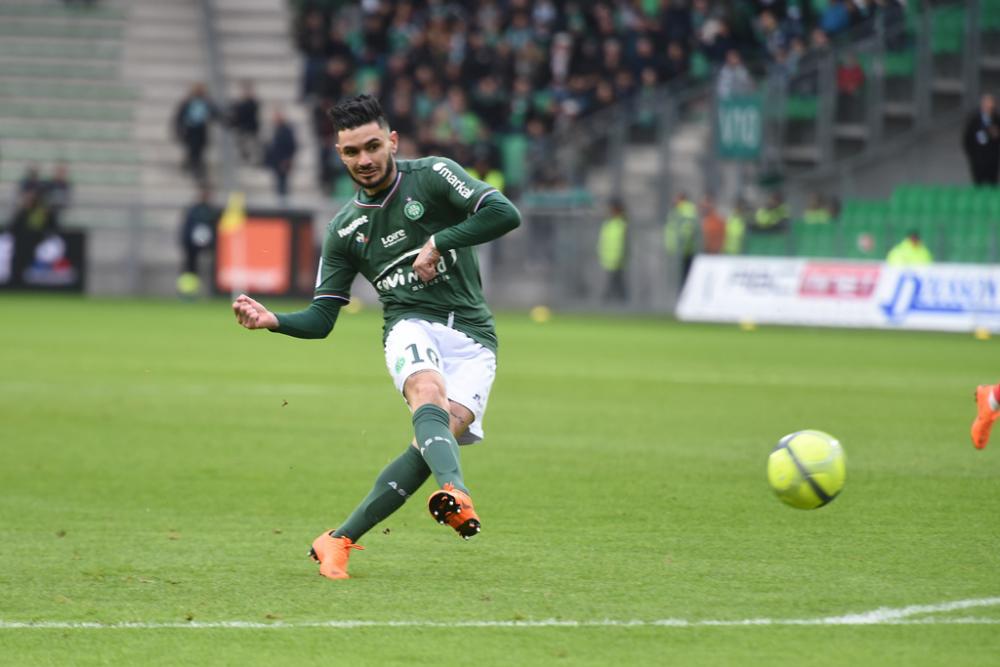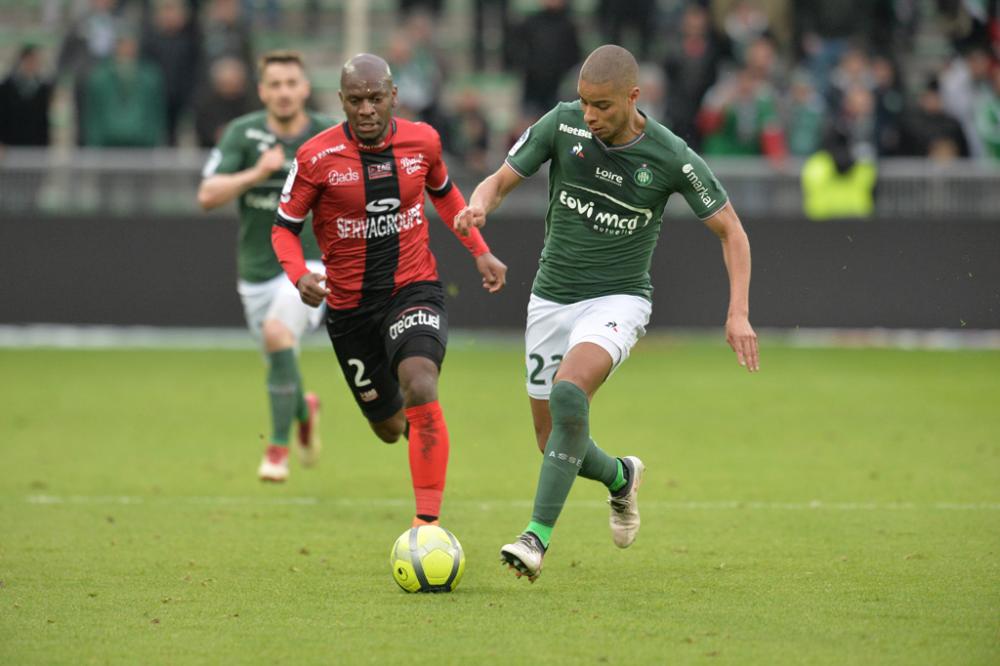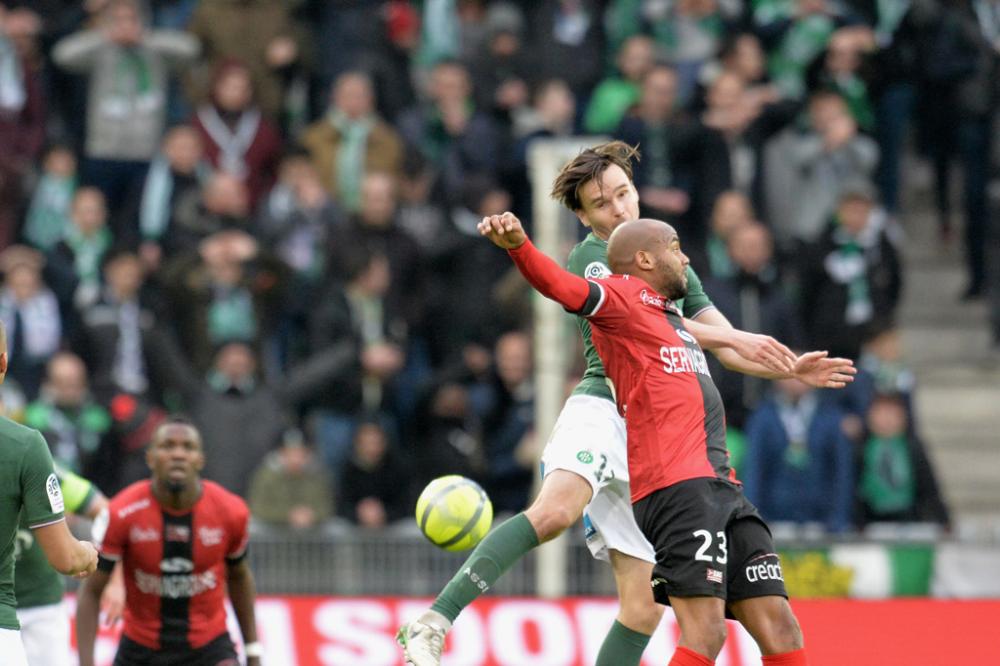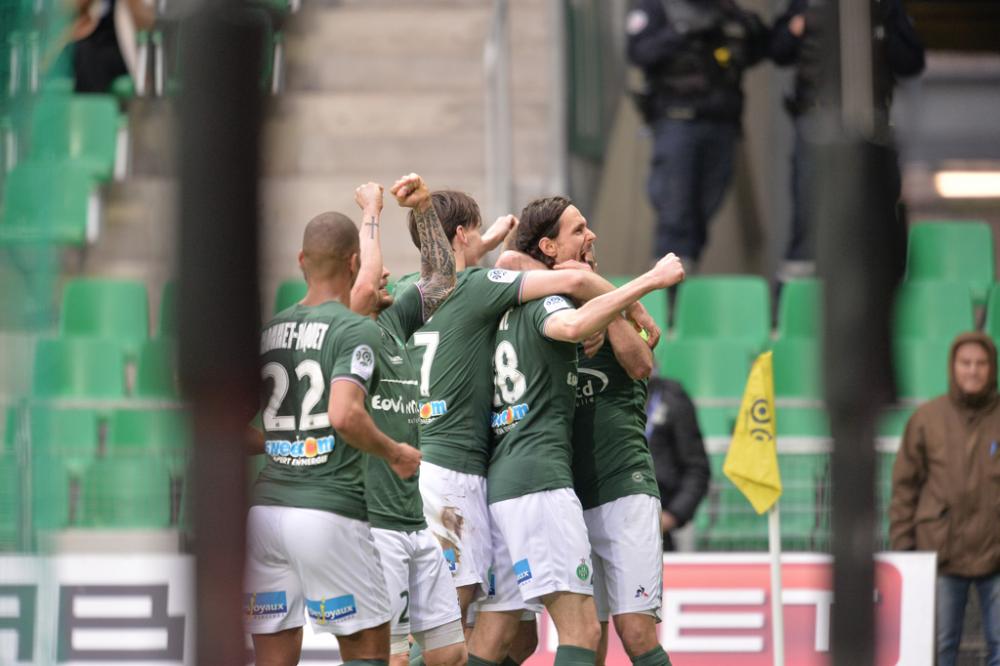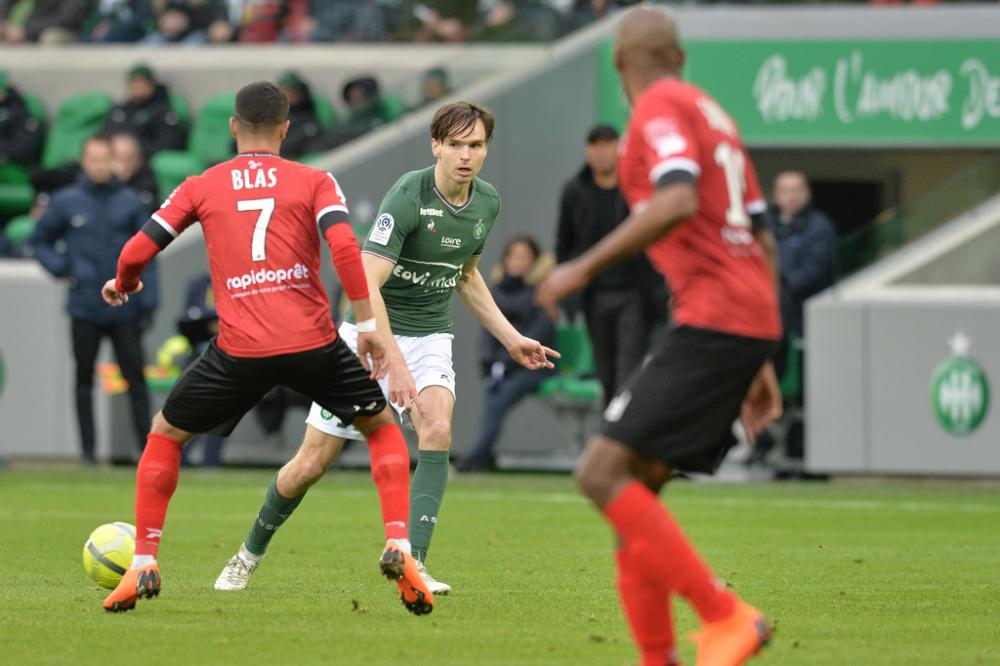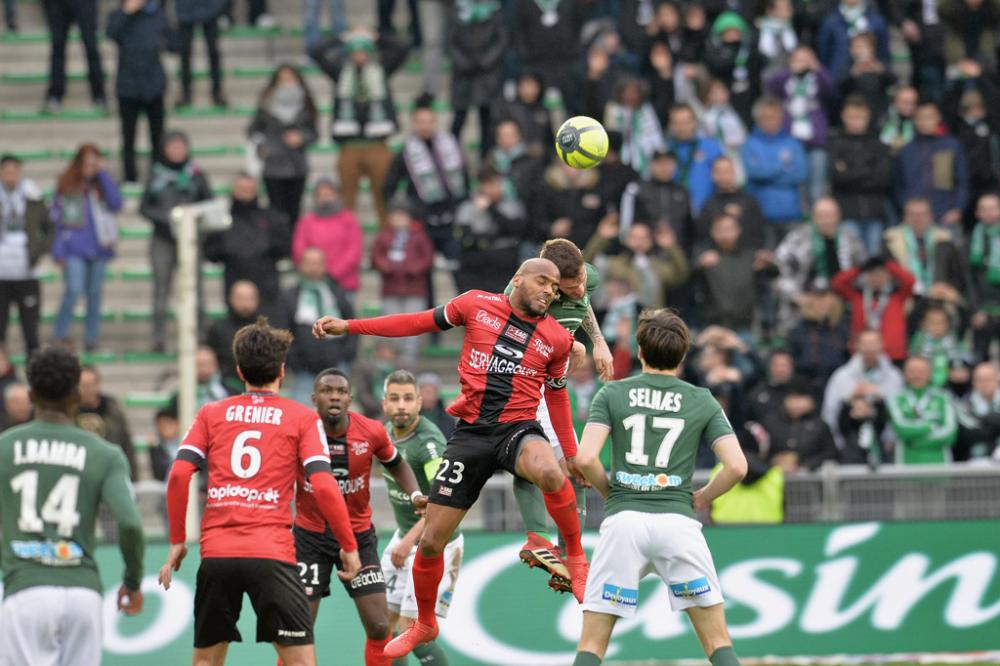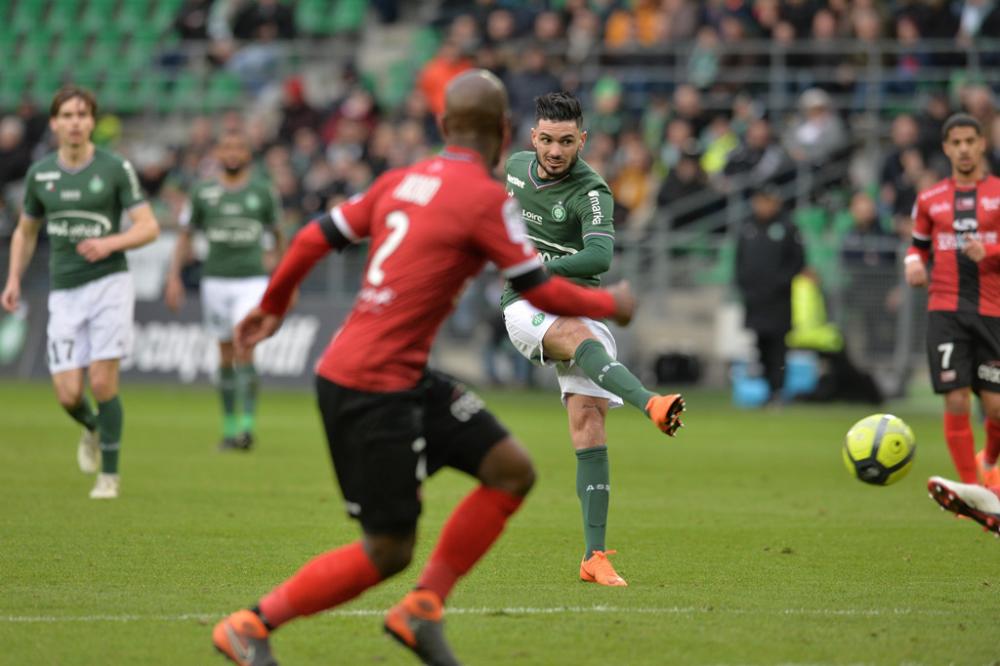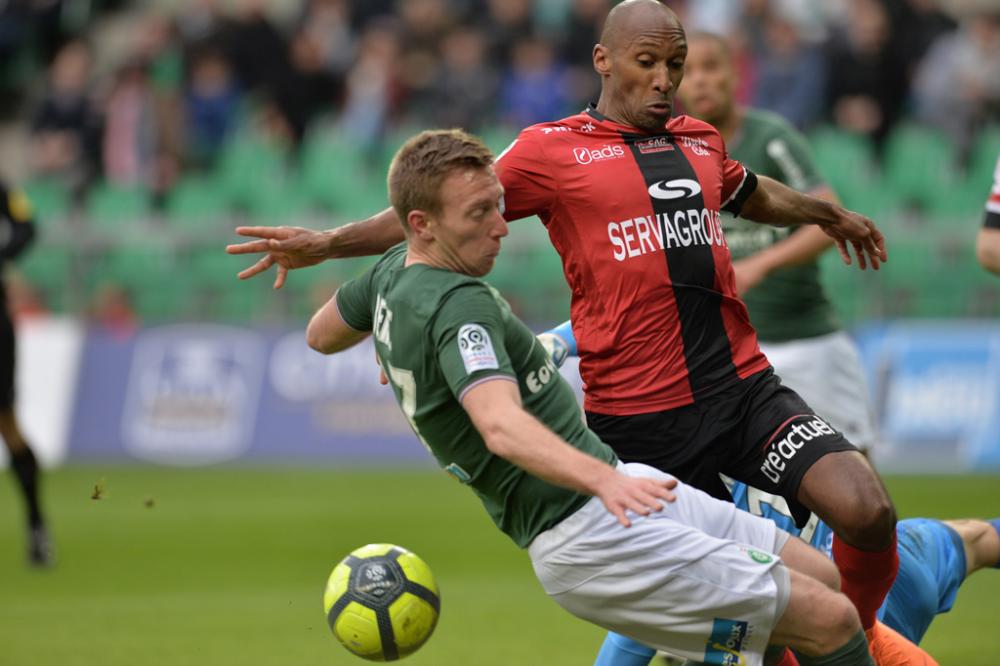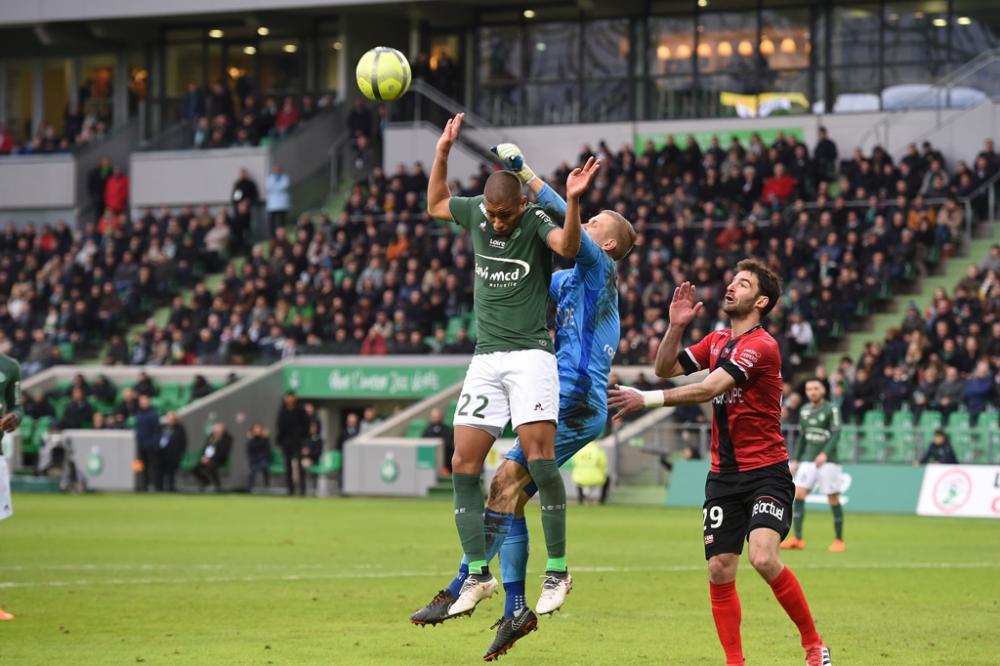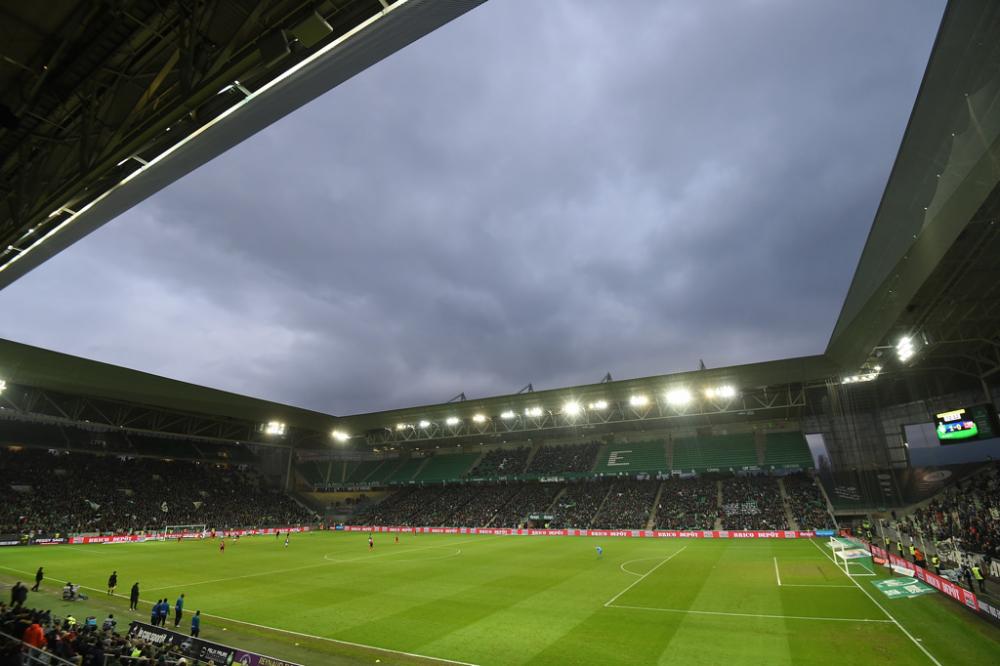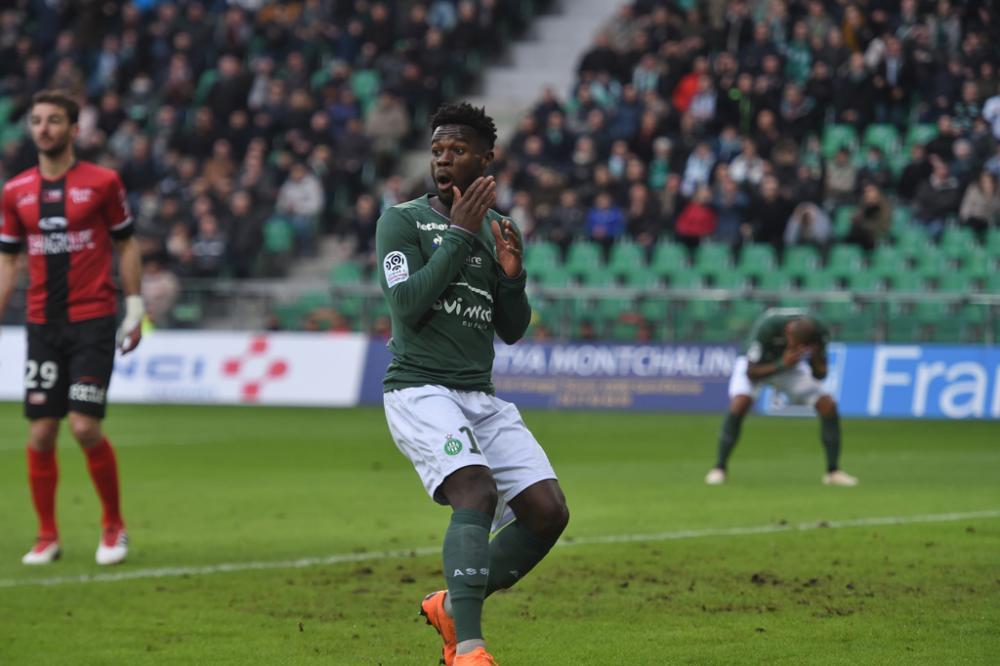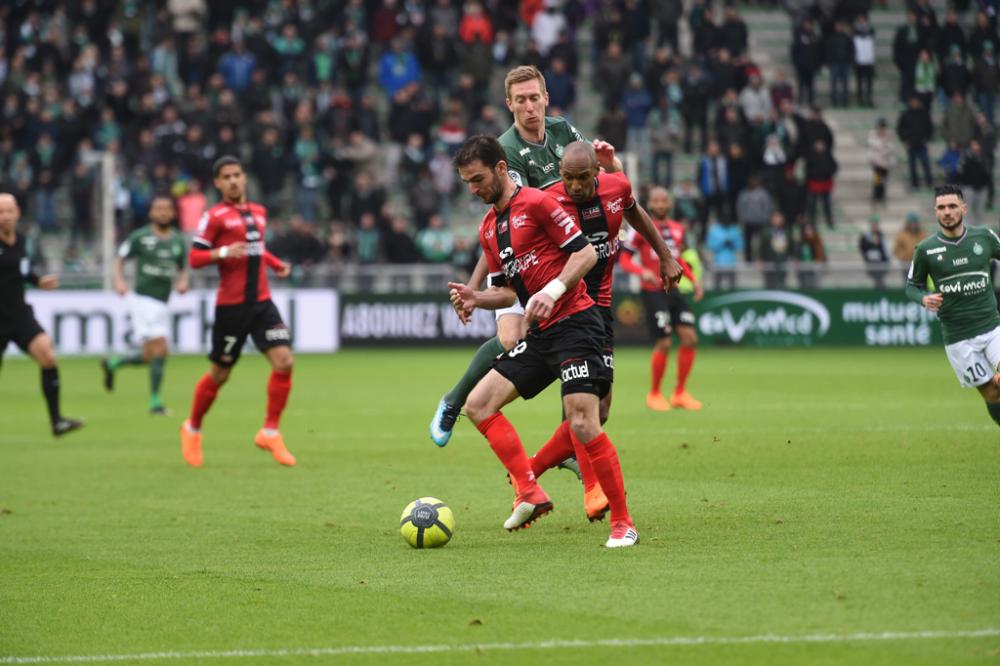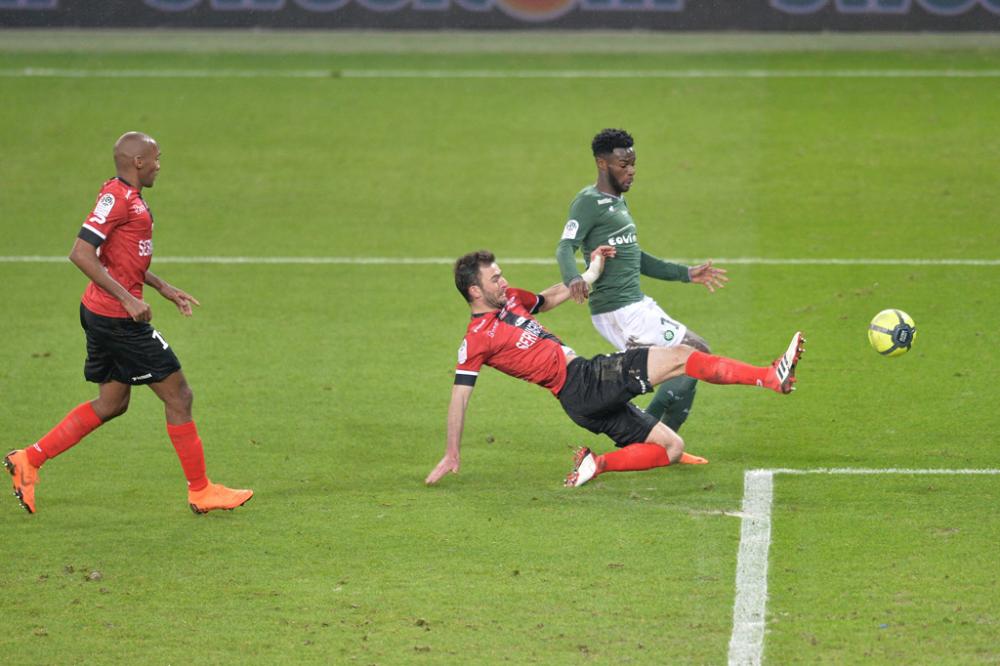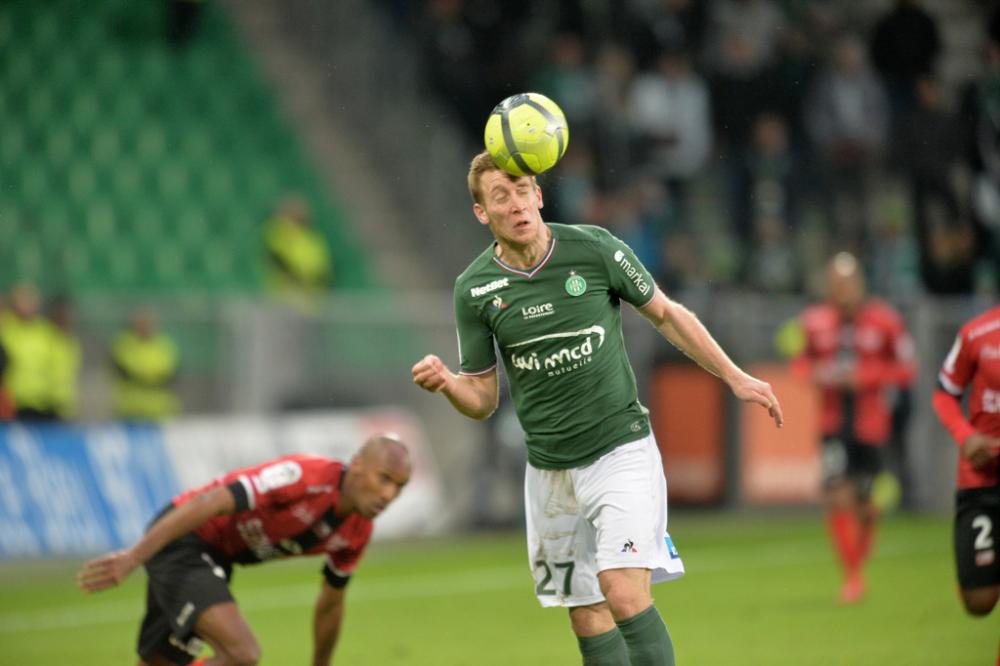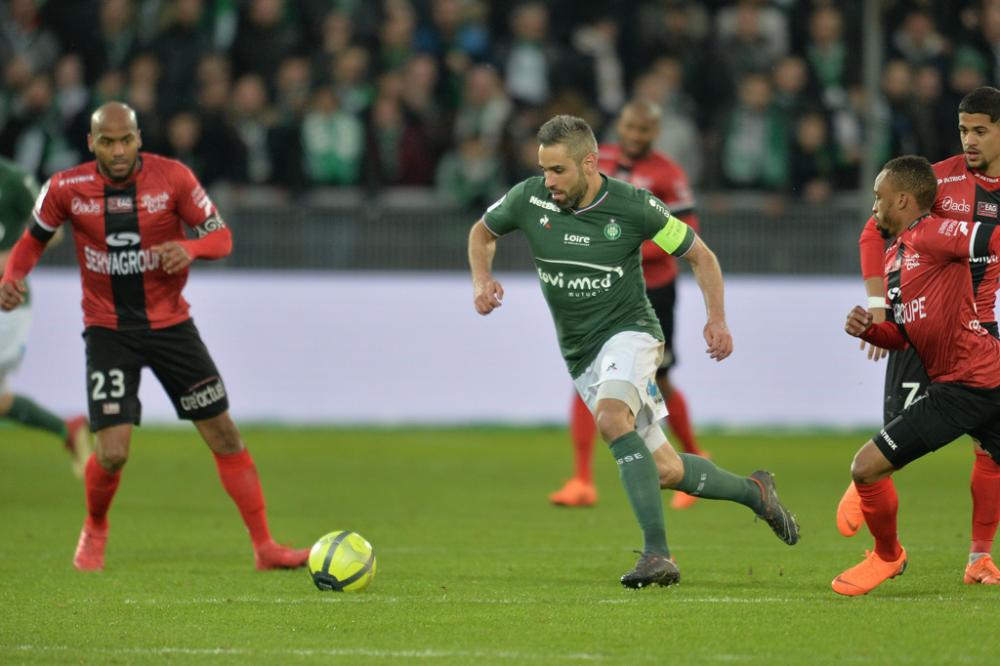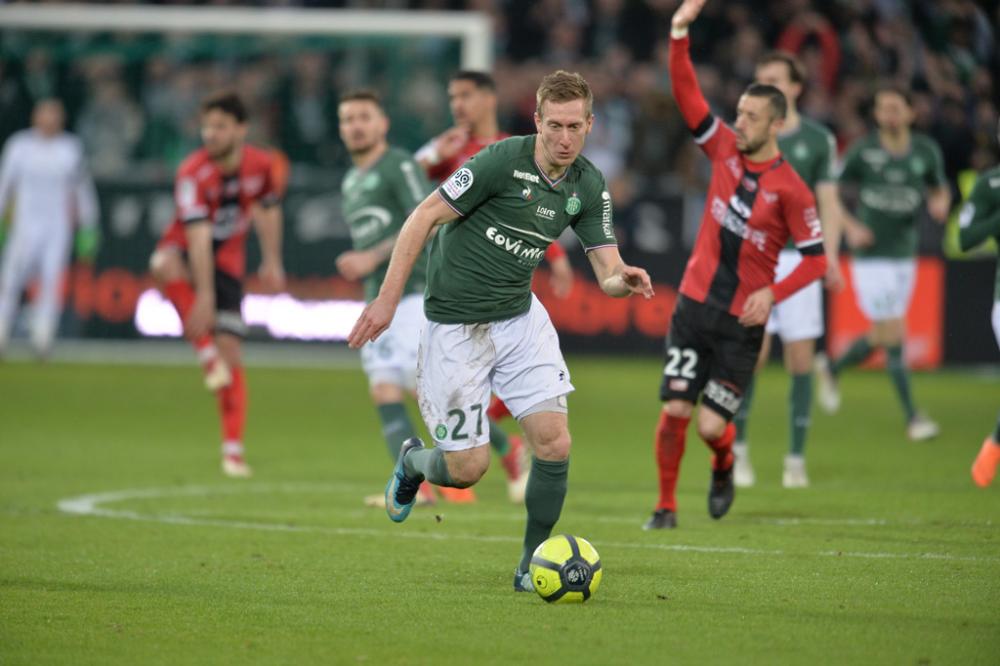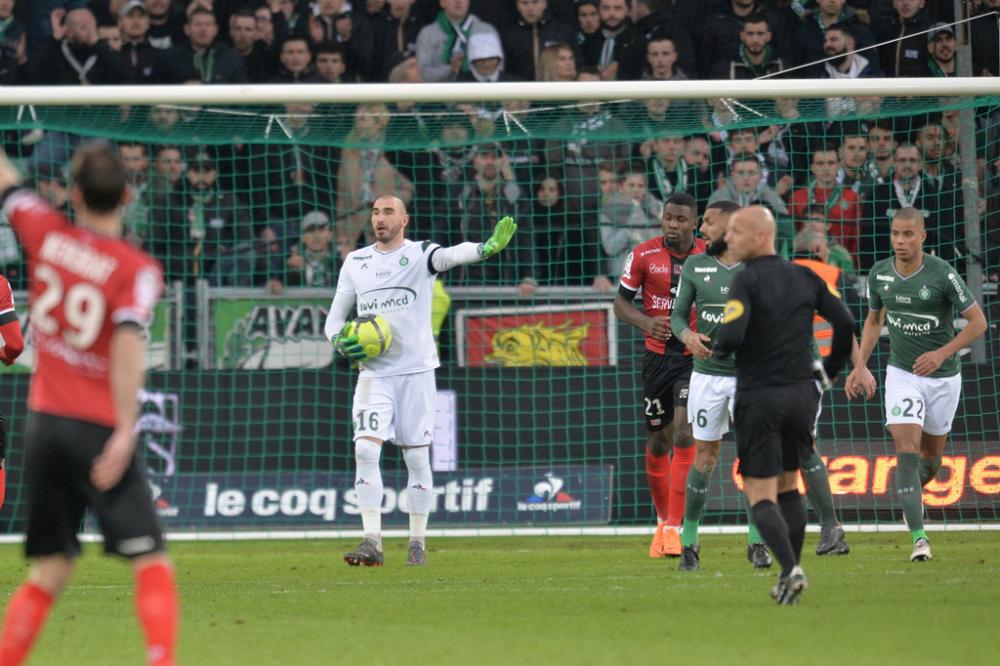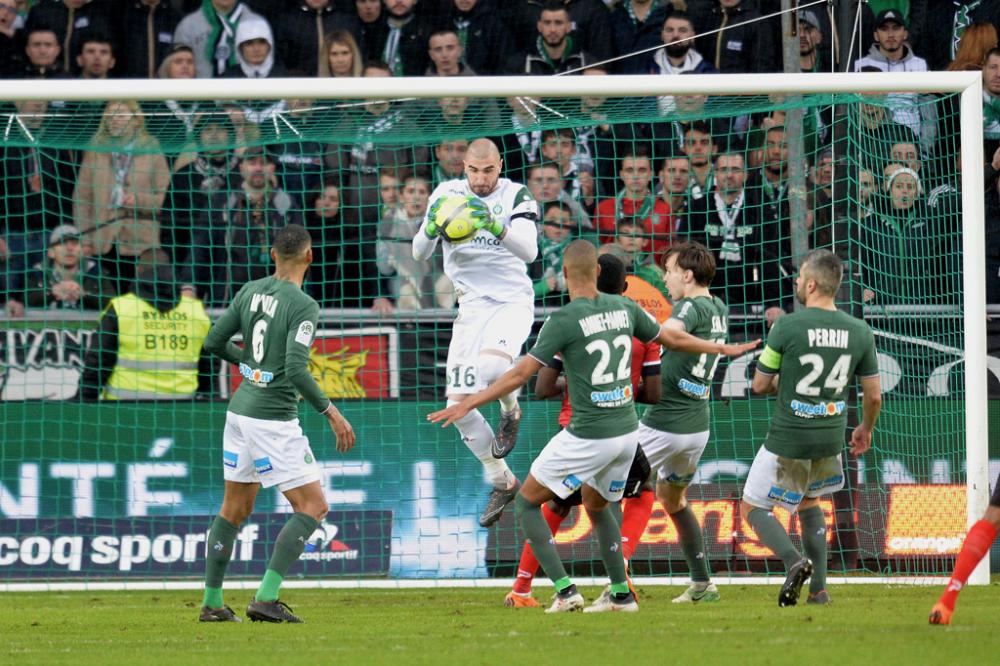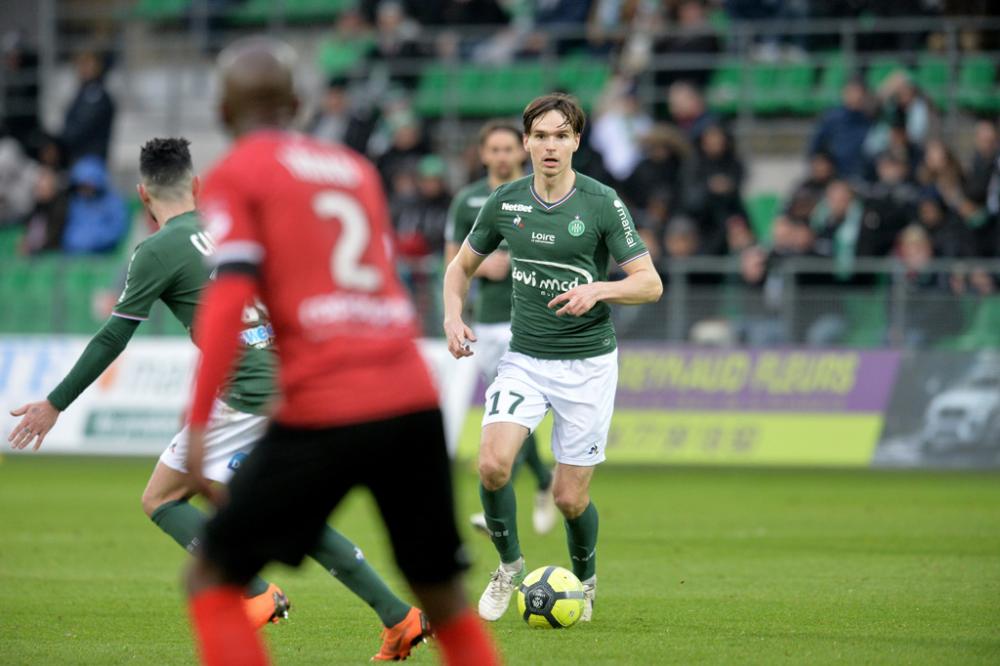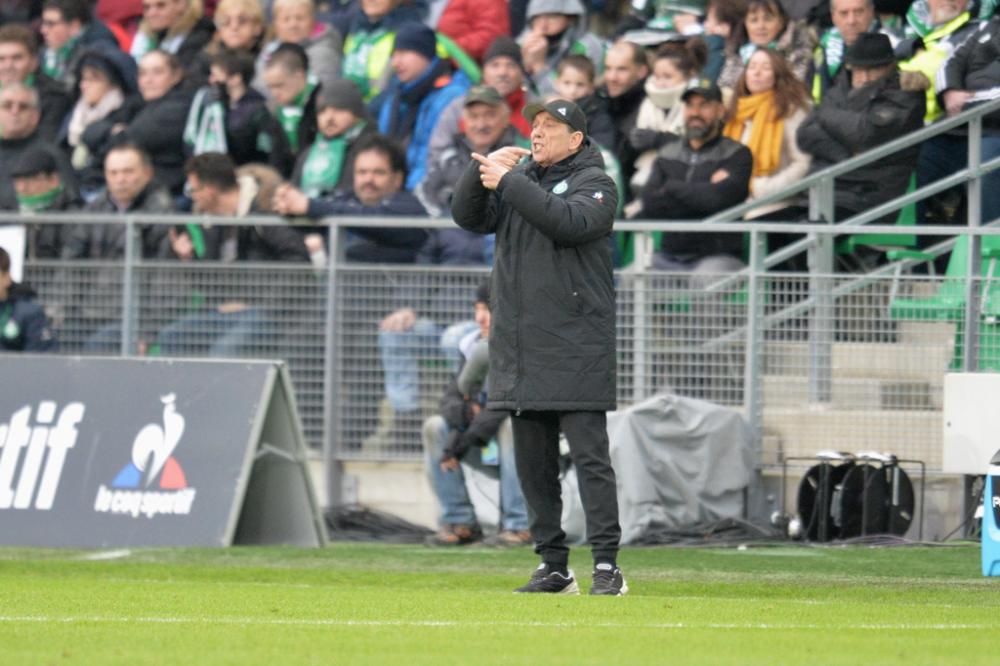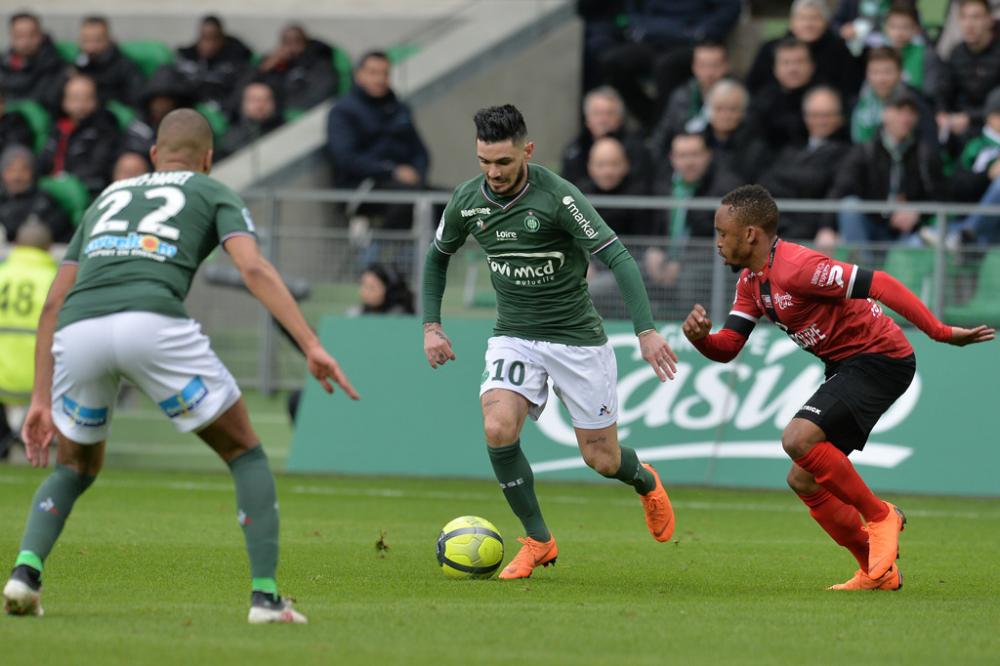 Match Summary
This Sunday evening, Jean-Louis Gasset's players dominated their opponent from the onset of the match and created many openings to score during the first half. Rémy Cabella made Johnsson sweat (8, 17, 23) while Robert Beric (11) and Jonathan Bamba (17) came up just a bit too short to capitalize on the openings that they created. The team had to wait until half an hour had passed to see Neven Subotic open the score and take control of the match for ASSE (ASSE 1-0 EA Guingamp, 29) and, in doing so, score his second goal in just as many games. After the break, Stéphanois defensive line demonstrated that they too provide a significant contribution to ASSE's domination of its opponents. Facing increasingly motivated Bretons, Loïc Perrin's teammates held their own. Despite an accumulation of dead balls, Jean-Louis Gasset's team knew how to take the challenge head on, especially when confronted by the critical kick made by Marcus Thuram (68) then by the two corner kicks that followed (69). Once the team had put out these fires, Rémy Cabella scored a second, fatal goal for the Stéphanois (ASSE 2-0 EA Guingamp, 79). Managed masterfully, this 8th match without defeat allows ASSE, who ranked 9th before the international break, to advance to a ranking among the highest ranked teams in the championship. The Verts are averaging 2 points per game since their 23 match and their win against Caen (2-1).
1⃣6⃣ points en 8⃣ matches 🔝
4⃣ victoires
4⃣ nuls pic.twitter.com/x6JELhogo7

— AS Saint-Etienne (@ASSEofficiel) 18 mars 2018
The Goals
29th: Once Rémy Cabella's corner shot started to fall, Neven Subotic diverted the ball with a head butt to Robert Beric who took possession of the ball and kicked it to the very back of the net (ASSE 1-0 EA Guingamp).

79th: On the left flank, Jonathan Bamba passed the ball to Rémy Cabella whose shot was partially blocked but found its way into the net regardless (ASSE 2-0 EA Guingamp).
📸 Neven #Subotic a marqué son 2e but en Vert ! ðŸÂÂÂÂ'ª #ASSEEAG pic.twitter.com/hk3ADYu5n2

— AS Saint-Etienne (@ASSEofficiel) 18 mars 2018
The Coach's analysis
If he reckons that his players were slow to secure their victory, Jean-Louis Gasset appreciates the collective performance of his team: "We really dominated the match. In the first half, we managed the ball and we performed very, very well defensively during the second half before giving ground during the last 15 minutes", analyzed the Stéphanois coach.

During his press conference, Jean-Louis Gasset took pride in the path that his team has tread since the beginning of the year. "It makes me very happy for our team to return to the highest section in the rankings."
ðŸÂÂŽ™ï¸Â#Gasset: "J'avais confiance en mes joueurs. Cela fait quelques temps que nous jouons bien. Aujourd'hui, nous avons bien maitrisé le match." #ASSEEAG

— AS Saint-Etienne (@ASSEofficiel) 18 mars 2018
Ligue 1 Conforama
Week 30
Geoffroy-Guichard Stadium
ASSE 2-0 En Avant de Guingamp
Halft-time :
1-0
Referee :
Amaury Delerue
Attendance:
25 073
Goals :
Subotic (29), Cabella (79) for ASSE
Yellow cards :
Perrin (52) for ASSE ; Martins Pereira (25), Coco (35), Thuram (65) for En Avant de Guingamp
ASSE :
Ruffier – Silva, Subotic, Perrin (C), Debuchy – M'Vila, Selnaes (then Pajot, 71) – Bamba, Cabella, Monnet-Paquet (Diousse, 81) – Beric (then Hamouma, 71). Coach : Jean-Louis Gasset.
En Avant de Guingamp :
Johnsson – Martins Pereira, Kerbrat, Sorbon, Ikoko – Coco (then Ngbakoto, 59), Blas, Grenier (Diallo, 65), Phiri (then Benezet, 76), Briand (C) – Thuram. Coach: Antoine Kombouaré.